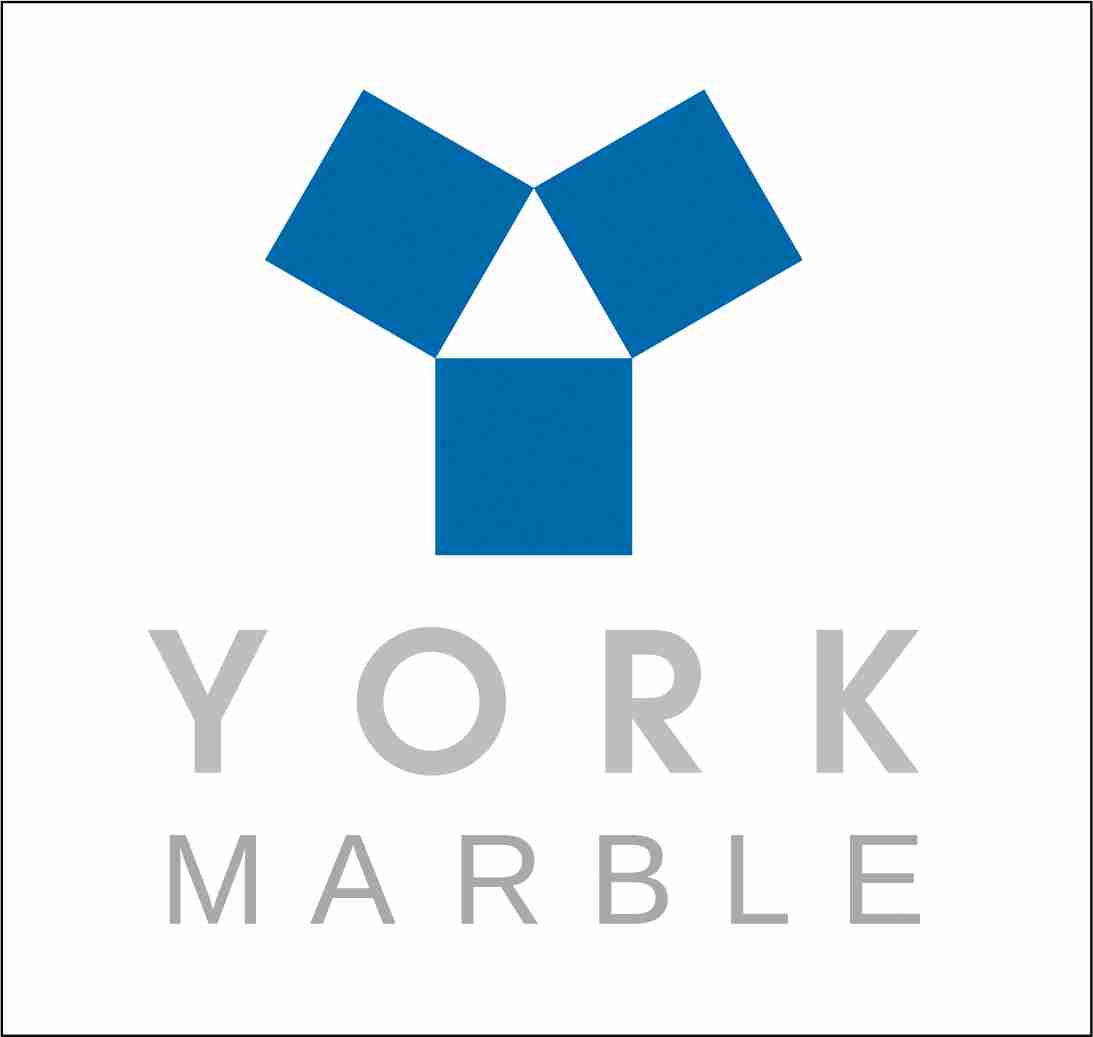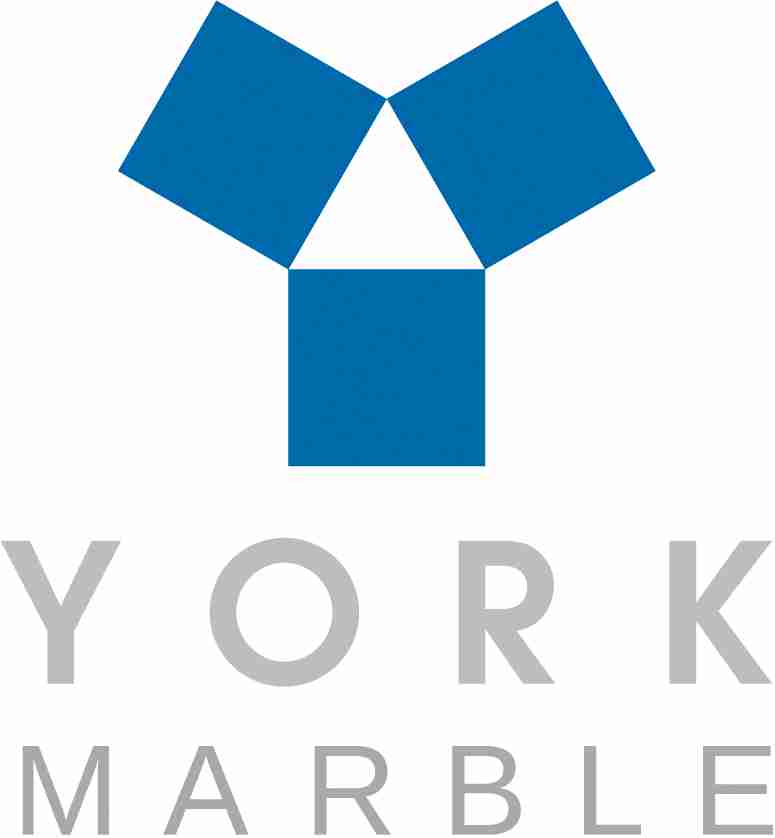 March 4, 2022
Another great local manufacturer has come on board to to support CHU for 2022. Click here to check out York Marble and what they have to offer!
York Marble, Tile and Terrazzo Inc. is one of Canada's leading names in the hard surface industry. York Marble laid the terrazzo floors in many of Toronto's original subway stations in the 1950's.
Today, York Marble's work can be seen in some of Ontario's finest architectural landmarks, including Osgoode Hall, Fallsview Casino, the magnificently restored North Toronto railway station, and the new Terminal 1 at Pearson International Airport. Whether it's a modern skyscraper or a kitchen counter, York Marble brings a long tradition of craftsmanship to every project they do!
For your next marble install call York Marble!
Canada Heads Up – Shootout Series presented by Speedwire Systems, Maxima Racing Oil and Nash Competition Engines is set to start our season off on June 11th. Qualifying Saturday and Eliminations Sunday with some of the quickest street style rides in Canada!