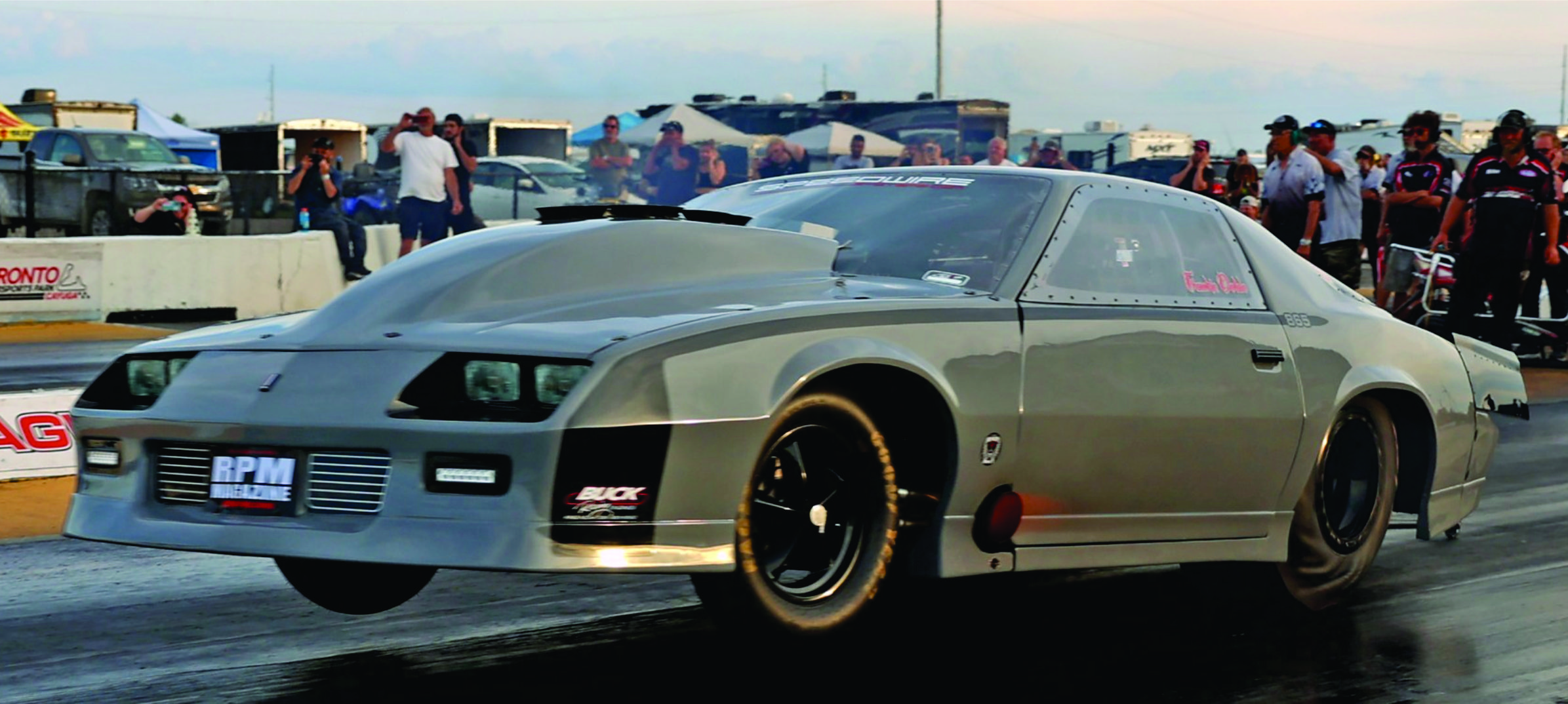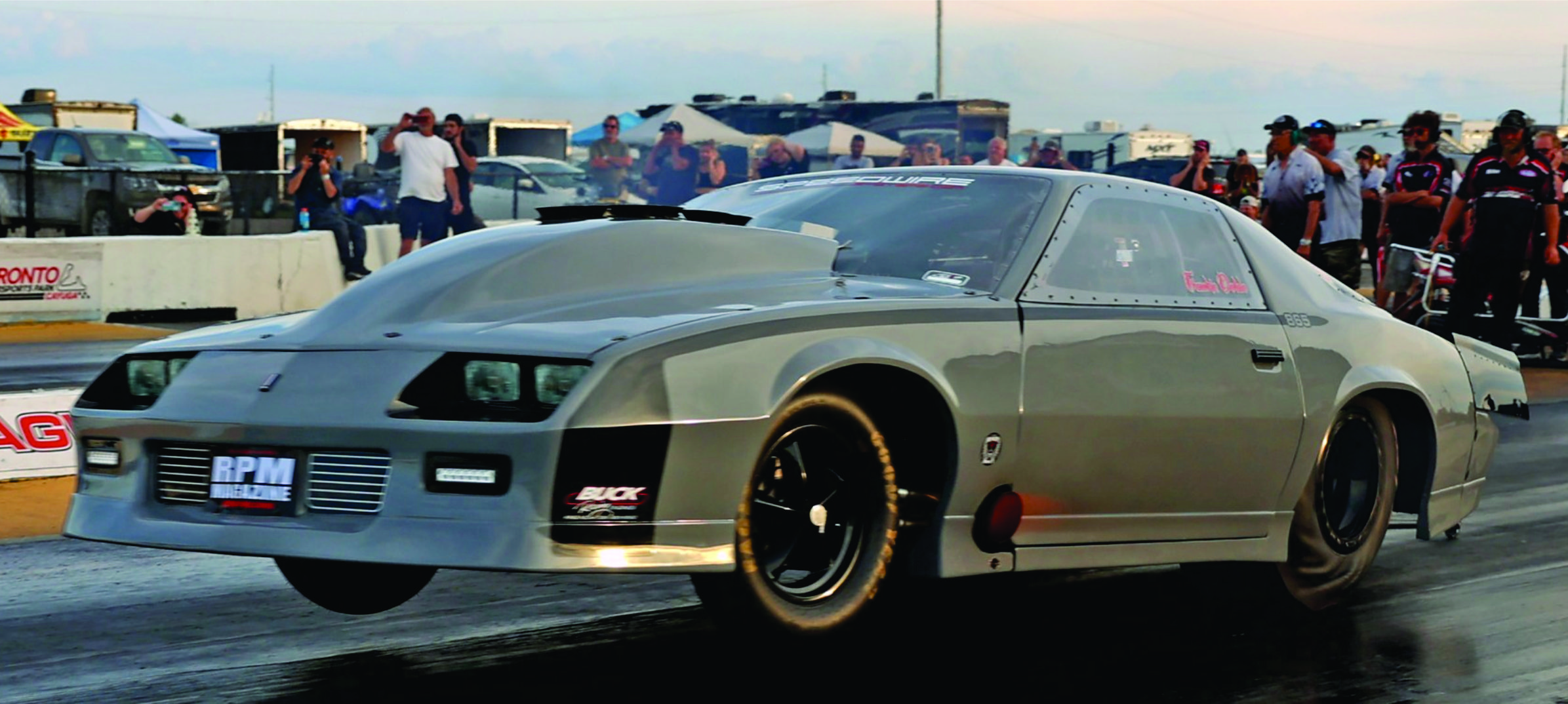 May 9, 2023
Pat Doldo has been around Street Car Shootout sytle racing in Ontario since near the beginning and the Doldo Racing Team can still be found at the track at every CHU event with son, Frankie Doldo behind the wheel of the family's Super Street entry!
Doldo Trucking offers Dump Truck service, with its home base in Woodbridge, Ontario.
Pat is always an active supporter of the series and we thank him for his generosity in covering our costs of the annual Racer Meeting and taking care of the BBQ for the meeting!
Team Doldo made a big hit within the series previously with a Championship in EZ Street and then coming out for the Super Street, a quick run in Pro10five and now, for 2023 is setting up to come out in Super Street again!
We are sure Frankie will again, be hard to beat at each event!
Canada Heads Up – Shootout Series presented by Speedwire Systems, Sokoloff Personal Injury Lawyers and Headrush Tattoo and Apparel is set to hit TMP June 3rd for the first event of the 5 race series. Check out our FB page or website for more info!