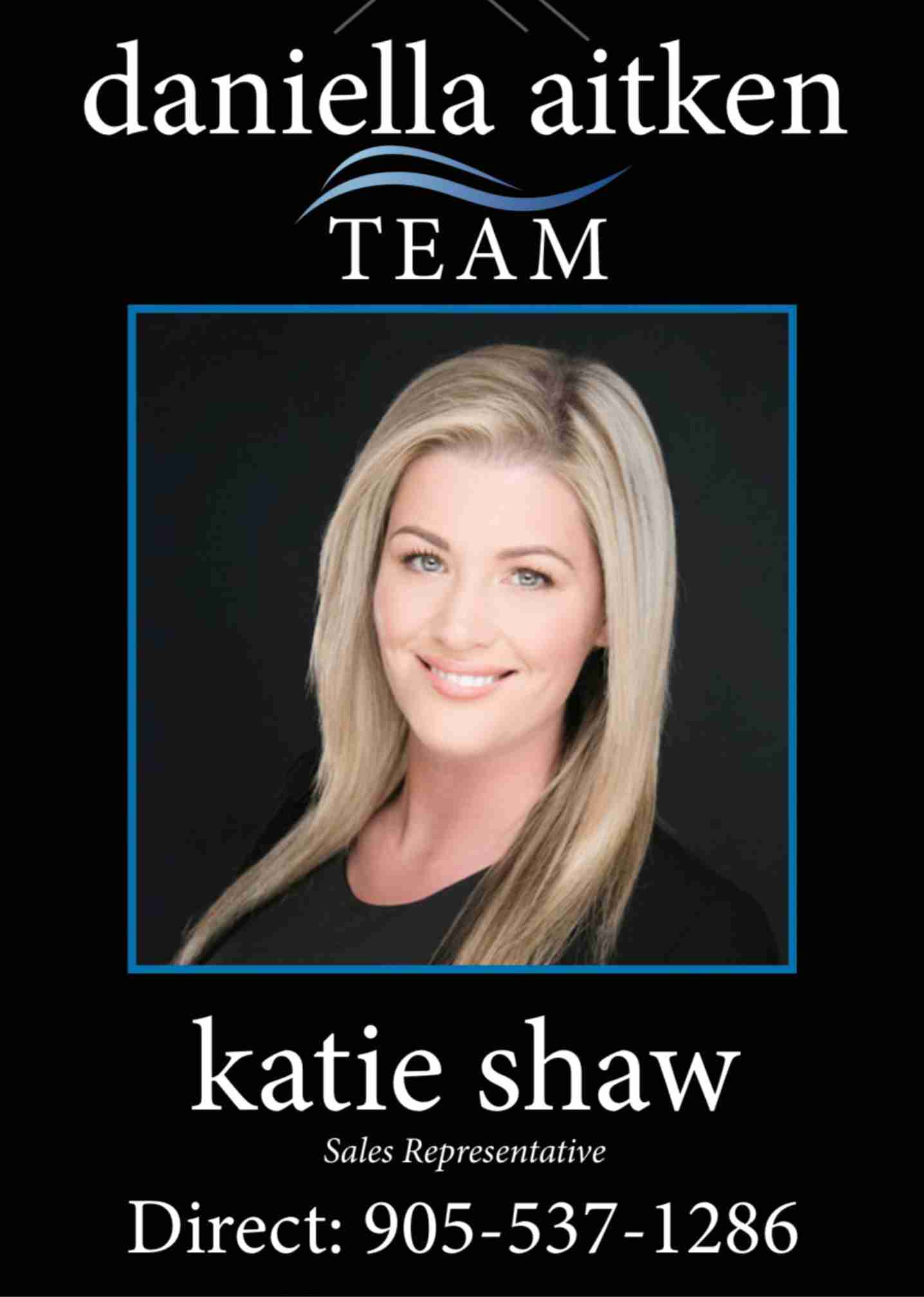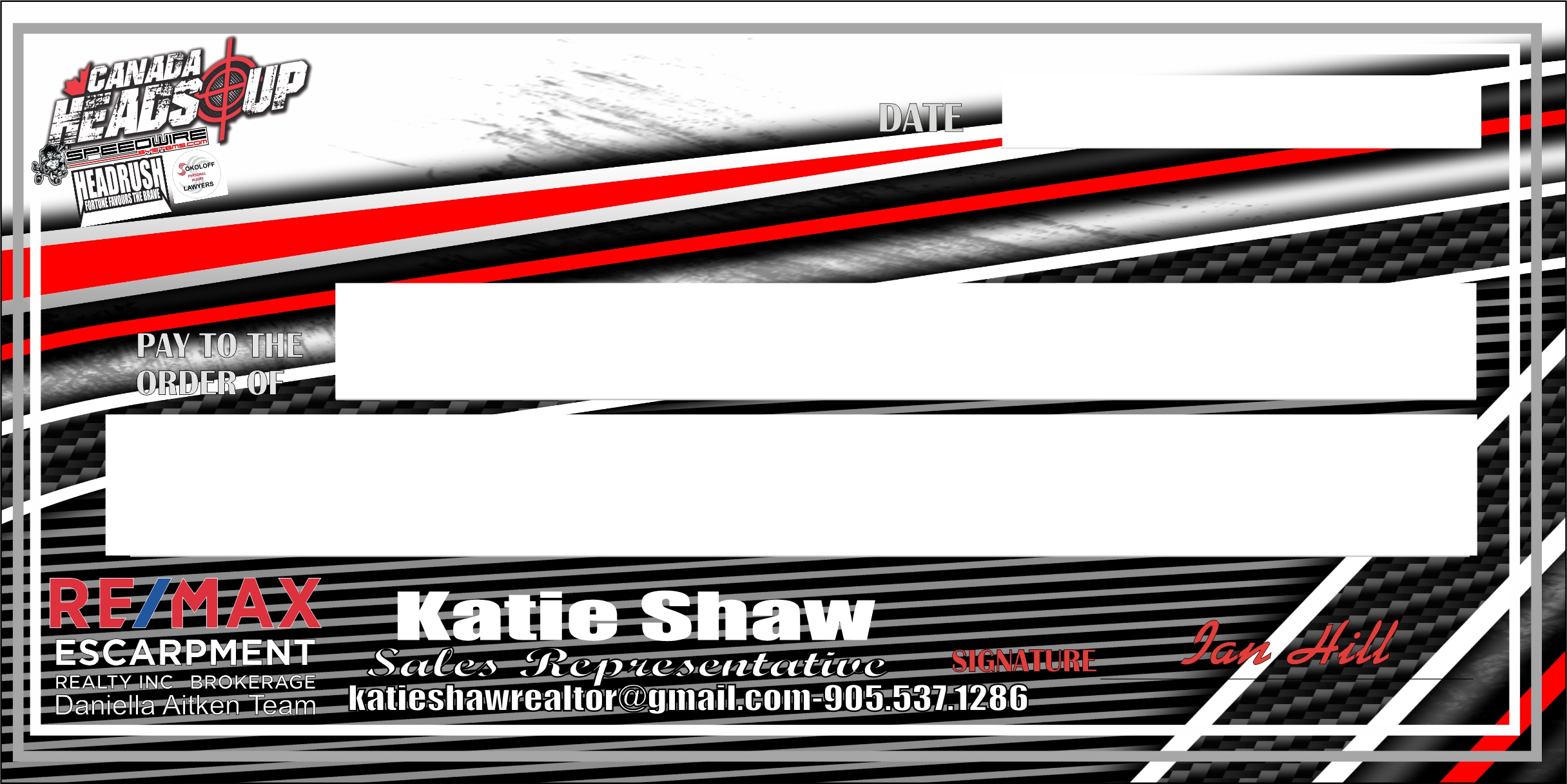 May 4, 2023 – From the property sales department of the OGW!
Katie Shaw, a partner of the Daniella Aitken Team of Realtors of the Re/Max Escarpment Brokers is a Bike Drag Racer in the Canada Heads Up – Shootout Series. Katie and her Team of Realtors are your best place to contact when looking to buy or sell your home or property. Check out Katie's FB profile for some great samples of the homes she has helped families to call their own!
2023 CHU has Katie signed up for the Low9s class (9.30 index) where we expect we will see Katie, with her family and friends by her side as she races towards the points championship in her class!
Katie will once again be the supporting sponsor for the CHU BIG CHEQUE program for 2023!
Canada Heads Up – Shootout Series presented by Speedwire Systems, Sokoloff Injury Lawyers and Headrush Tattoo and Apparel enters its 4th season for 2023. With classes for doorslammers that range from 4.0 second to 7.50 seconds (1/8 mile) and Bike classes that range from low 7s to low 9s for heads up and indexes and a Bikes and Sleds Dial-in class, the series has something for almost every drag racer! The Series weekend dates are June 3, July 15, Aug 12, Sept 8, Sept 30, ending with a huge banquet in January '24.