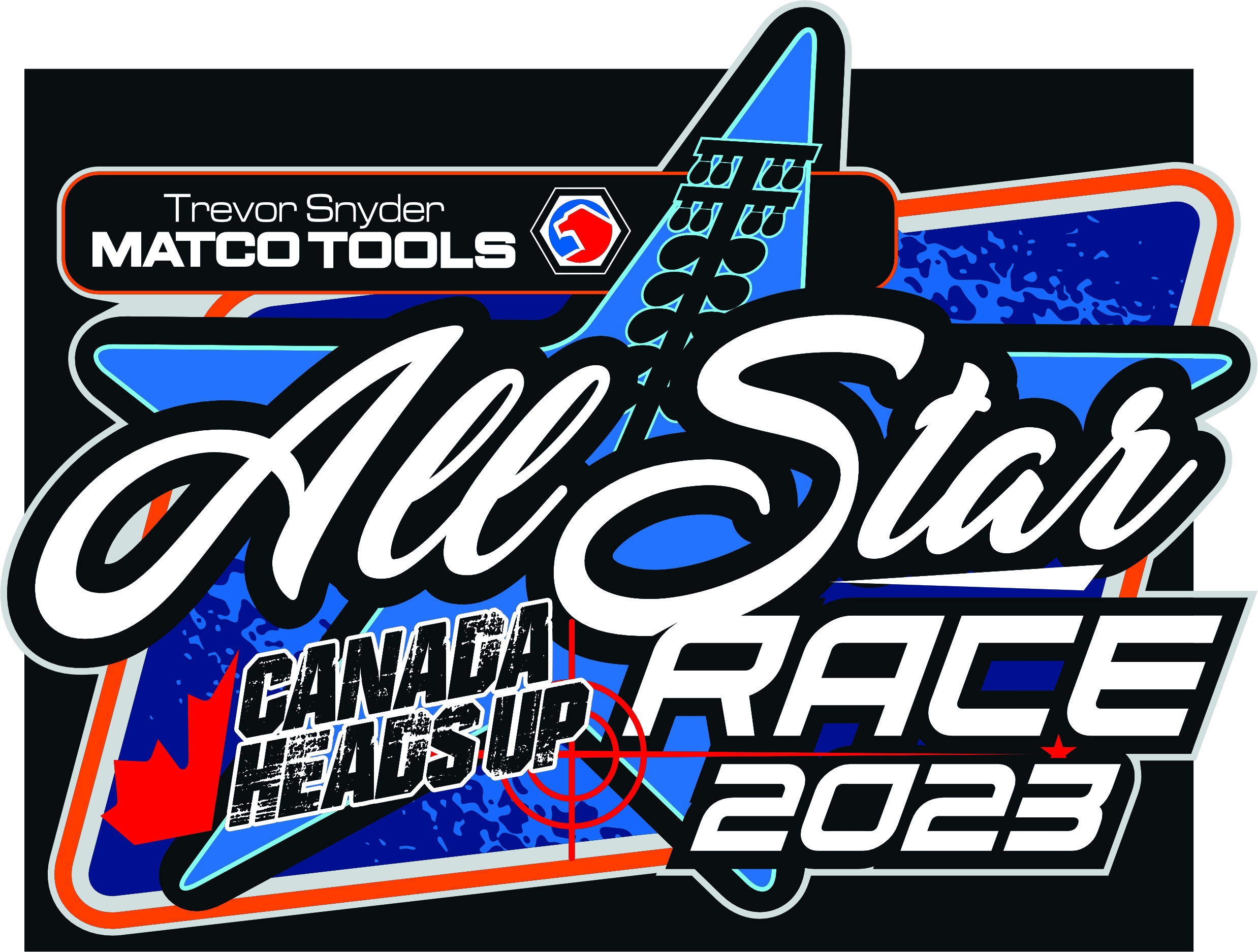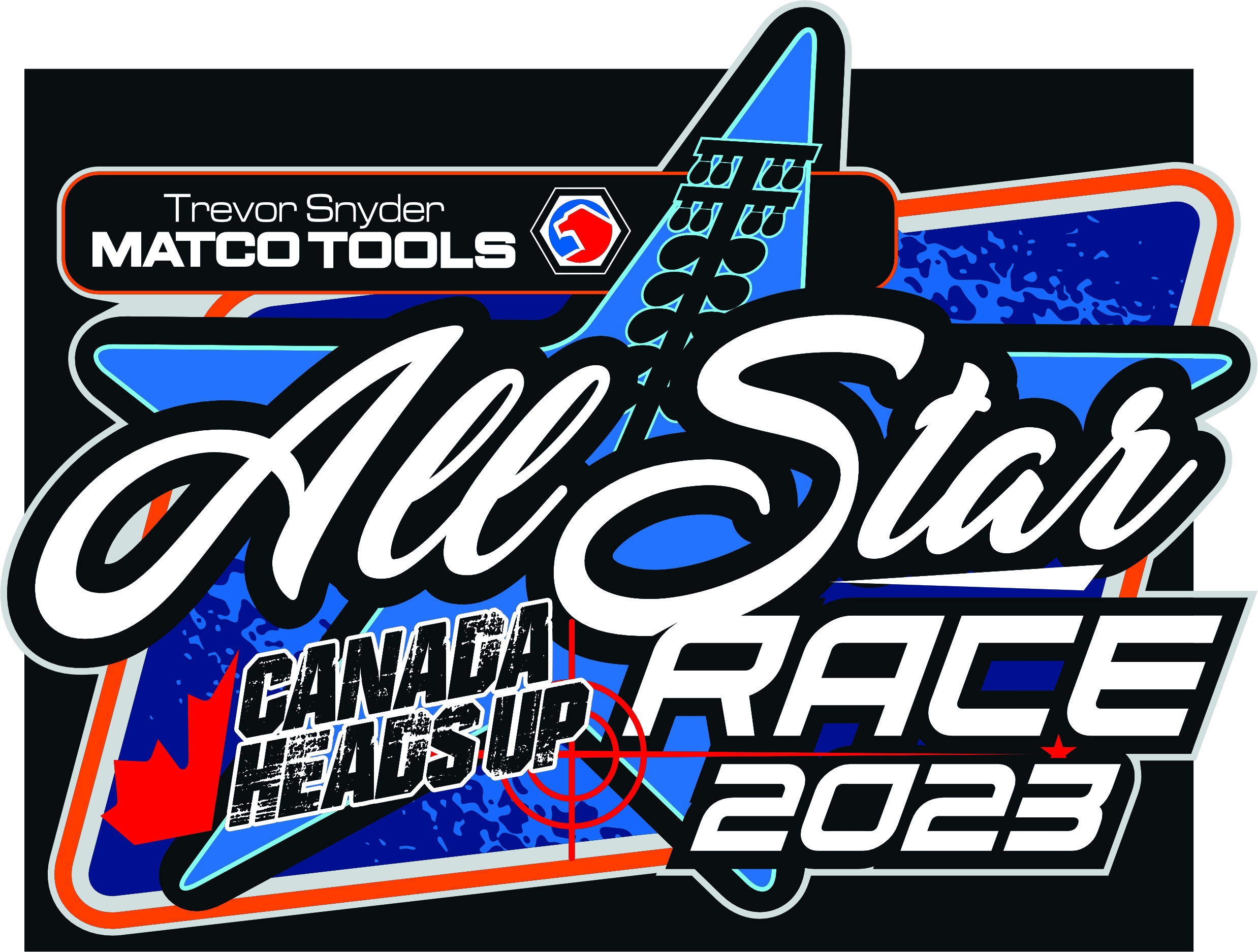 April 5, 2023
Trevor Synder's MATCO TOOLS Allstar Race is back for 2023! Trevor and his brand of Automotive tools have been a part of the Ontario Streetcar Drag Racing scene for over 25years and they are very happy to be putting on this special event once again for 2023!
Drag racers in the Super Street, EZ Street and SWB Bike categories will once again be racing towards their points championship and at Race 4, after second round of Qualifying we will tally the current points and pick the top two in points in all three classes to run off for a special one-pass Eliminator for the Allstar awards to end the evening!
"Trevor and i go way back, we both started in the slower index classes and worked our way up. Years later, here we are still competing at Canada's top Street Car Shootout!" Ian Hill – series Director, "Trevor came to us last with an idea to partner on a special event and we came up with this amazing one-off Eliminator!".