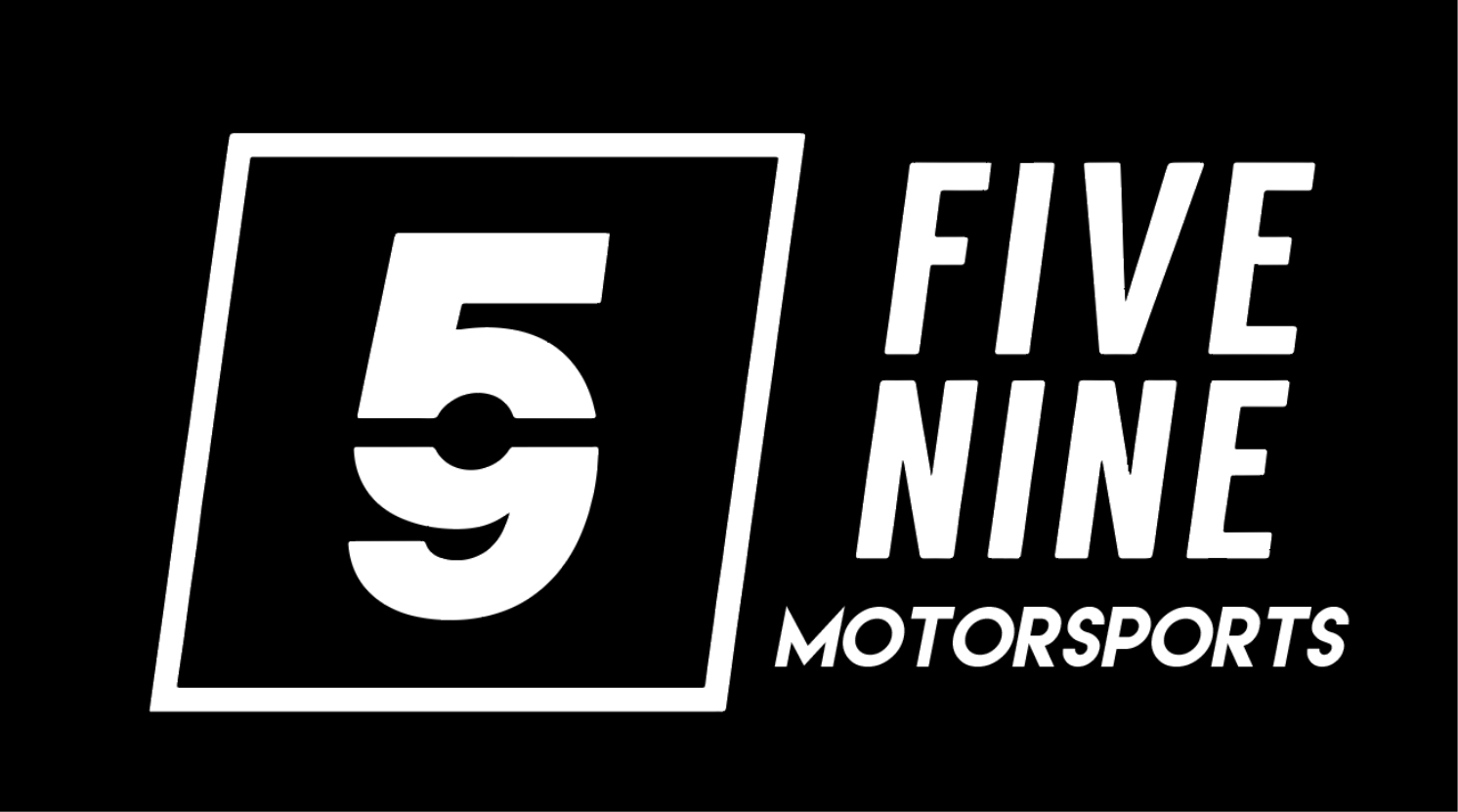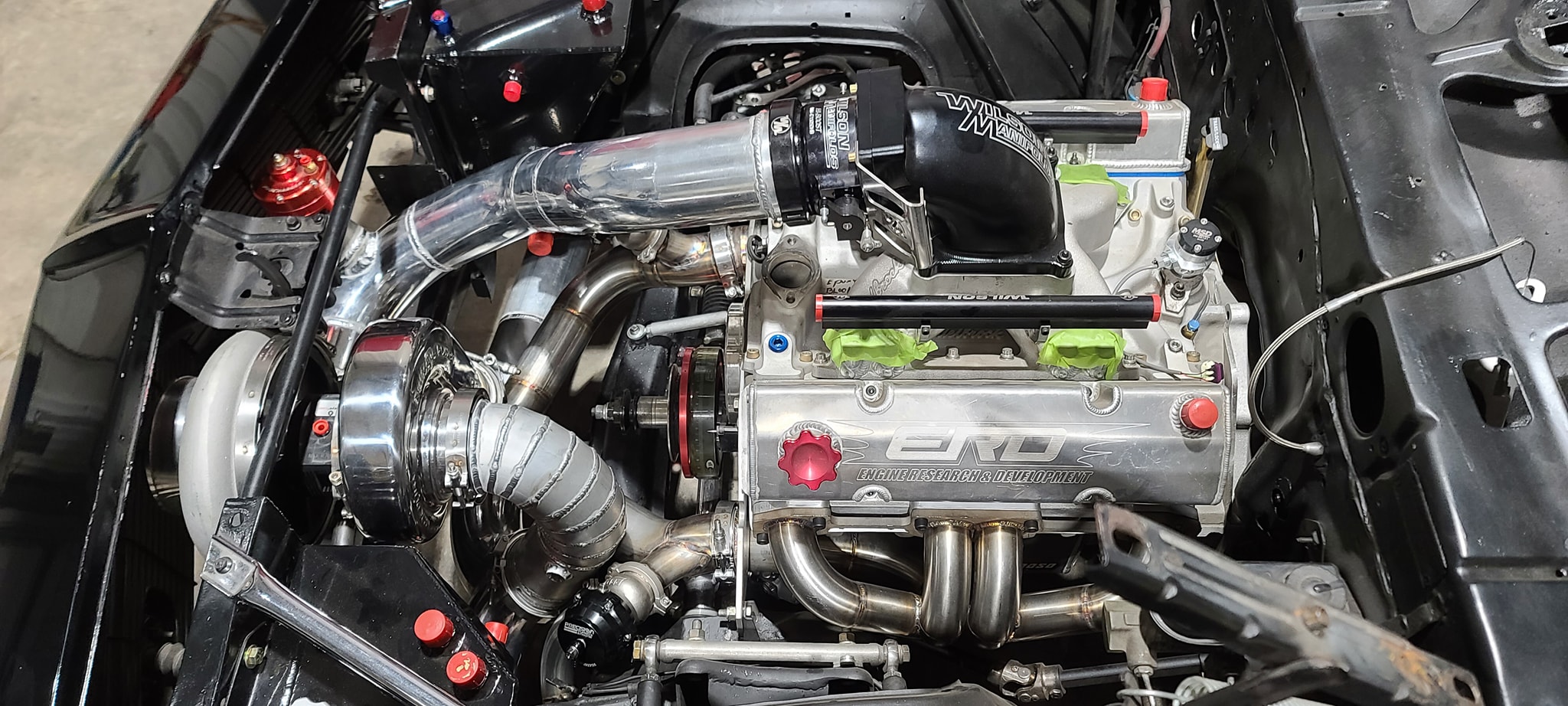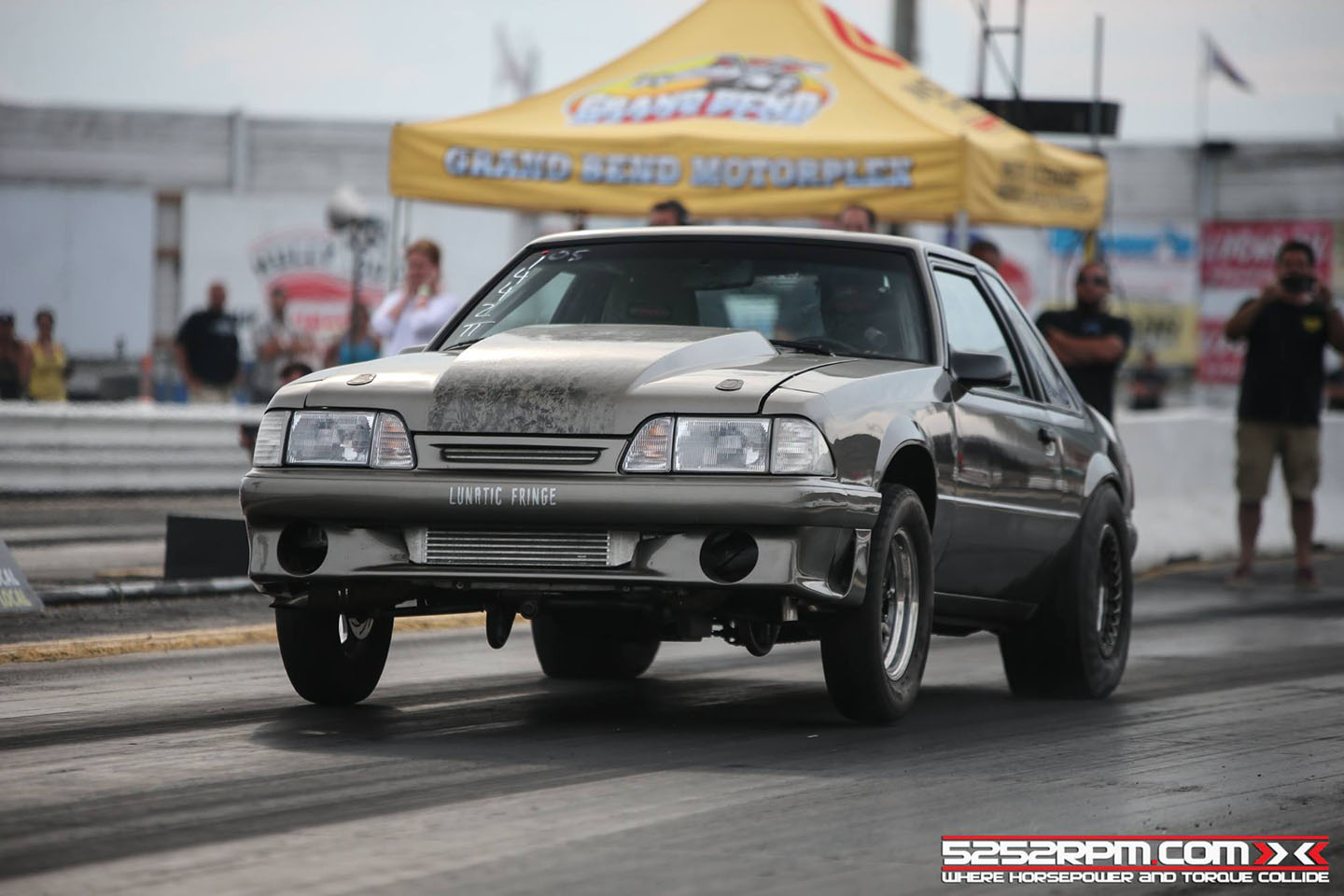 Hot off the heels of a killer 2022 season, Street275 is back for 2023, the competition should again, be fierce and with it Presenting Class Partner FIVE NINE MOTRSPORTS!
Head Fabricator and FIVE NINE MOTORSPORTS frontman Stuart Gerbino is no stranger to the Street275 class. Stuart can often be found tuning on one of the top 5 regulars – Jeff Bloems' turbo fox body Mustang.
Contact Stuart and his Team for custom header fabrication, custom hot and cold side fabrications and installs, Blow off tanks, fuel tanks, chassis modifications and set up! Five Nine Motorsports is not just limited to performance/ race car fabrication but is also a popular option for fuel injection tuning and performance parts supply.
We thank FIVE NINE MOTORSPORTS as our returning Street275 class sponsor!