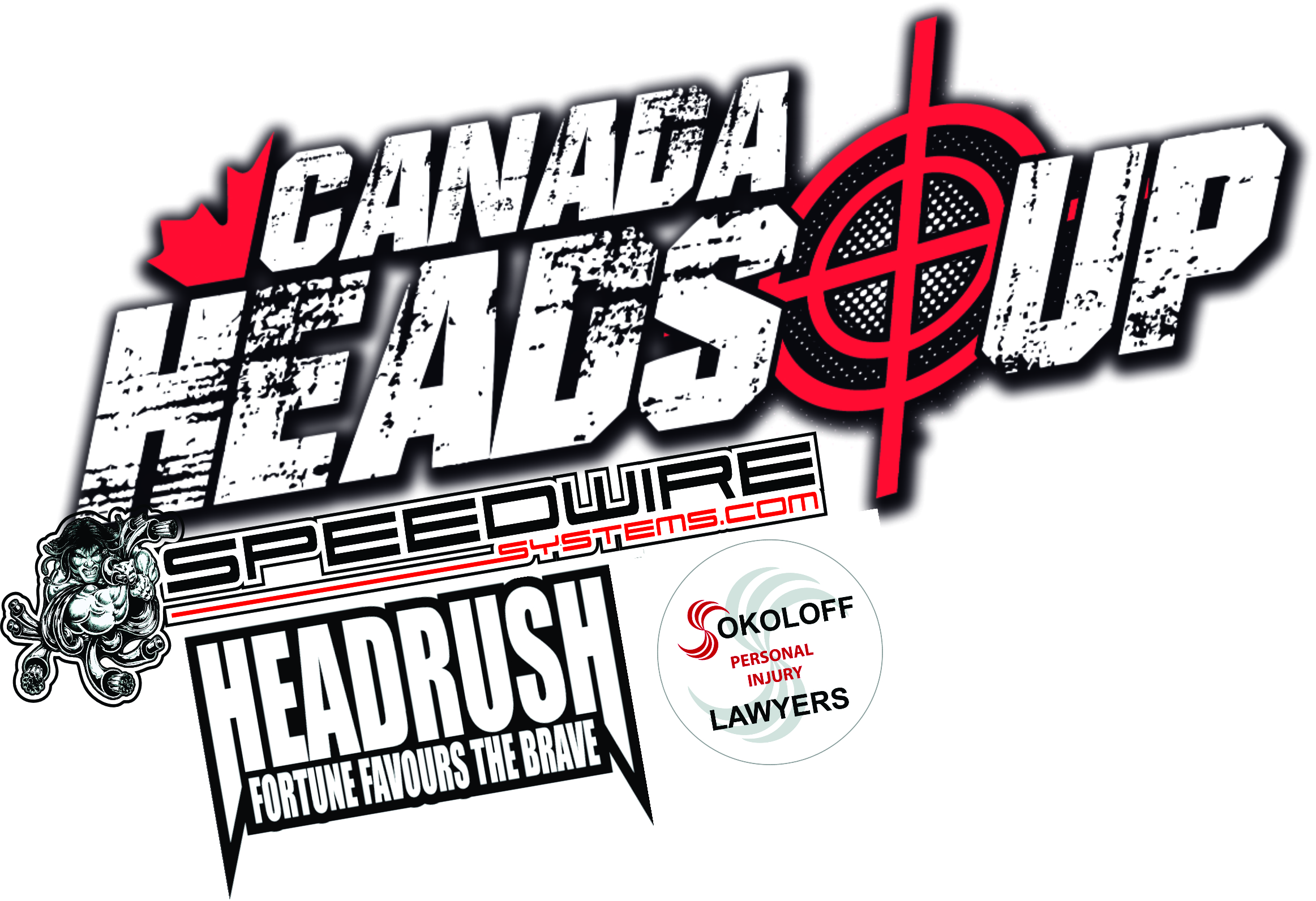 March 16, 2023 – Head quarters of the super secret hideout of IHRP
After a huge successful showing at the Motorama Speed and Custom Car Show you Board of Directors are getting after it… Its time to rev things up for the 2023 season and we've got tons to tell you about!!!
CHU is proud to announce and welcomes Speedwire Systems, Sokoloff Personal Injury Lawyers and Headrush Tattoo and Apparel as your presenting sponsors of the series this season!
Speedwire Systems based in Toronto Ontario specializes in Performance vehicle switch panels and wiring installations! Speedwire Systems products can be found in many of our series entries as well in many Pro Mods, RvW, LDR and X275 drag cars! Owner Gil Zeneri can be found at many of our series races touring the pits and hanging out at the starting line watching his favorite class, Super Street, making hits.
Sokoloff Personal Injury Lawyers is another Toronto based firm that specializes in helping loved ones that have been involved in an accident. The legal team at Sokoloff can provide support for your family in heath care and attendant care services and so much more. If you or the life of someone you love is changed because of an accident, give Wendy and her team a call.
Headrush Tattoo and Apparel is based in Saskatoon, but their clothing brand can be at your front door shortly after your next online order! The Headrush brand was born in 2008, on Native American grounds. Headrush is expanding into new markets and continues to serve as the common, suburban and completely unique product, for individuals with grit. When designing for the men, we aim to accentuate strength, promote brotherhood and reward determination. For our ladies collection, it is to empower them through mind, body and spirit. Headrush is not just about clothing, however, we're a movement. In our world, FORTUNE FAVOURS THE BRAVE.
"We are very excited to have two new partners helping to present our series this year. CHU continues to grow in popularity and we are focussing growing our series in the value-added department. We have a few great ideas coming up this season that we will be releasing the details on in the coming months, and its the partnerships with great companies like Speedwire Systems, Sokoloff Personal Injury Lawyers and Headrush Tattoo and Apparel that allow us to continue to grow!" – Ian Hill – Director
We are making daily updates to our website (ianhillracing.com). Please check back often as our rule book, schedule, and race information will go live from there!