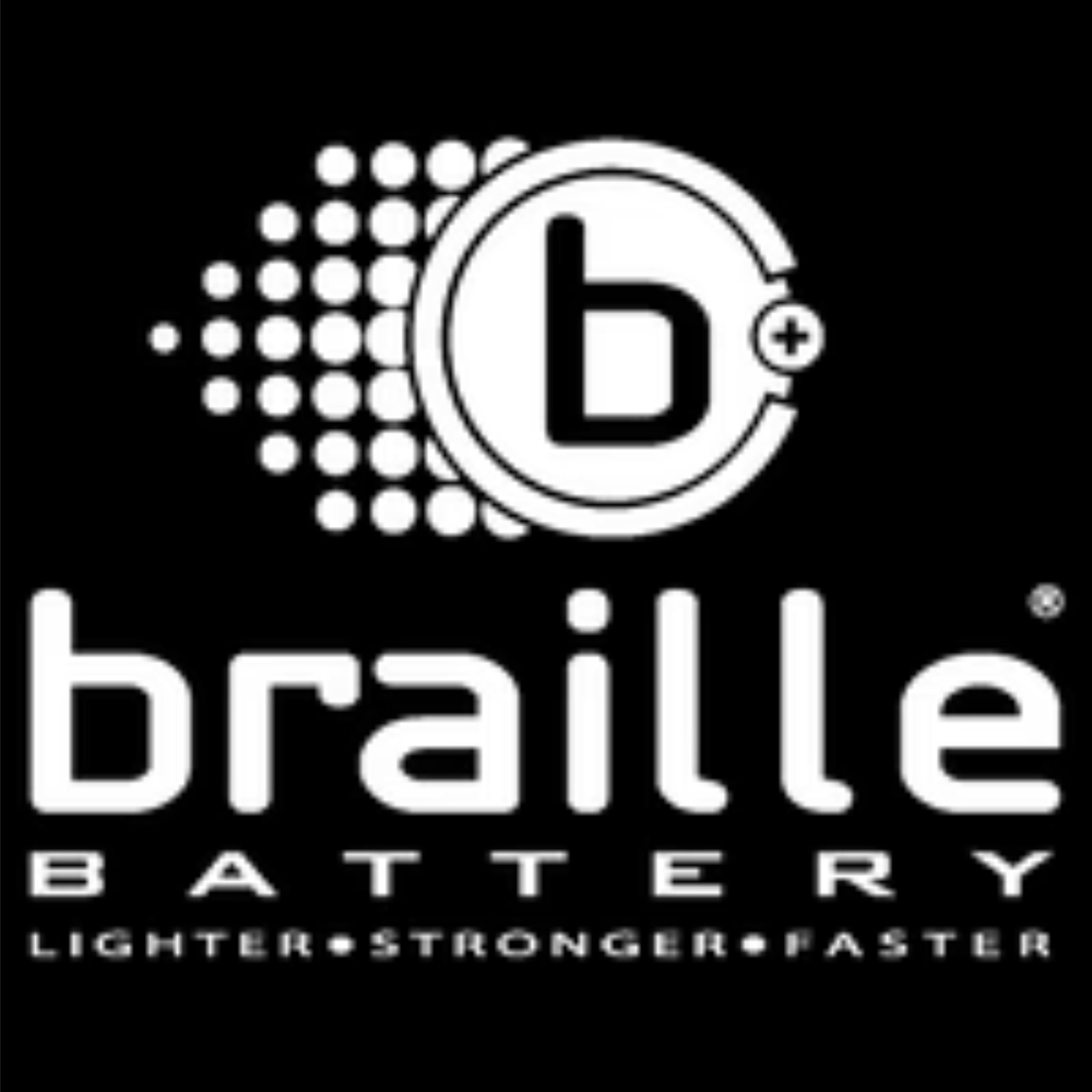 February 2, 2023
Canada Heads Up Shootout Series presented by Speedwire Systems welcomes new class sponsor Braille Battery to our series for 2023!
Braille Battery is known for its industry leading lightweight 16v drag racing batteries and quick charging systems. The Super 16v Drag Race Spec Lithium battery and 25 amp rapid charger combo (p/n B168LC) is the companies leading drag race seller and can be found in many of the CHU Series race cars.
Braille Battery also offers lightweight batteries for the marine, ATV/UTV and trucking industries.
"We are proud to partner with Braille Batteries for 2023, their Drag Race Spec 16v battery and Rapid Charger system can be found in many cars in our series… including my own!" – Series Director, Ian Hill