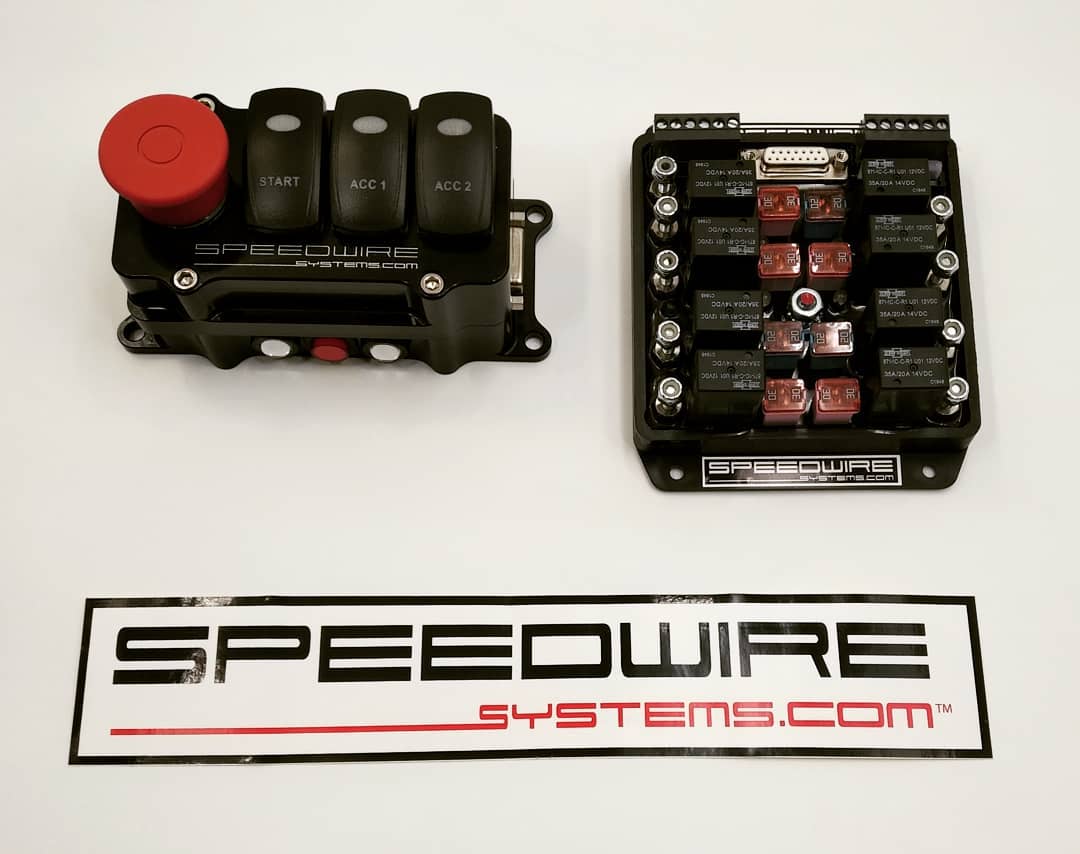 February 1, 2023
Speedwire Systems starts the CHU race season off confirming they are back on board to present the series in a big way for 2023!
Canada Heads Up has quickly become the heads up drag racing series of choice for both 4 wheel and 2 wheel vehicles. With both heads up class style racing and index classes for both the cars and bikes there is truly something for everyone and Speedwire Systems, Toronto is a proud partner!
"Our partnership with Speedwire Systems goes both ways. As per our previous seasons, fans will see the Speedwire Systems logo in large across all of our Heads Up class car entries as well on all Bikes and index vehicles. CHU does a ton of advertising in Inside Track Magazine, RPM Magazine as well within our presence at the Motorama Car Show and we will be taking the Speedwire System brand proudly wherever we go! We are excited about the return of the series for 2023 and we have some great class additions we look forward to announcing in the coming weeks", – Ian Hill Series Director.