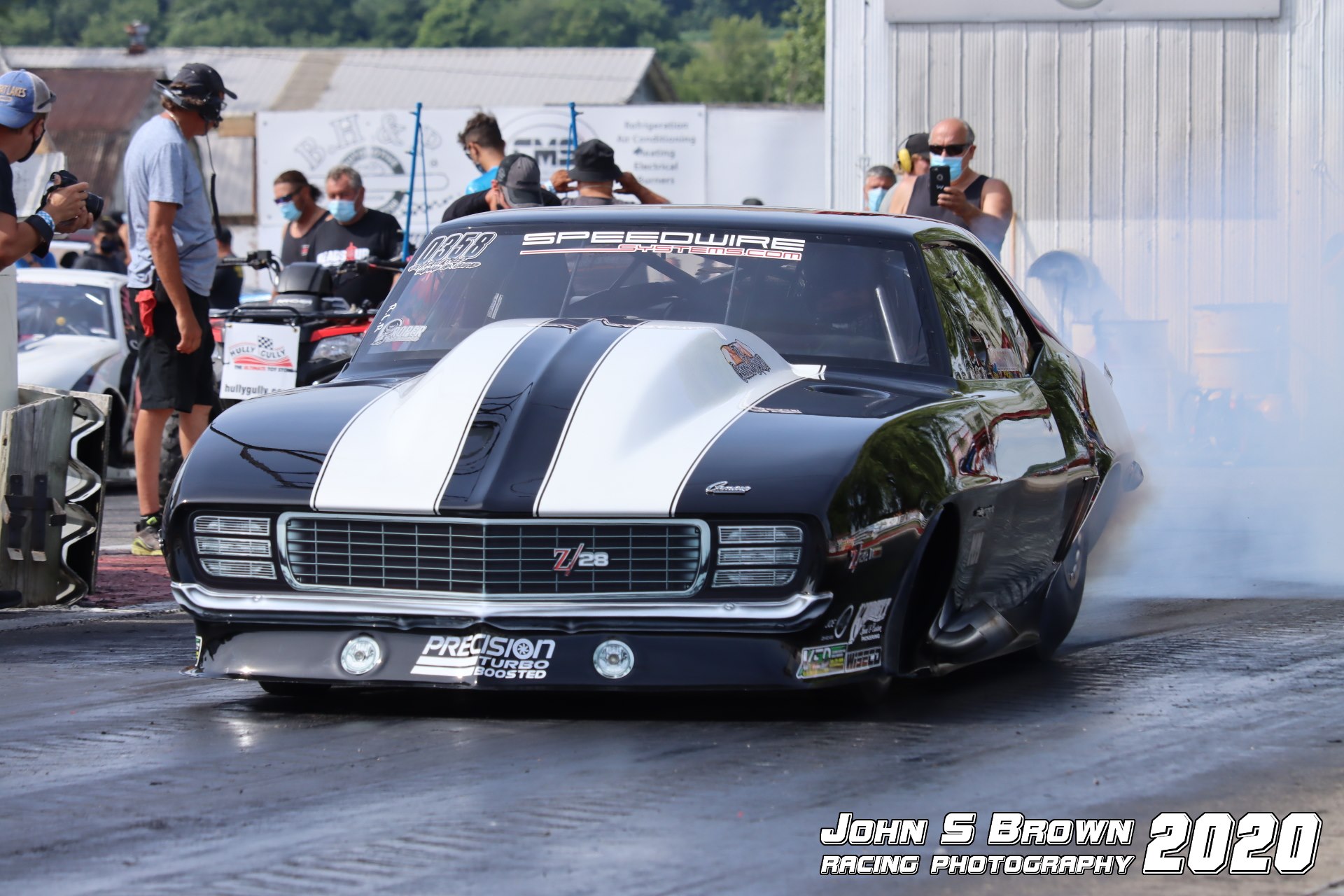 Nick Agostino's Cannoli Express – SB twin Turbo Pro Street Entry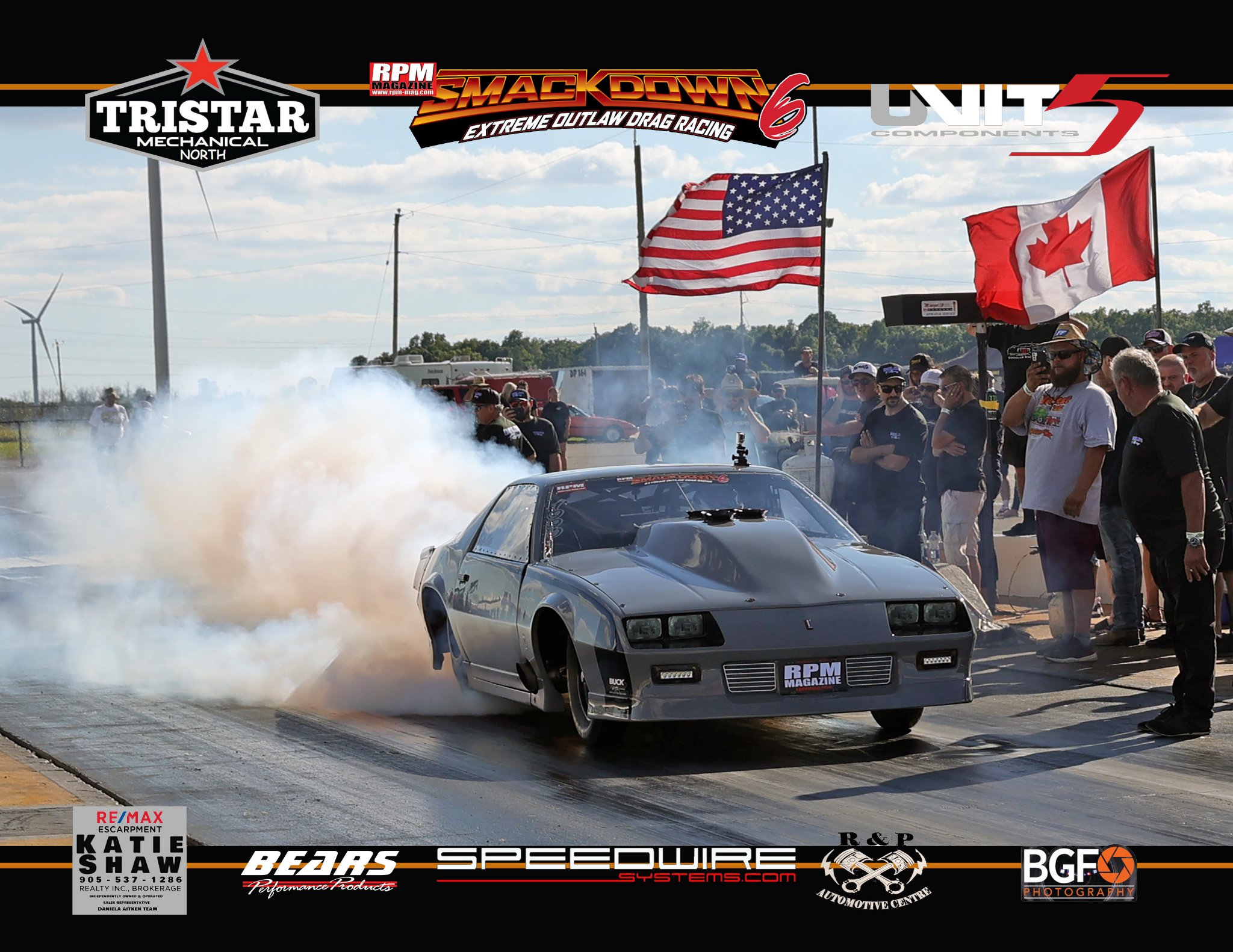 Longo/ Doldo Racing partnership's 800+ci Nitrous fed 3rd Gen x-pro stock
August 30, 2022
The brass behind the scenes of the Canada Heads Up – Shootout Series presented by Speedwire Systems, Maxima Racing Oil and Nash Competition Engines have been busy trying to sort out the direction of the Series' quickest class – Pro10five and its been decided that CHU will drop the current P10Five rules in favor of adopting the popular PDRA Pro Street rules set.
We talked to Tyler Crossnoe about our plans and the fact we have Canadian racers that are interested in running the PDRA class.
"Adopting their rules only makes sense, this way they can set up their cars at weight for both organizations" – Ian Hill CHU Director.
Tyler Crossnoe, during the discussion about naming the CHU class similar to their PDRA counter part – "That's completely perfect and I completely agree with the move as I think it will help both sides grow and become stronger!"
In the past, CHU has struggled with car count in our efforts to provide a place for the quickest cars on 10.5 tire to compete at. It is expected that this class/ rule change will miraculously fill the class with cars, but rather over time give our local travelling racers a place near home to test them PDRA cars, and in time possible offer them a local shootout of their own!