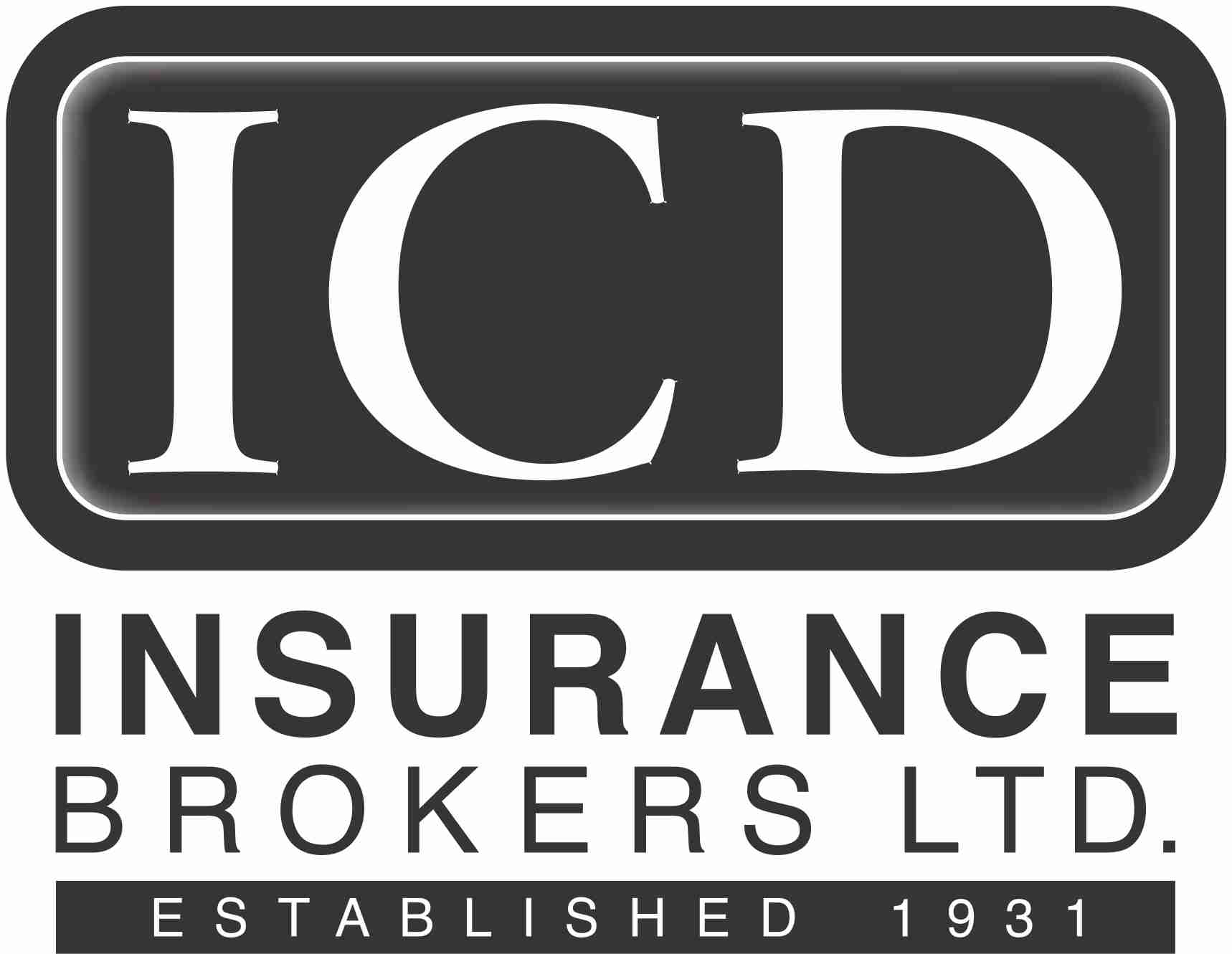 May 8, 2023
CHU welcomes back Trent Greschuk's ICD Insurance. Trent and his family have been drag racing at TMP in the various series for many years and their ICD Insurance has been a steady supporter of Drag Racing in Ontario for just as long!
ICD Insurance specializes in Personal, Commercial and Life Insurances. For your person needs they can help with the following:
AUTOMOBILE:
Automobile
Classic/Collector Vehicles
Motorcycle
Snowmobile
ATV
Motor Homes
PROPERTY:
Homeowners
High Value/Estate Homes
Condominiums
Seasonal/Secondary Residences
Rental Properties
Tenants Insurance
MISCELLANEOUS:
Watercraft
Vacation Trailers
Home Based Business
Personal Umbrella Liability
ICD has similar for their Commercial offerings.
check out their website to touch base with Trent or one of his associates for a quote!
June 3rd is the season opener for the Canada Heads Up – Shootout Series presented by Speedwire Systems, Sokoloff Personal Injury Lawyers and Headsrush Tattoo and Apparel.