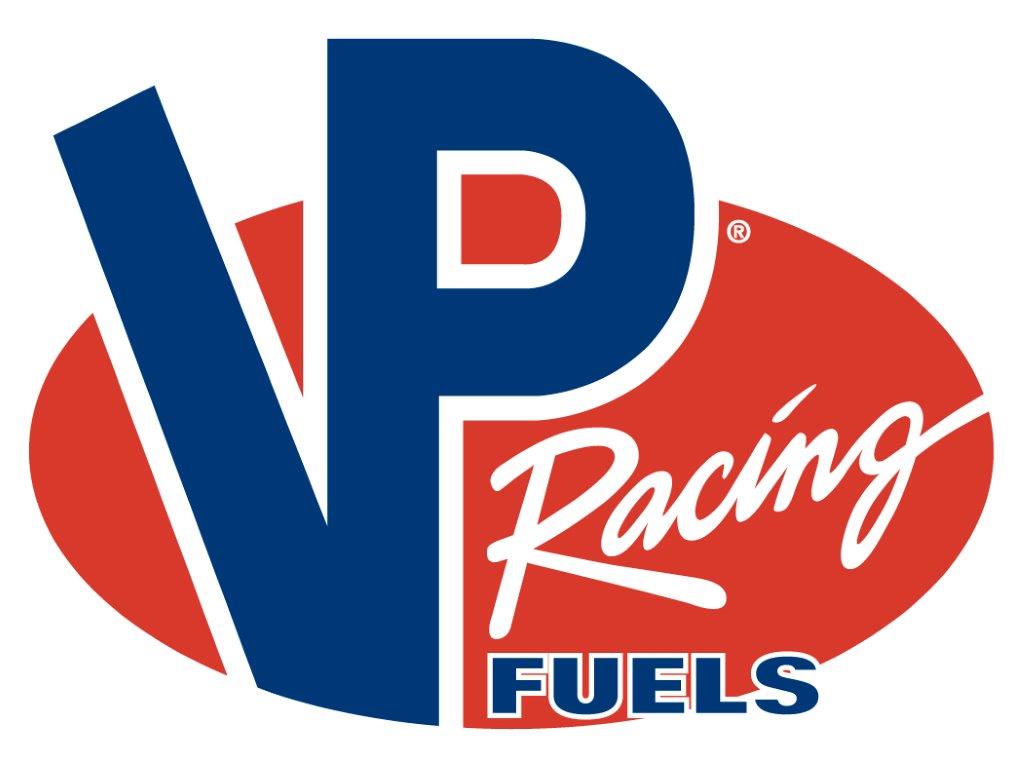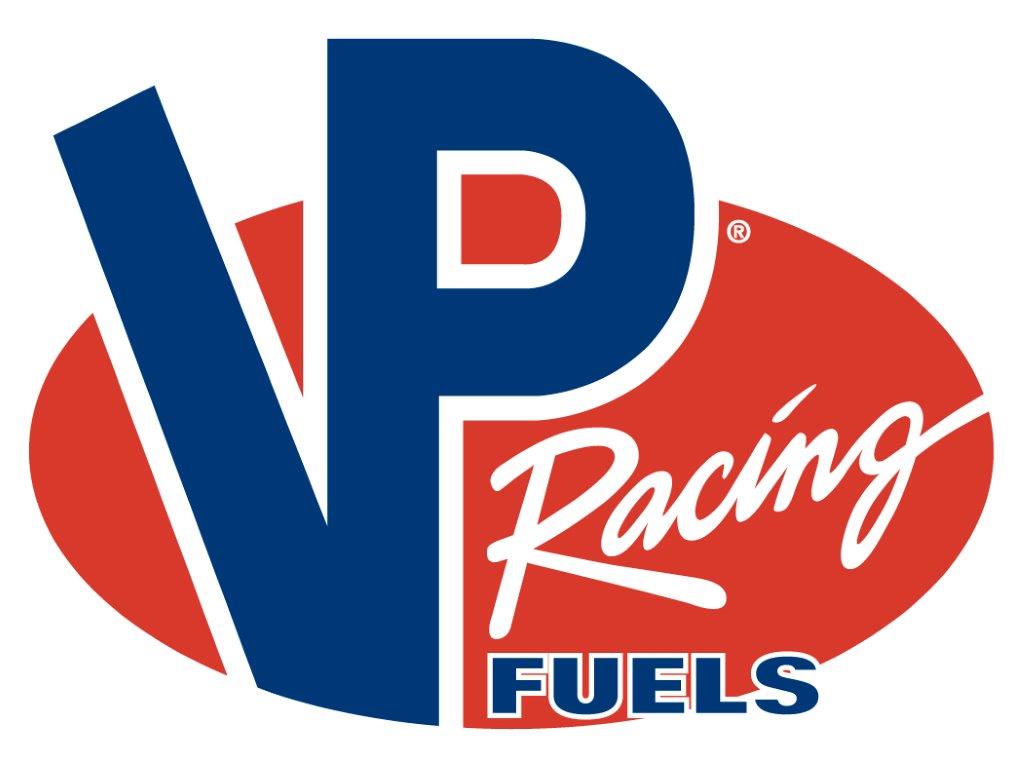 February 26, 2021
From the dyno room at the super secret hideout of the OGW
We are please to announce a new marketing partner for 2021 – VP Racing Fuels! VP Racing joins the Maxima Racing Oil Canada Heads Up – Shootout Series presented by Speedwire Systems (CHU) as a class presenting sponsor and we couldn't be more excited!
VP Racing Fuel is a leader in the race gas and methanol fuels that are commonly found powering the quickest and fastest car and bike entries of the CHU.
Check out VP Racing online to find a dealer near you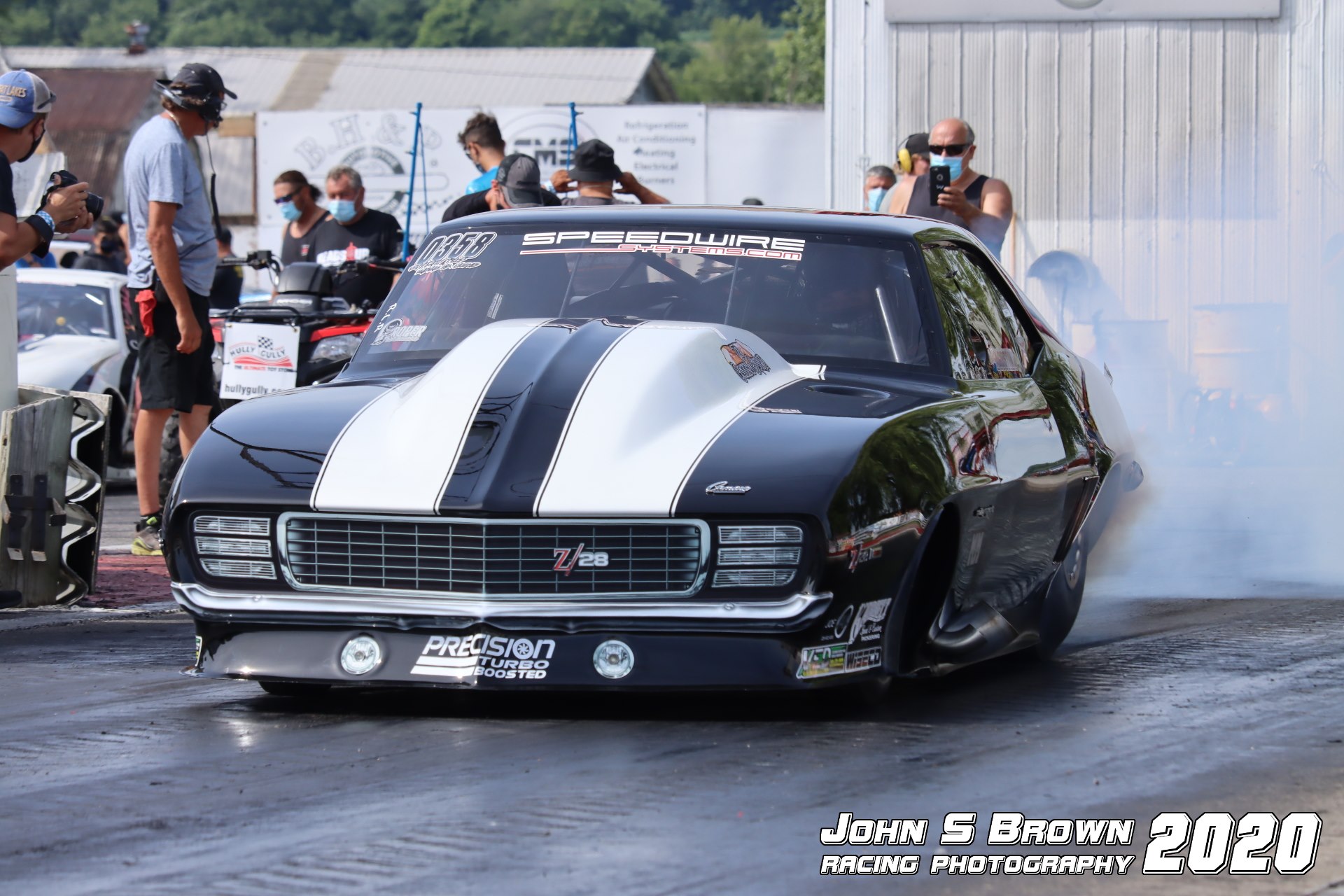 2020 Super Street Champ Agostino Motorsport's 69 Camaro lives on VP Racing Fuels M1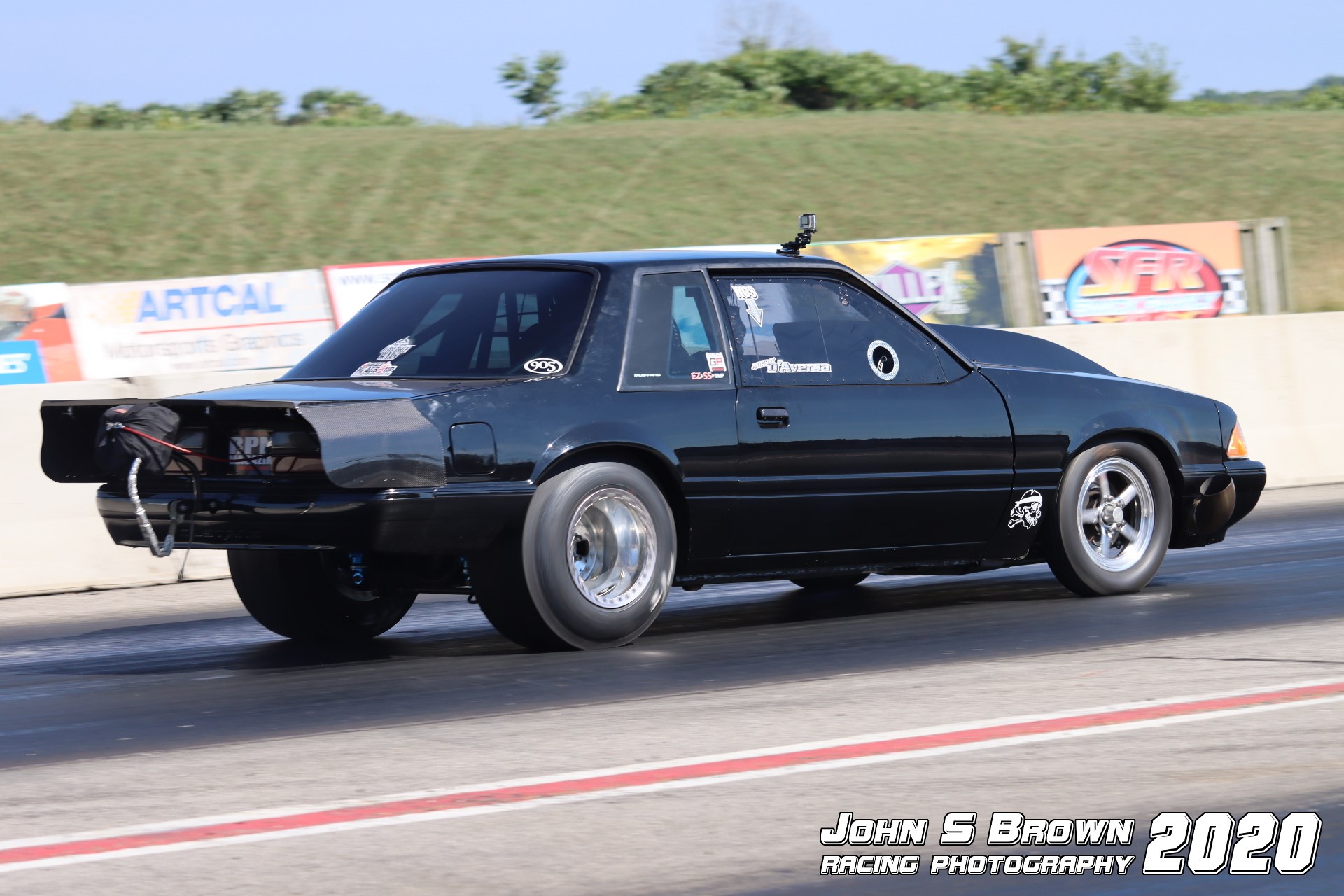 2020 EZ Street Champ Anthony D'aversa uses VP Racing Fuels Q16 in his Nitrous powered big block combo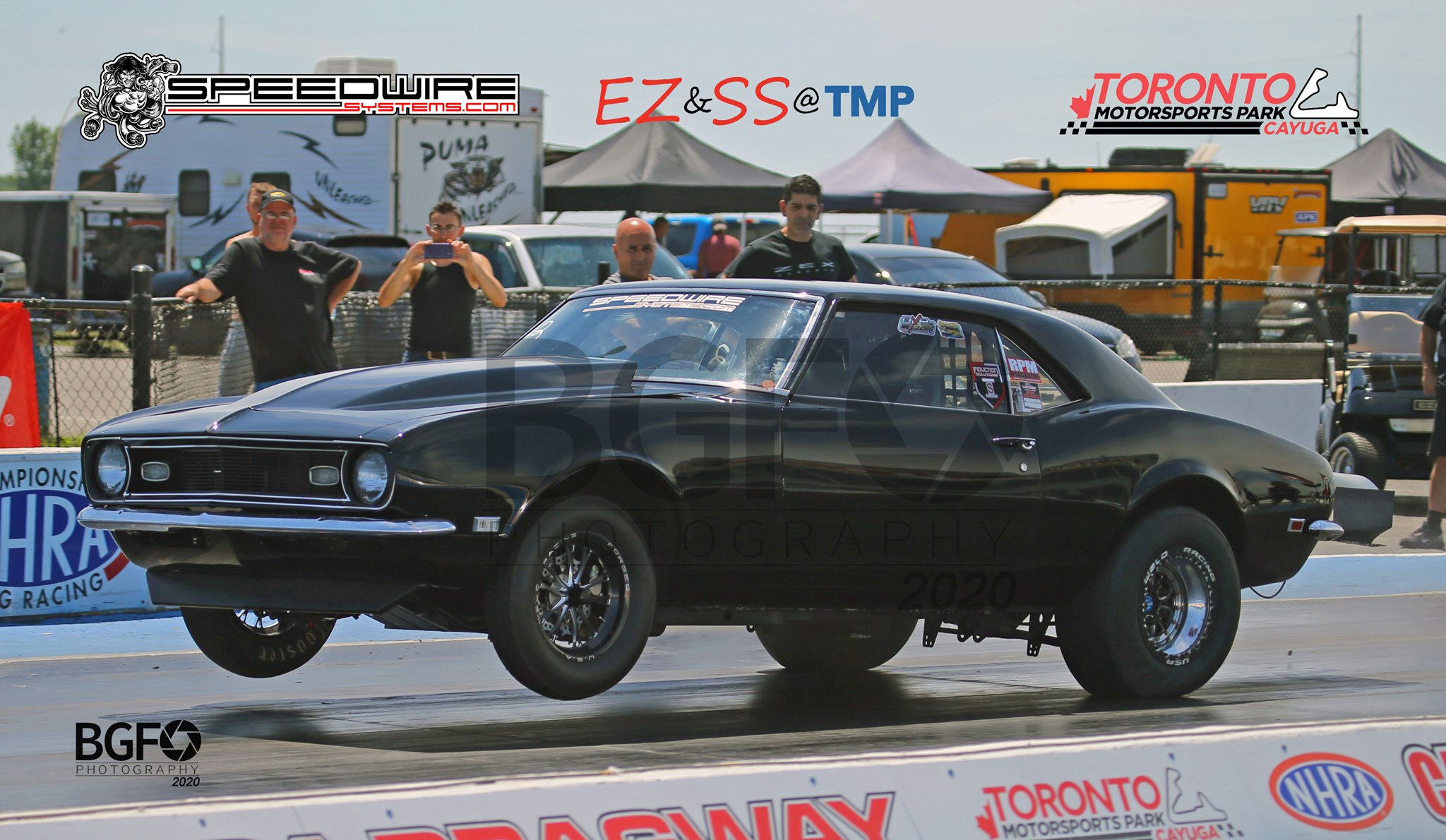 Ian Hill's 68 Camaro Gray Area new turbo combo will be feeding on M1 in 2021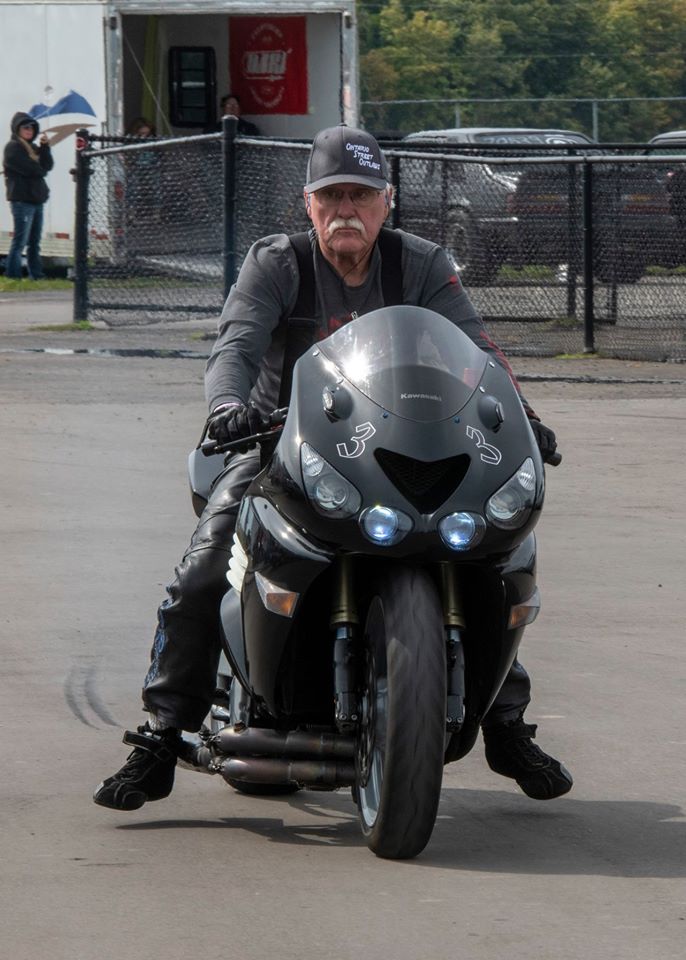 When its time to fill up, Murray Lonsbary uses MR12 in his bikes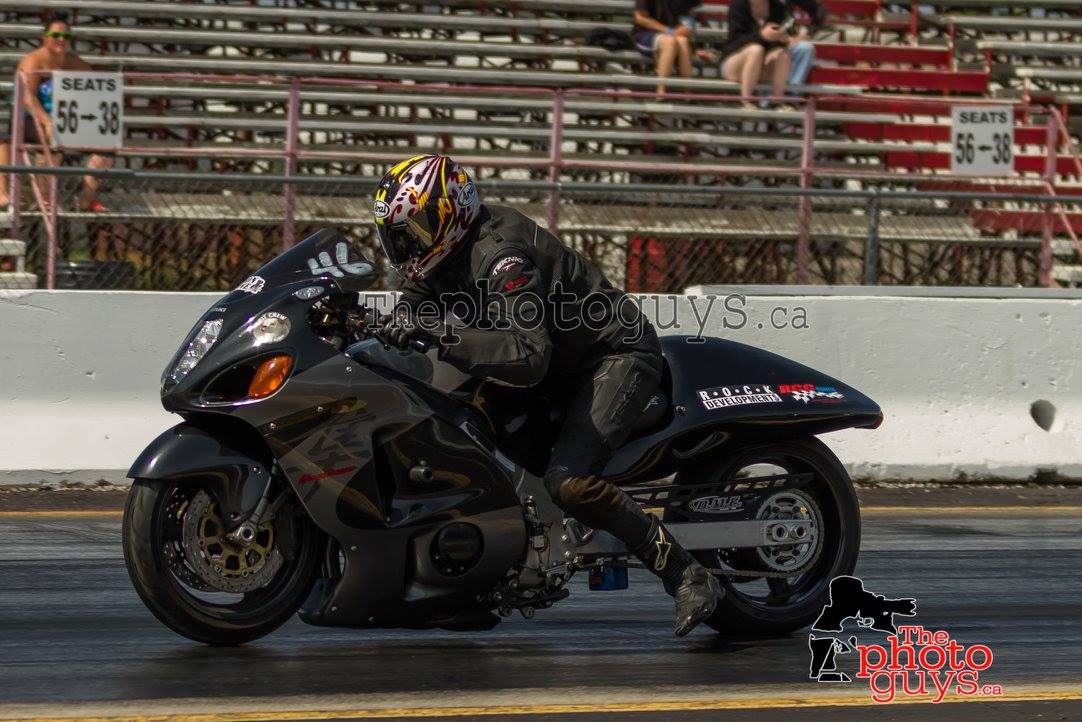 2020 Pro Bike entry Brant Rossi runs C16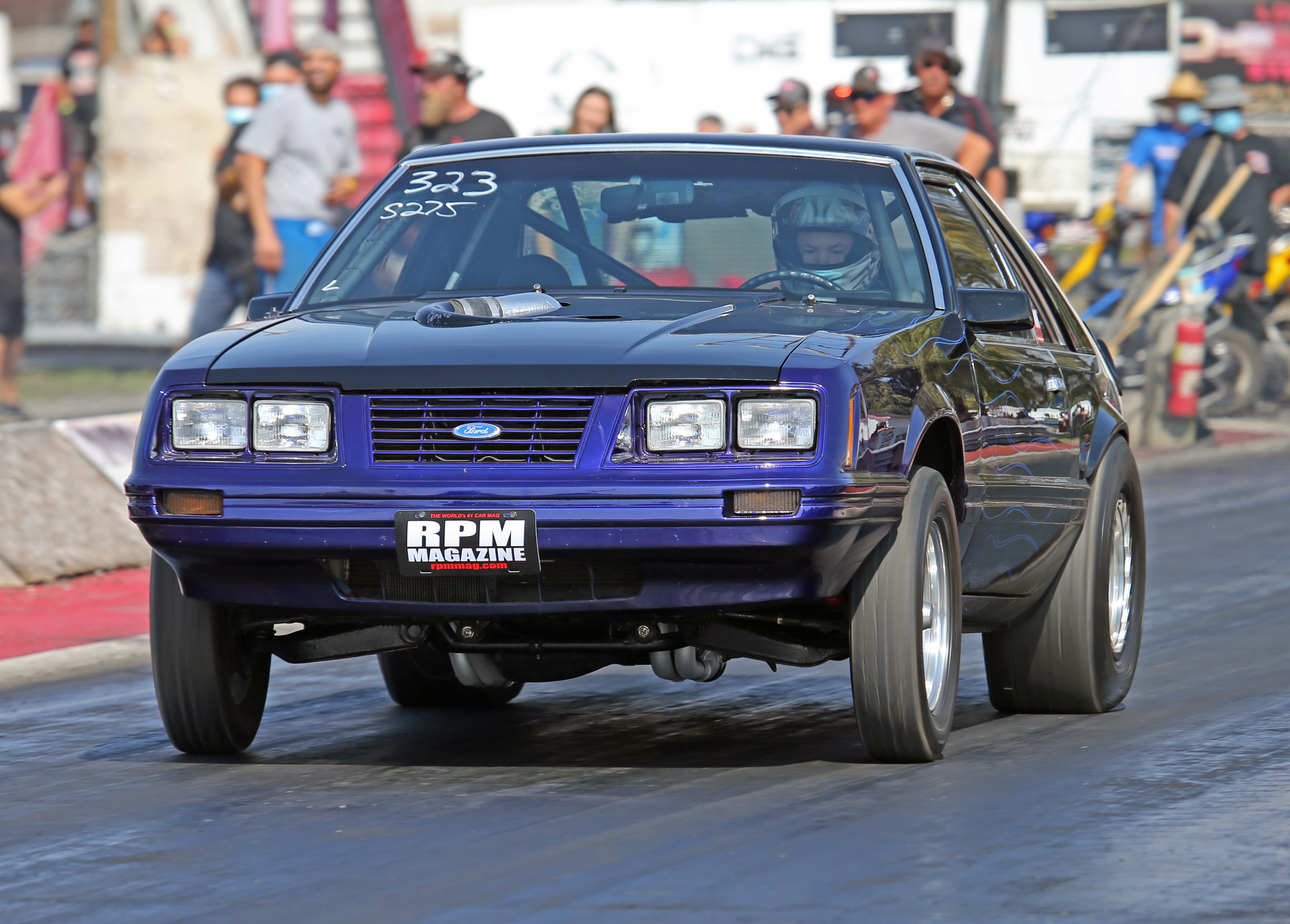 Street275 racer Jay Gallant runs VP Racing Fuels C12 in his 4-eye fox.