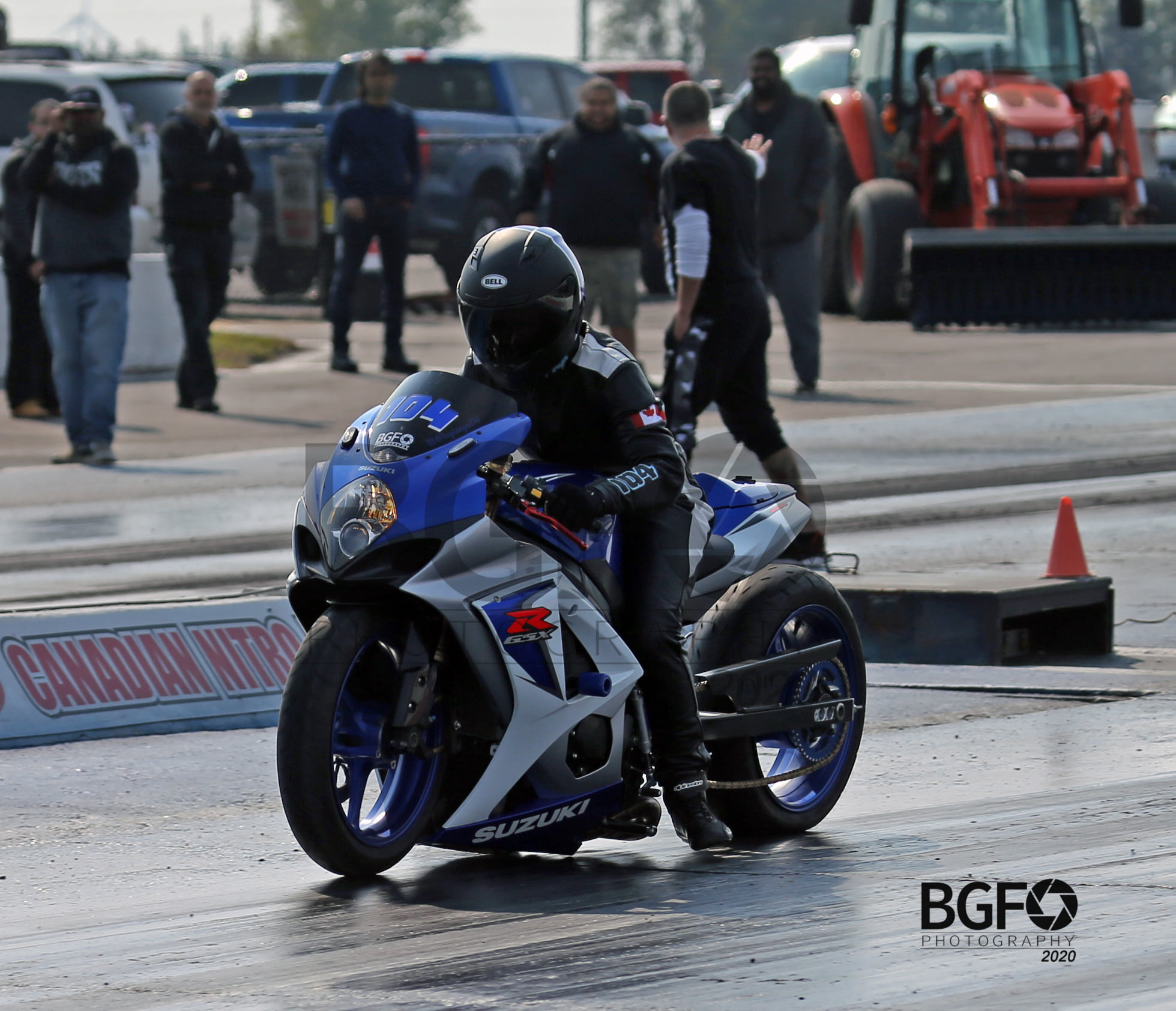 from the offices of the criminally challenged and mentally intrigued at the super secret hideout of Canada Heads Up!
Nov 30, 2020
Who would have ever thought that during the season, so drastically affected by a pandemic we could have had such a great 2020 series. We saw restrictions and rules that had us wearing masks in out spaces, restrictions on spectators, crew members and family numbers at the track. Yet, through all this our local track continued to stay open and allow us to move forward with our efforts that gained some much traction in 2019.
Fast forward to the end of the year, Covid continues to affect us as we are still waiting on our artwork for our year champions plaques! As always 100% of the moneys raised through membership fees will be paid back to our champions and 2nd place finishers in the classes we collected membership fees from, as well first place will get a memorable "trophy" for their efforts!
As we wait for all these items to come together we cant just sit back and relax as 2021 will be upon us before we even know it! As such, one of the items that the Board of Directors found as an item to be better dealt with was our efforts on the 2 wheeled side of things! We have always had a great working relationship with most of the bike racers and our class advisers, but we felt we could do better, we needed someone that could focus on the bike classes and competitors. This sparked a great conversation and discussion with a few potential candidates. In the end we have picked someone we feel that will put forth an effort to aid us with everything from class promotion through to race day assistance based on her shear love of the sport.
Canada Heads Up welcomes Tanya Teetzel on as our Bike Rep for 2021. Tanya's main roll will be to ensure the proper focus is given to the bike competitors, your requests are dealt with in a reasonable amount of time, helping us maintain rules parity and Bike Class promotion and supporting Marketing Partnerships.
Welcome Tanya, we look forward to working with you!
As always, if you have any questions you'd like to direct to Canada Heads Up, please use the contact us page on the website, or through Messenger and we will forward your comments and questions to the correct party!