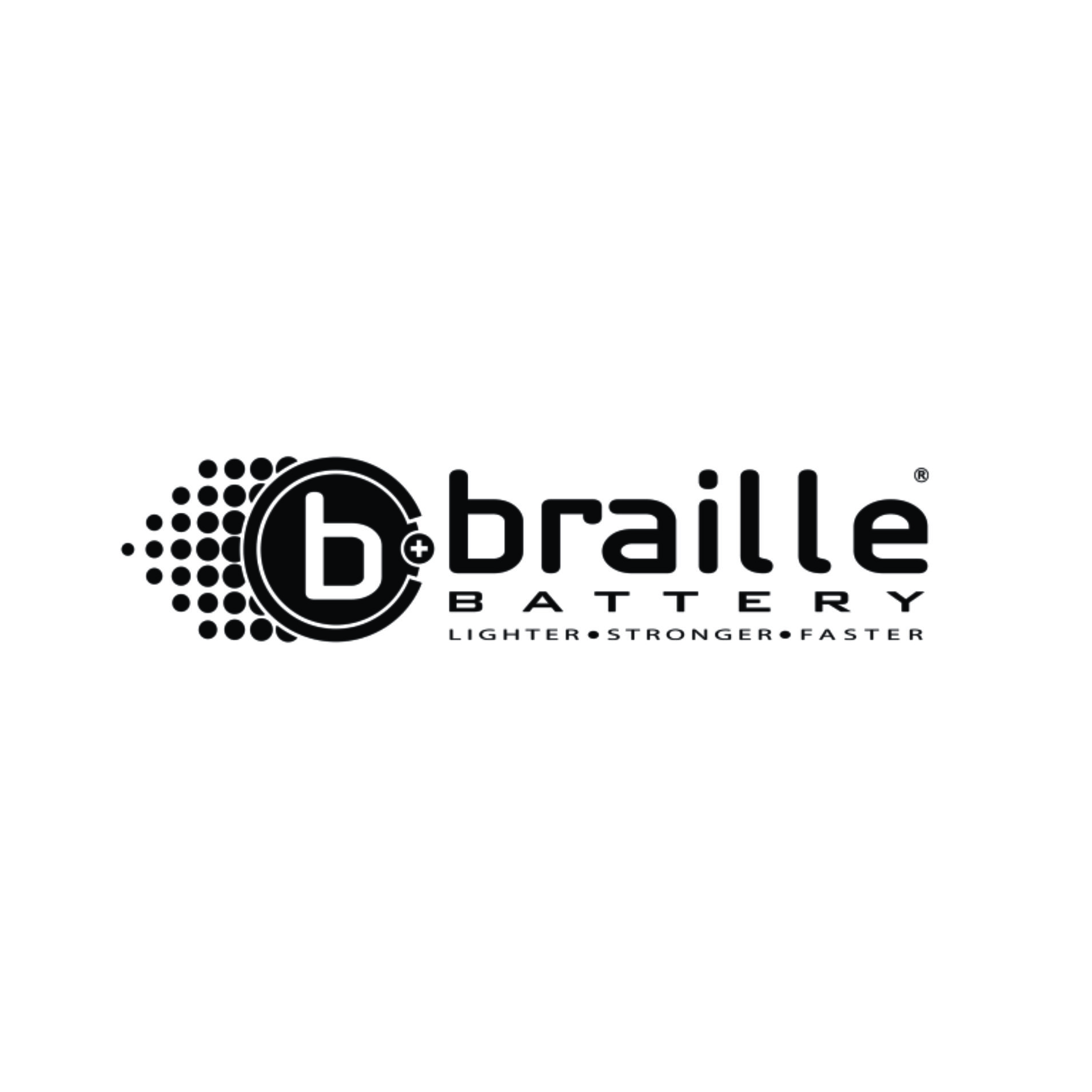 January 3, 2019
From the desk behind the waterfall covering the cave at the Super Secret OGW hide out.
What a way to kick off the new year! Another way that showing up has its rewards! OGW is partnering with some of the top companies in the racing industry and when we are putting our plan in place with some of these great companies, we have your best interest in mind! Go to our Contact Us page and send us a message. This sends us your email address. We will send you a quick form to fill out and once we receive your reply we will start sending you info on these great companies that are partnering with us for 2019, including your OGW product code. Use this code to receive discounts and special offers from our industry partners throughout the year!
OGW welcomes Braille Battery to our marketing partner's list! Braille will be present at Motorrama in March so touch base with them there or check out their products online using the link below! Braille has made a name for themselves in the light weight battery market, making them a perfect fit for those of us looking to shed a few pounds off the race car! Look for the Braille to be a part of the RPM Magazine Smackdown3 and check out their lastest 8.8lb 16 volt battery in my new hot rod at Motorrama and throughout the 2019 season! Sign up today and receive your product code to get you 10% off your purchases at Braille this year! The only way to get the 10% is to use the product codes we will providing. Contact Robert at [email protected] for more info.
BRAILLE