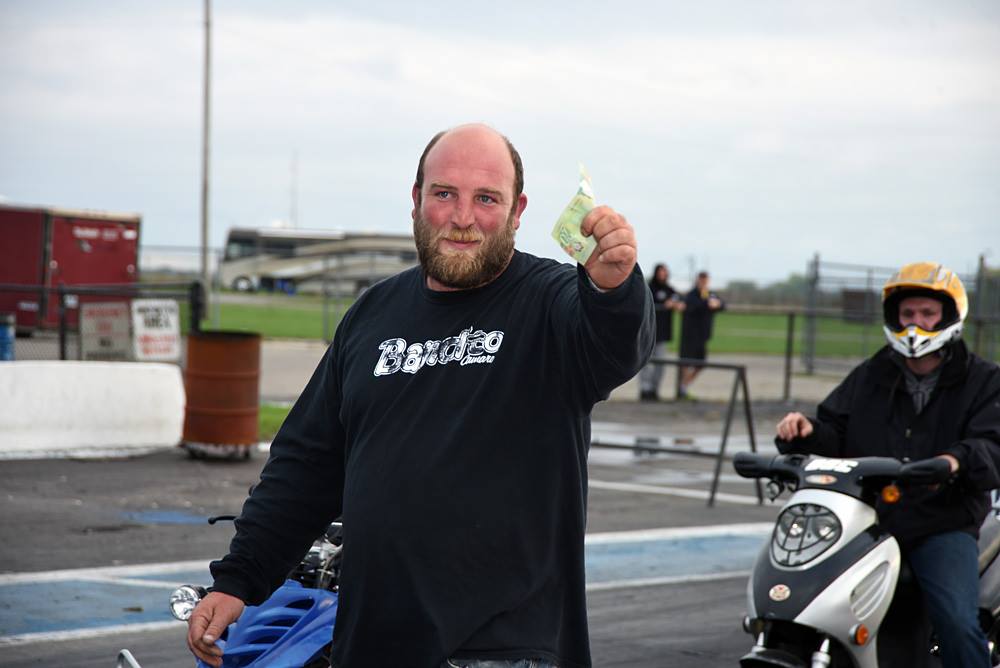 Mar 4, 2020 from the asphalt glue department of the super secret hide out of the OGW
Ian Hill Racing Productions (IHRP) is proud to welcome Mike Vanni to our racing Team. Mike will be continuing with his on track knowledge and continuing to bring his best track-traction efforts to the table during all of our Canada Heads Up and OGW race weekends.
"When we saw that Mike's previous employer couldnt put a deal together for him for 2020 we took notice. We touched based with Mike at that point and hoped he would end up applying the skills he developed in 2020 to our facility of choice for 2020 – St. Thomas Dragway (STT). We are excited to bring Mike onto our team for 2020 and hope that the combination of having Mike as the lead Prep guru on track, the new racing surface and concrete barriers at STT come together to prove once again, IHRP's focus is on building the greatest racing weekends for our customers… you, the racer!" – Ian Hill
We look forward to seeing everyone in a week at the Motorama Car Show – please note our Drivers Meeting is at 2pm on Saturday, March 14th!