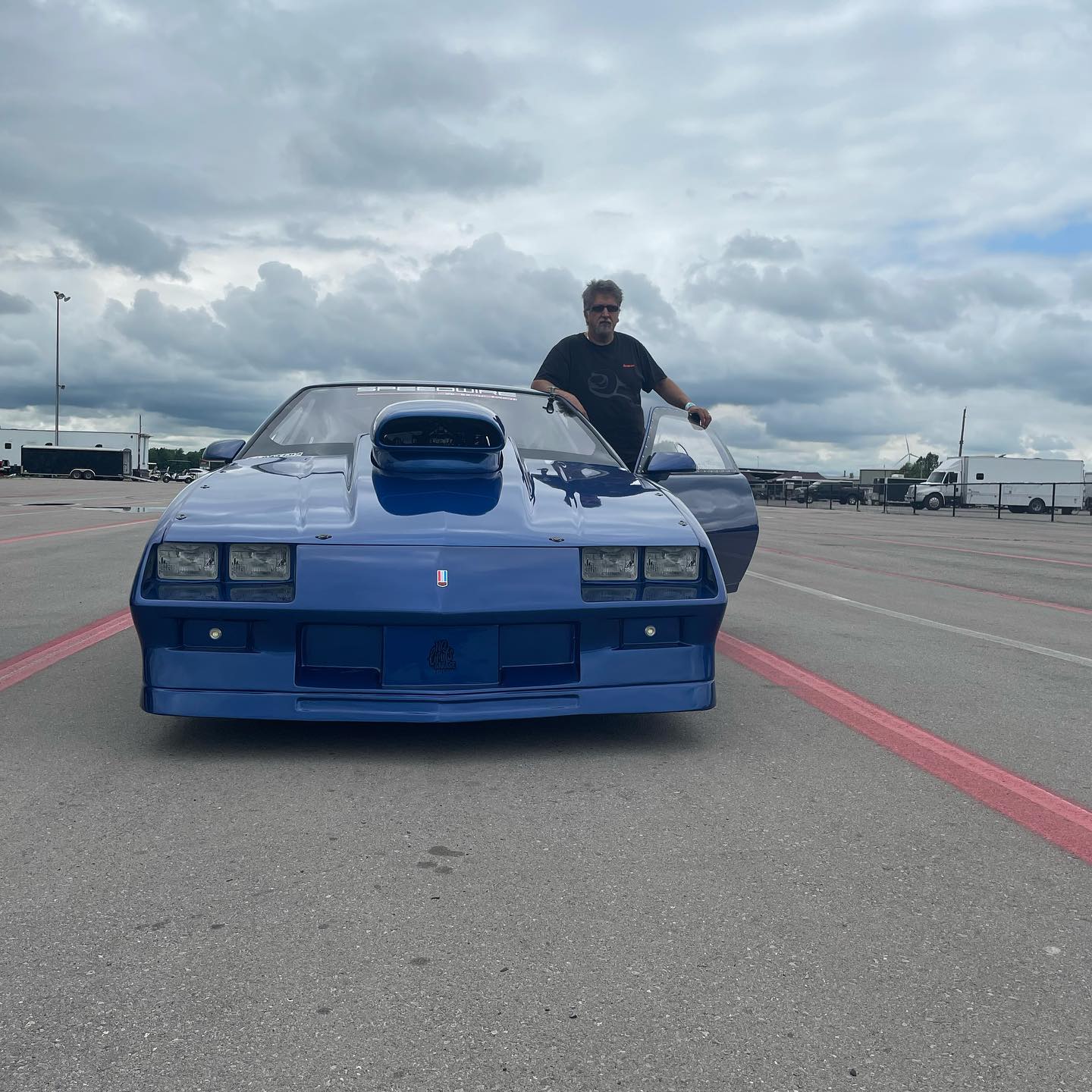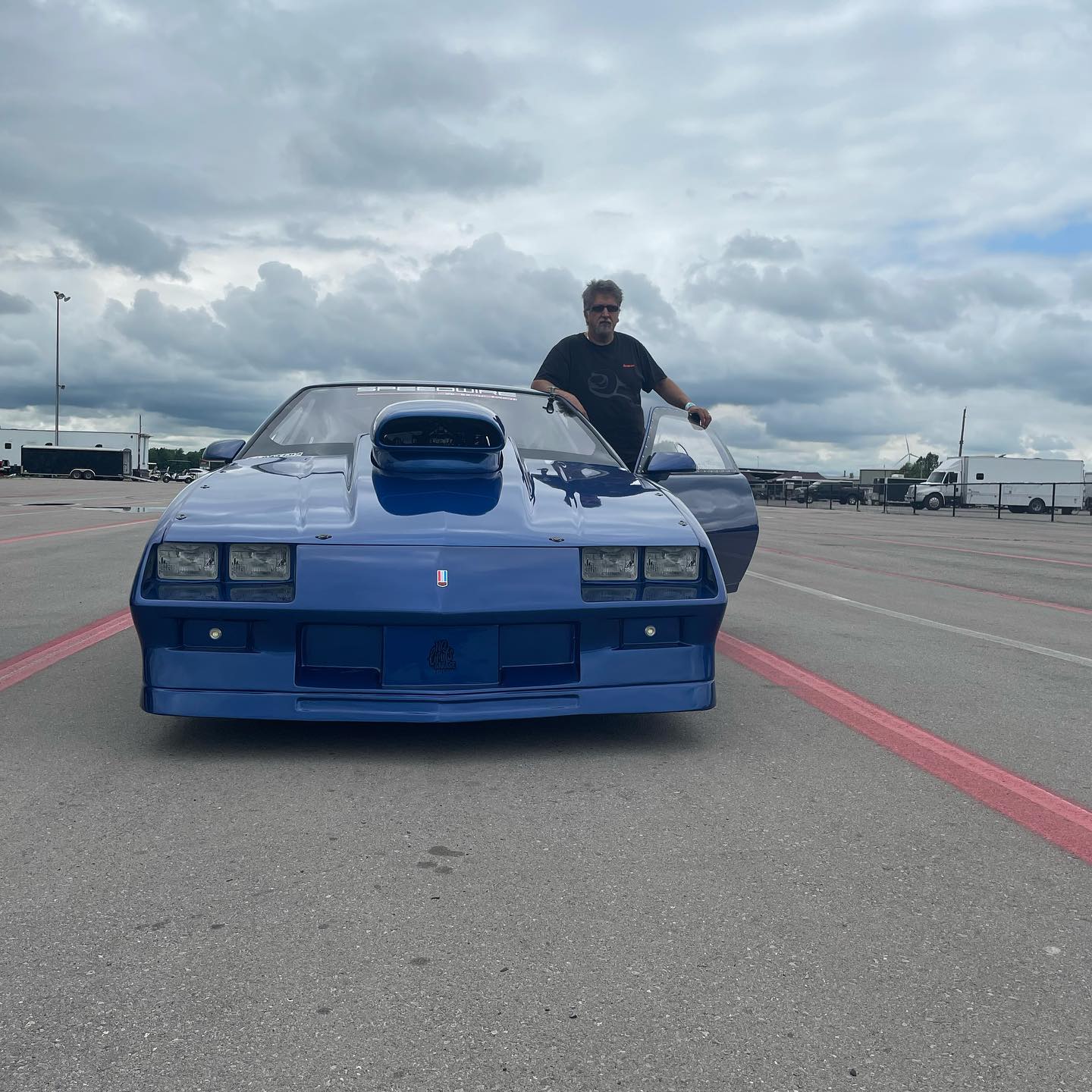 March 29, 2022
As the race season approaches the excitement surrounding the Canada Heads Up series continues to soar – and with it we would like to welcome and thank the John Stornelli Racing Team for supporting the series.
John has been a dominating force in the 5.50 index class the last couple of seasons and he is ready as ever for the warmer weather and sticky track surface to get here quickly!
John and Team can be found regualrly at the CHU events with the Team's 3rd gen Camaro, which rumor has it, may just be dialed back a little bit to hit the 5.50 index!!!!
The racers, fans and BoD thanks you John Stornelli Racing!
The Canada Heads Up – Shootout Series presented by Speedwire Systems, Maxima Racing Oil and Nash Competition Engines is set to take the stage at Motorama Custom Car April 29-May 1 with a large scale booth at the back of Hall 1. Come join us Saturday afternoon/ evening as we celebrate our champions at the Motorama Drag Night of Champions!