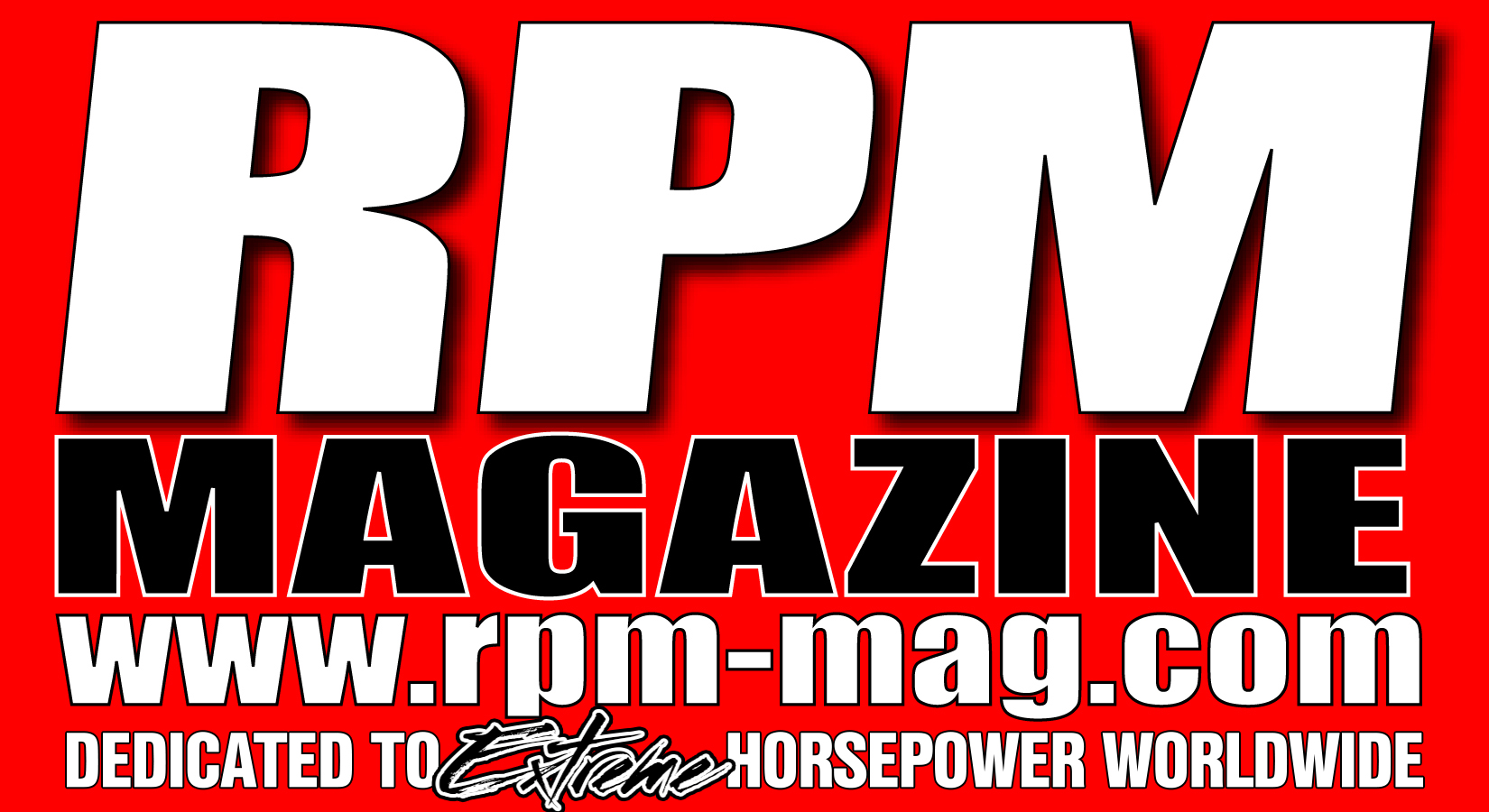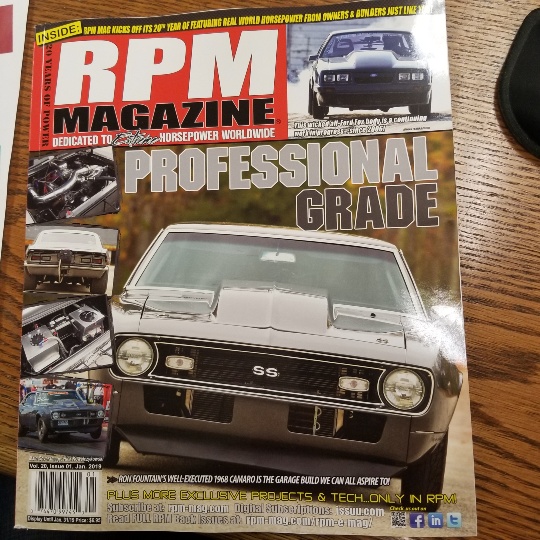 When we partnered with RPM Magazine the OGW never imagined what it would turn into. Having one of the few race results type articles featured in the pages of RPM Magazine, Ontario Grudge Wars has grown with RPM magazine so much so that our agreement in 2018 also included featured articles on our racers that attended the Smackdown2. Last month we saw the bad ass raw nitrous ride of Nick Kokkas. This month we see a first ever – 2 Canadian owned cars hitting a cover of RPM Magazine! Ron Fountain's extremely clean 1968 Camaro and the 1985 Fox of Chris Damovski are true show pieces when it comes to OGW No Time Grudge Cars!
Congratulations Ron and Chris, this is truly something to be proud of!
Ontario Grudge Wars is proud to wear the RPM Mag badging and we will continue to do so through the 2019 season as we bring the Smackdown3 to TMP together!
Check out their latest blog, press releases and online magazines
rpmmag.com