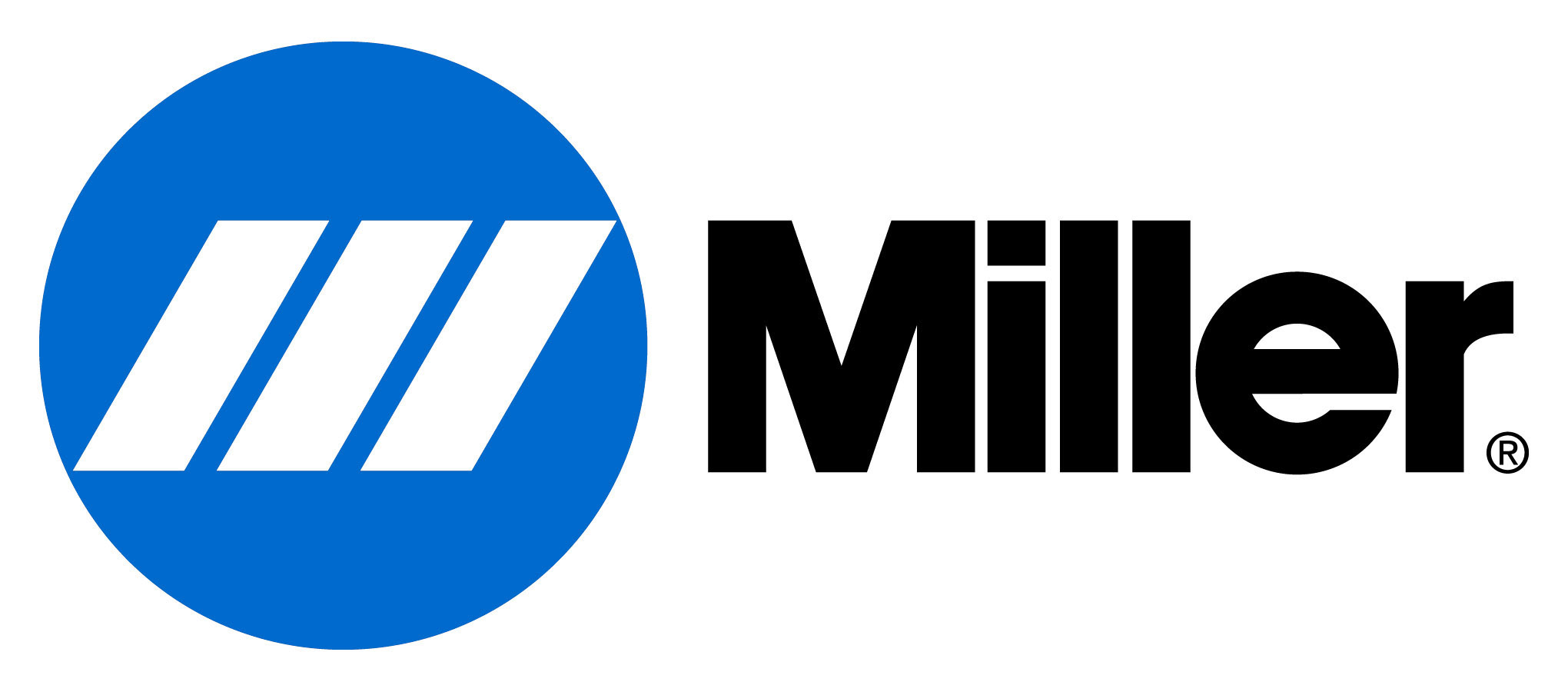 January 16, 2019 – From the office in the West Wing on the 3rd floor (Fluffy's Room)of the Super Secret OGW headquarters.
"Miller Welding Equipment has been a staple at my home race shop and at my business for many years. Miller offers many levels of machines, one is sure to fit your needs! Check out the link to their site for details." – Ian Hill
As part of their support for our series keep watch for contests throughout the year for Miller Welding Products!
Click Here to visit Miller Welding Equipment