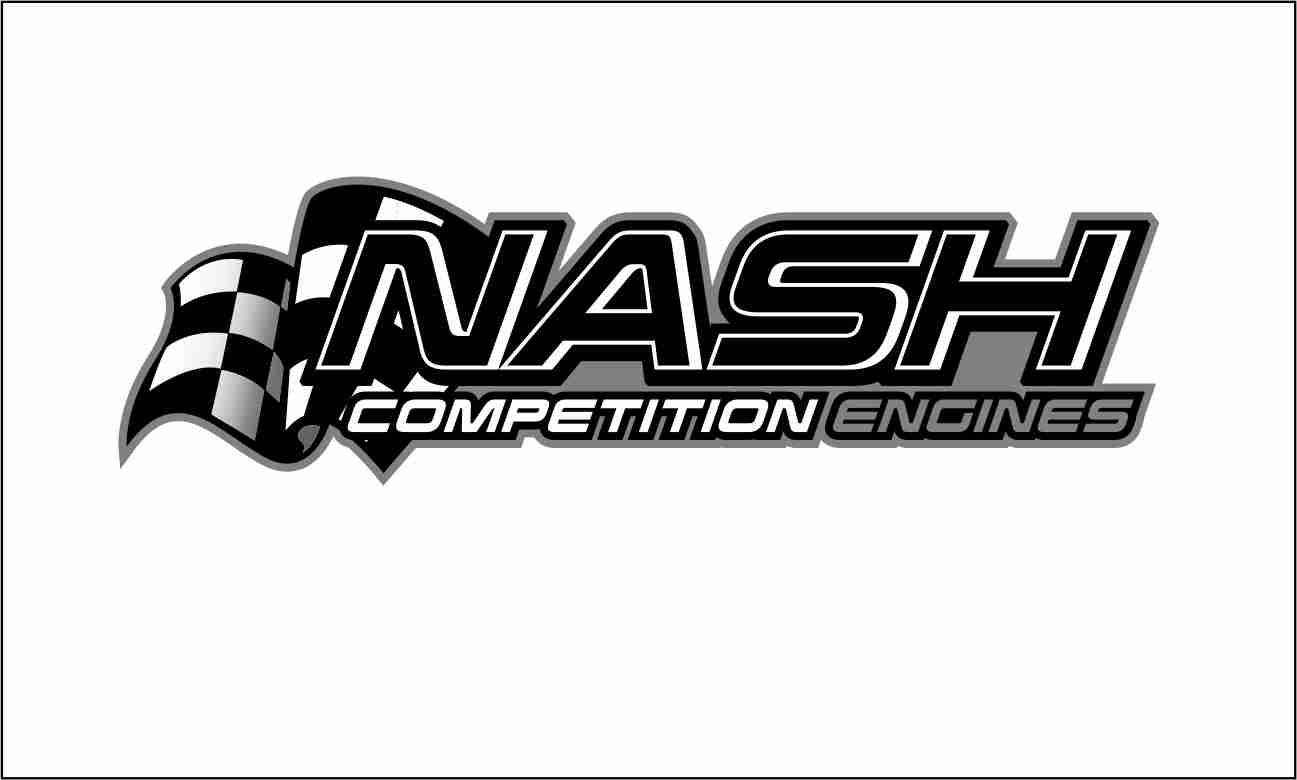 January 25, 2022
Nick Agostino's Nash Competition Engines will be one of the companies helping to present Canada's fastest growing series for 2022- Canada Heads Up!
Nash Competition Engines has a long history behind some of the quickest and fastest streetcar shootout style cars in Ontario and Nick's move to carry on the engine shop will help maintain the quality and popularity moving forward!
Like, follow and share Nash Competition Engines here!