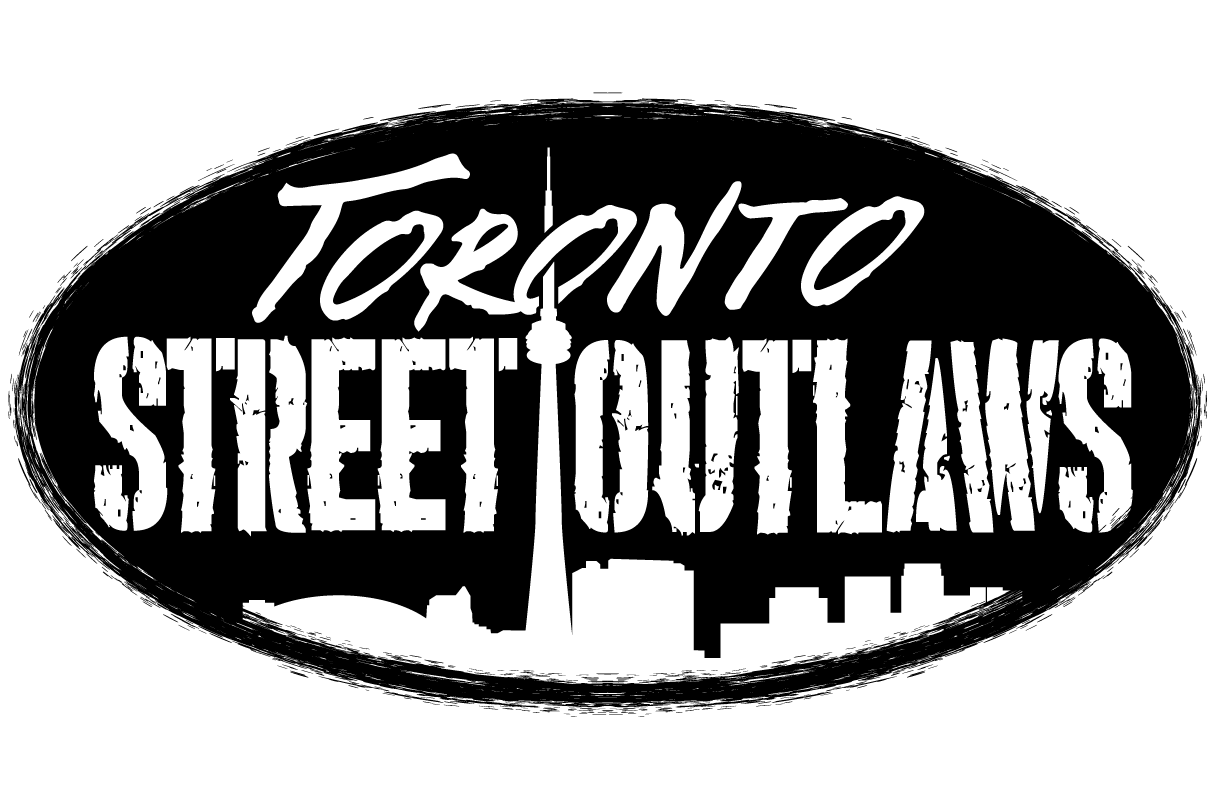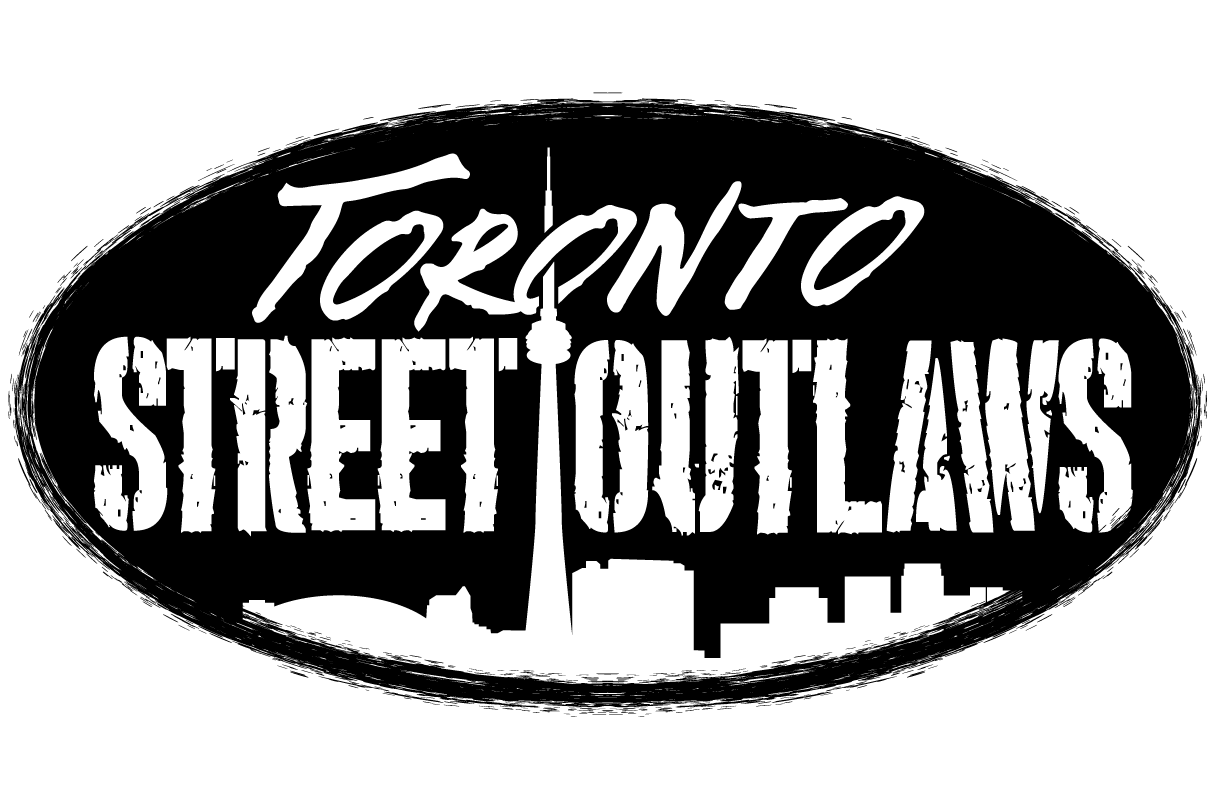 Hot on the heels of Oklahoma and Memphis Street Outlaws, Ontario Street Outlaws brings EDGE-OF-YOUR-SEAT Toronto Street Outlaws. We stood by and watched, gathered all the pros and cons of this popular style of racing and we have put together a structured rule set that is fair, will allow for growth and will show case the fastest Street Style cars in the area! OGW's Toronto Street Outlaws offers all the benifits you have grown to love about OGW events… GUARANTEED PAYOUTS, benifits of attendance and real hard core racing!
A big thanks goes out Jim Mcharg for hitting this logo out of the park!
Keep an eye out over the next coming weeks as we continue to hammer out press release after press release! OGW is set to impress in 2019!
TSO INFO