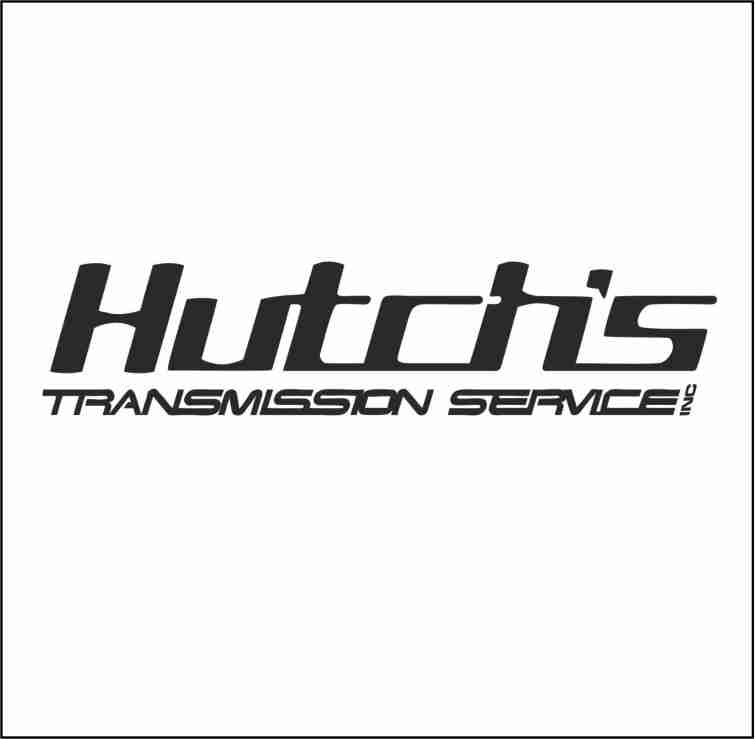 from the power transfer station at the super secret hideout of the OGW
May 18,2021
Ian Hill Racing Productions is proud to announce the return of associate partner Hutch's Transmission Service for the 2021 season. Hutch's Transmission has long been a leading transmission specialty shop for both the Canadian and American performance industry markets.
With over 30 years of experience in the high performance racing transmission industry, Hutch's Transmission Service is a leading authority on the newest transmission technology. Owner, John Hutchinson's aim is to create the very best and most reliable transmissions on the market today.
Hutch's Transmission Service specializes in drag racing automatic transmissions, custom prototype work, restoration, manufacturing and design consultation. Additionally, they are the only Canadian SFI certification centre for Reid Racing Inc, JW Performance Transmissions, and ATI Performance Products.
"Using only the best parts available, we strive to build the highest quality transmissions that will reliably endure the tortures of racing. We are proud to be able to say that we have satisfied customers all around the world". – John Hutchinson – owner.
Hutch's Transmission Service joins the ever growing force that helps to back our Maxima Racing Oil's Canada Heads Up Series powered by Speed Wire Systems and the RPM Magazine Smackdown5 powered by Maxima Racing Oil and RM Racing Lubricants. Without these great companies that continually support the series that their customers race in, we could never be where we are!
John's customers can be found racing in Super Street, EZ Street and Street275 in the IHRP events. Their customers can also be found leading the pack in Top Sportsman, X275, Pro Mod and so many more classes throughout Canada and the USA.