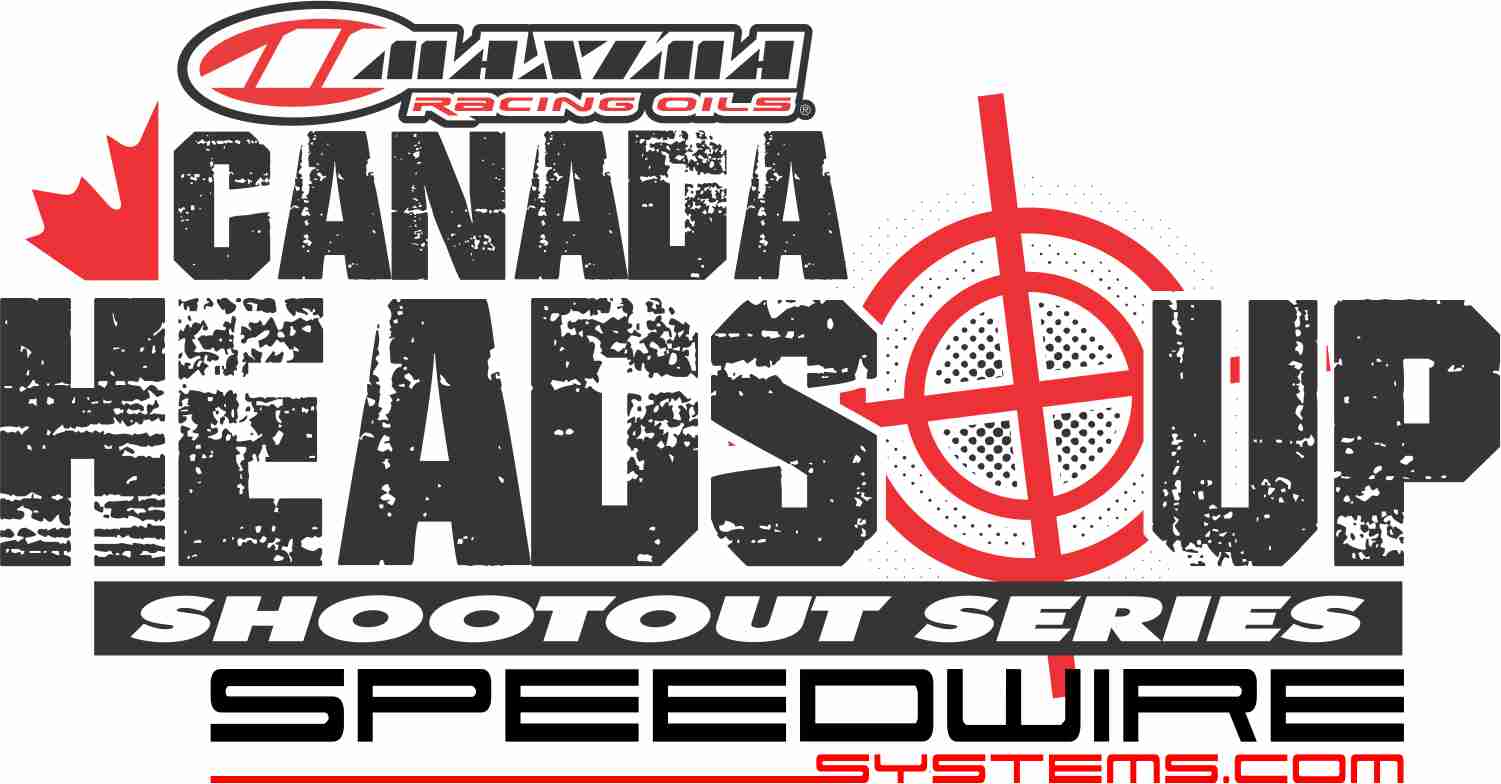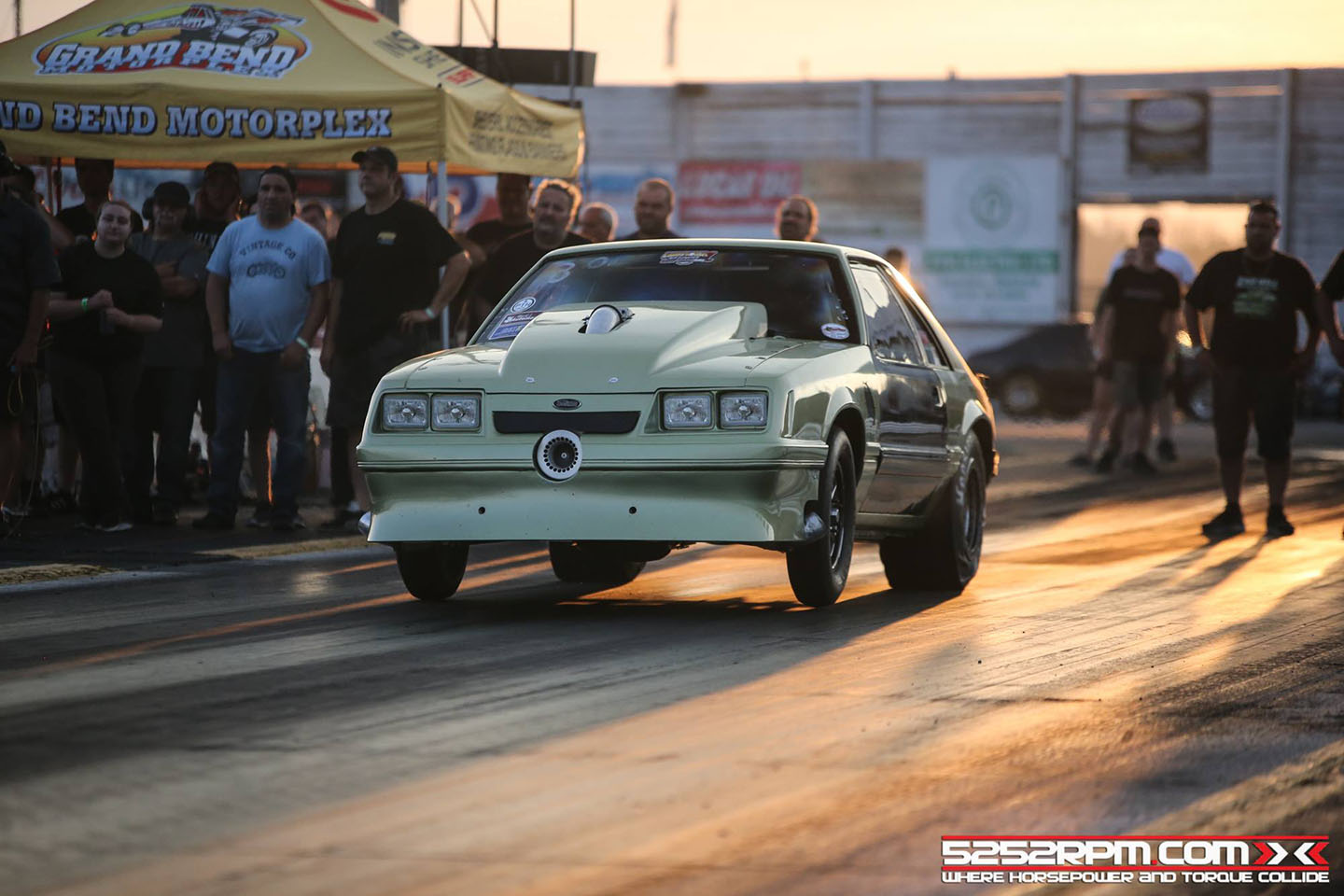 From the protest parade…..
May 14, 2021
With the Government of Ontario announcement yesterday, to extend the current lock down restriction out a couple more weeks, it has once again thrown a wrench in our plans to get our series rolling. As the restrictions are now extended to June 2 it would have put our series as the first down the track at St. Thomas Dragway and after discussions with the track both parties concluded its in everyone best interest to cancel the event.
"Its Official – we are closed until June 3rd". "Also with this announcement that our opening weekend will most likely be June 3-5th. It has been decided that the Canada Heads Up event scheduled for that weekend will be cancelled. Erring on the side of caution/competitor safety – Both parties want to see the track have some laps on it before we send the Heads Up competitors down the surface" – Paul Spriet, St. Thomas Dragway.
The Maxima Racing Oil Canada Heads Up Series powered by Speedwire Systems, which was originally slated for a 6 race series, where the competitors would have their 5 best finishes counted, will now move to a standard 5 race series.
"Our next scheduled race on the series tour has us slated for June 26/27 weekend at Toronto Motorsports Park. As always on the Friday prior to our events, we will have a test session scheduled for that event" – Ian Hill series Director.
Keep watching our social media as we continue to prepare for the opening Series date!
IHRP's first event at St. Thomas Dragway is now the RPM Magazine Smackdown5 powered by Maxima Racing Oil and RM Racing Lubricants