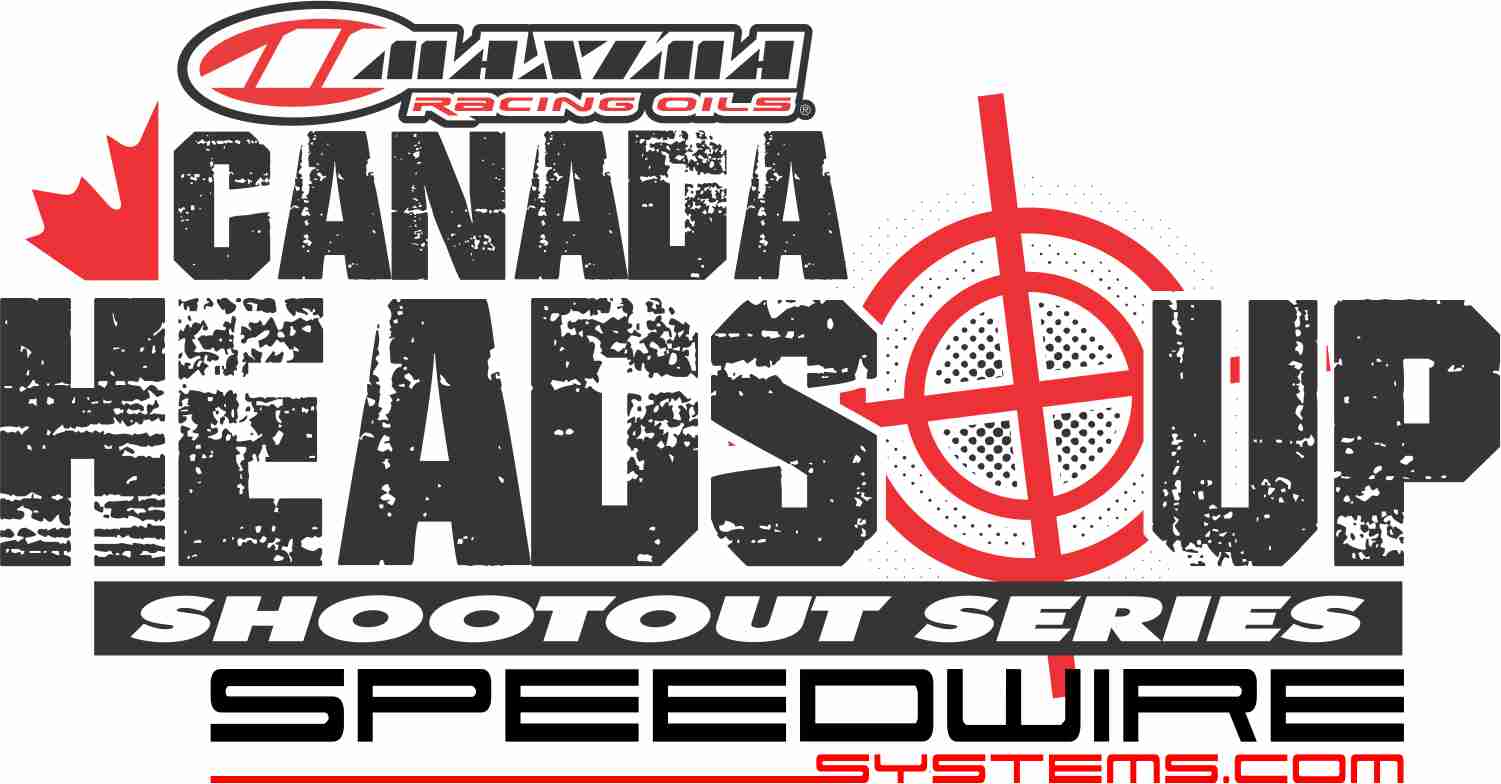 From the negotiation room at the super secret hideout of the OGW
April 1, 2021
We are pleased to announce the formation of the Agostino Motorsports Group and their intentions to amalgamate with the Canada Heads Up – Shootout Series.
Its been known for a while now, that Agostino Motorsports front man Nick Agostino has had his hands in most Fuel Injected/ Turbo combinations set to hit the Super Street class in Ontario Canada in 2021, from the basic build to on track tuning. In a surprise move all the owners of the potent turbo/ small block combos got together to form the group, which intends to pool their knowledge, resources and lobby for change!
Hot on the heals of last weeks news that local promoters are getting rich from their efforts hosting events across Ontario, the newly formed Agostino Motorsports group has made an offer to Canada Heads Up front man Ian Hill, and many from the negotiating room have noted that they didnt remember hearing the cash filled envelope hit the table before Ian scooped it up and was heard laughing from down the hall way, until the exit door closing quieted the meeting once again.
While it is still rumor, the chanting from the negotiation room did sound like they intend on moving in on the local No Prep scene next.
In unrelated news, the Agostino Motorsports Group would like to direct everyone to the updated 2021 Super Street rules that now shows a 200lbs weight break for turbo powered entries when combined with a small block! They would also like to direct anyone that would like to complain or add comments to their efforts, please contact them via email: [email protected]