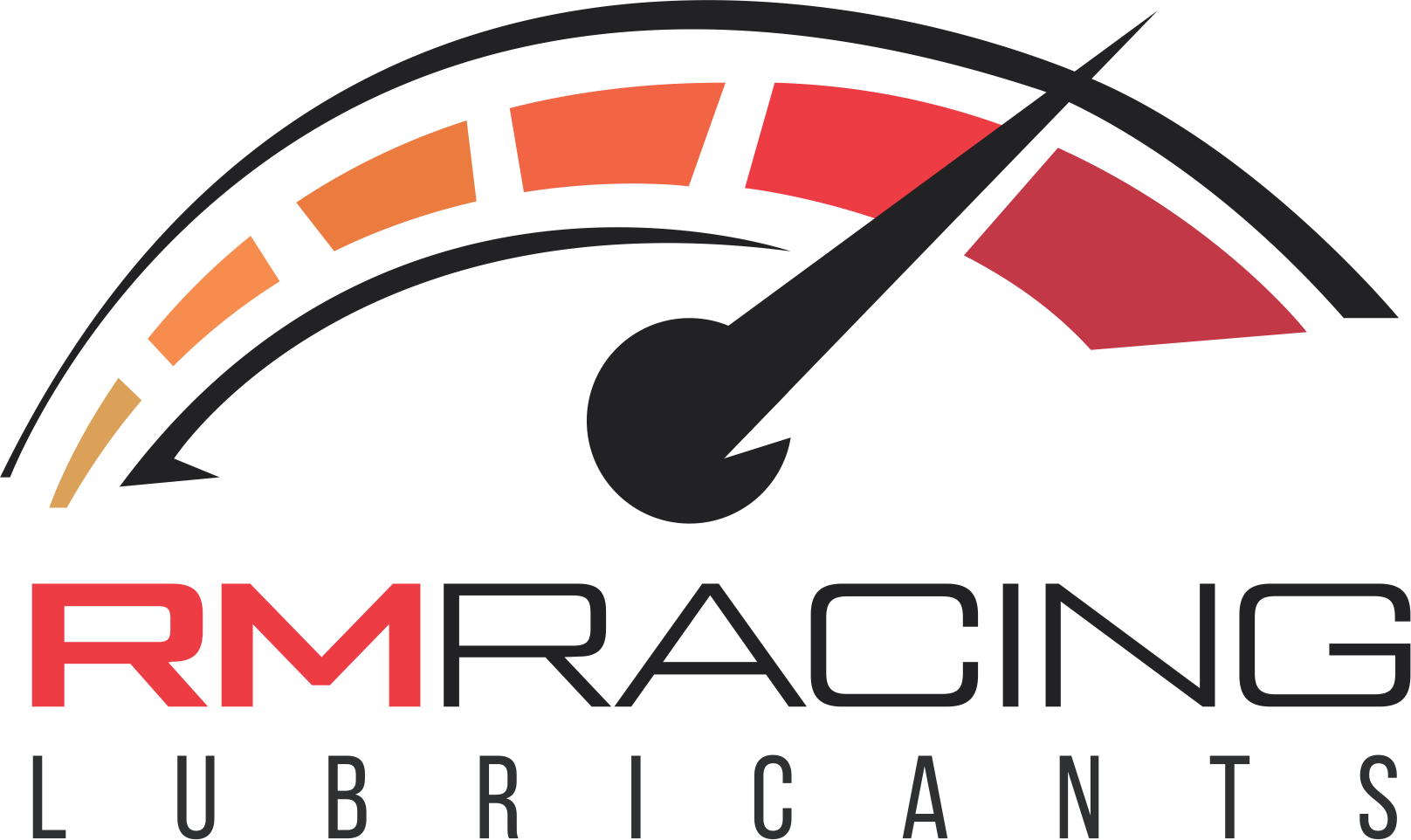 March 15, 2021
Tonight at 8pm on Facebook Live Richard Matthie will be announcing his company's – RM Racing Lubricants Marketing Partnerships for the 2021 season!
RM Racing Lubricants is one the major supporters of Ian Hill Racing Productions schedule of events for 2021. Rich was instrumental in helping to put the deal together that has brought Maxima Racing Oil on board to prest the CHU and the Smackdown for 2 seasons! RM Racing Lubricants is a presenting partner of the RPM Magazine Smackdown5, is the Presenting partner of the Jr Dragster program at SD5, is an associate partner of the CHU series. Rich's RM Racing Body Panels is a supporting partner of the Northern No Prep Nationals Oct 3.
Check out Rich's live announcement this evening at 8 on his FB page!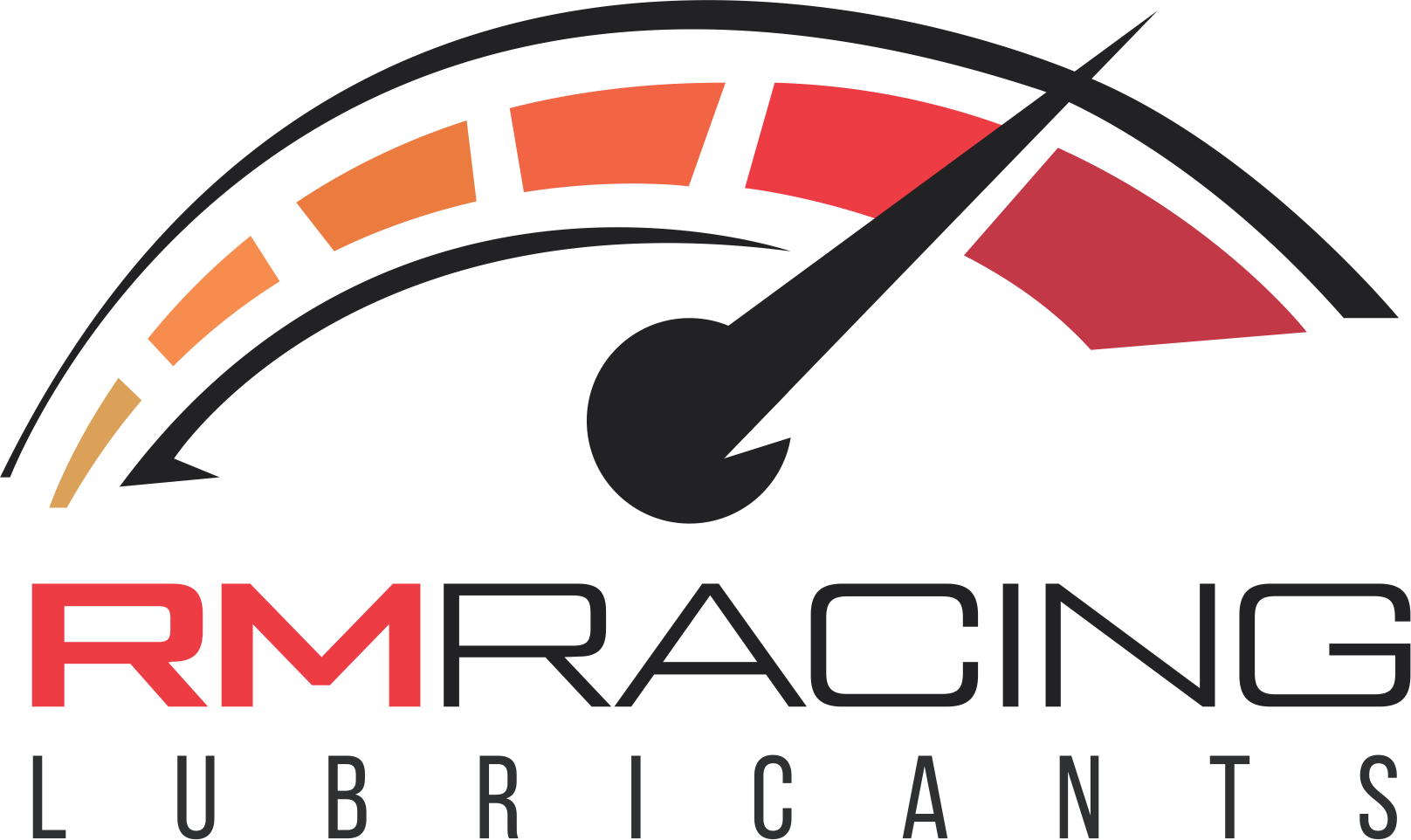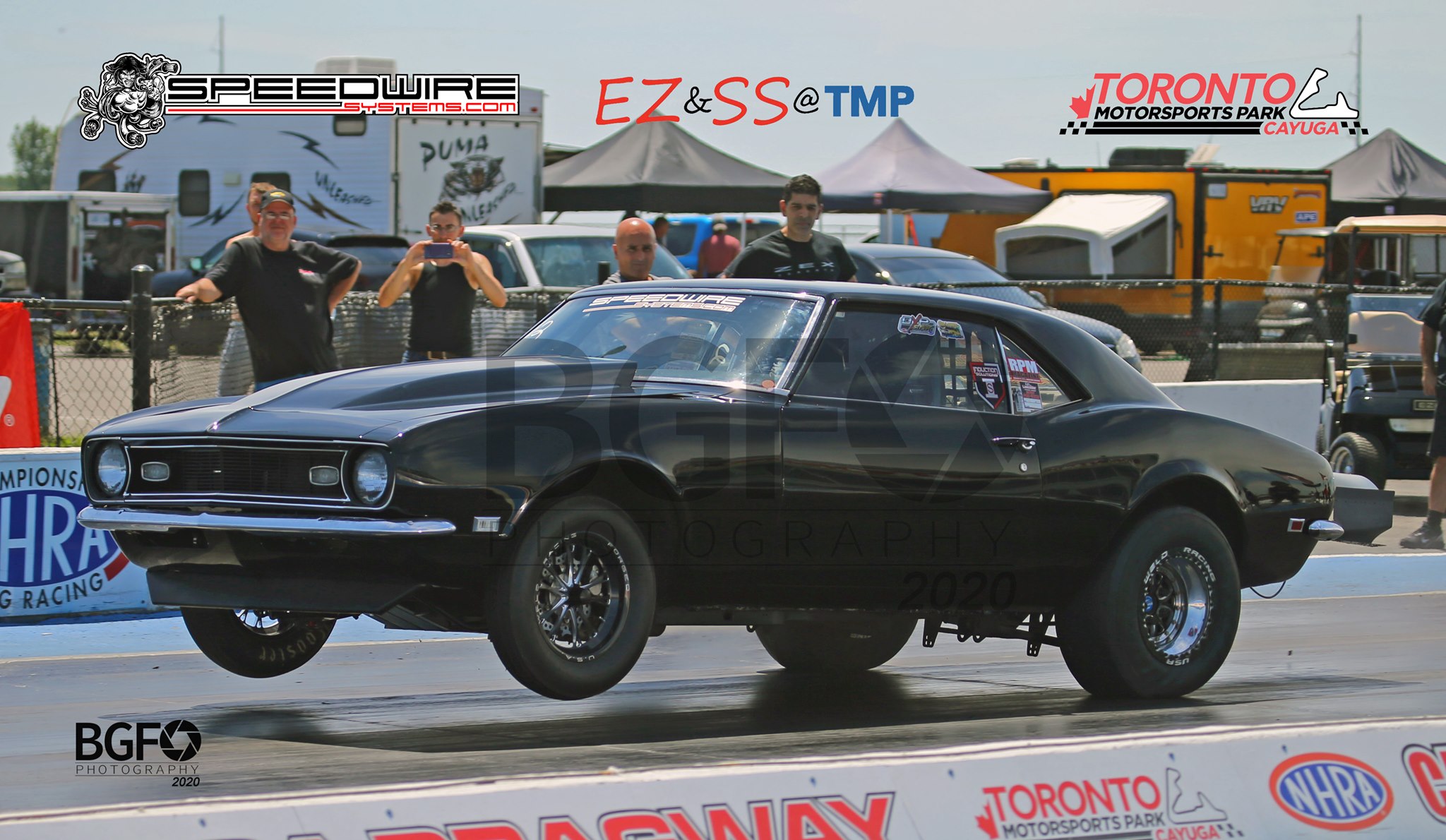 RM Racing Lubricants extends his sponsorship to Ian Hill Racing into 2021