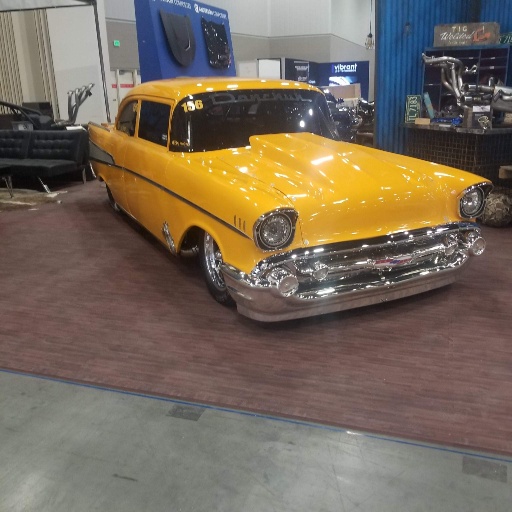 PRI 2018 was a blast. There were so many new vendors, that the show expanded into just about every hallway in and around the 3 main halls (yes there was a new one added in the far back left corner off the yellow hall!!! I didn't even get around to see everything!!! WOW!
We had some great meetings with manufacturers and suppliers as well saw some great new and updated products. Once again the Street Outlaws of Oklahoma were well represented as was the Outlaw 10.5/ RvW classes, especially with the display showing off Fletcher Cox' new bad ass mustang RvW drag car.
We spent a bit of time at the RPM Magazine booth discussing and answering questions about the OGW, our series, the Smackdown3 and our Takeover event with All Out Live at Lapeer Dragway in Michigan August 11, 2019… but there will much more announced about this soon… i promise!