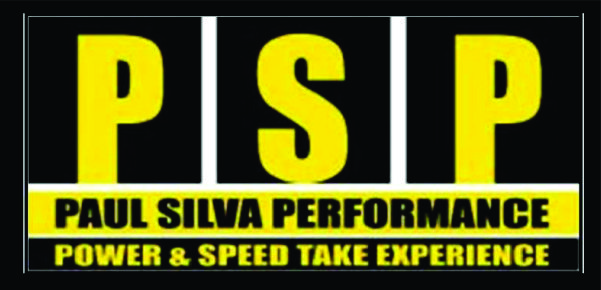 February 5, 2020
We are proud to announce the return of supporting sponsor PSP Paul Silva Performance to our roster for 2020. PSP Paul Silva Performance has become a staple at our events with the entourage of customer's race cars and their bold black and yellow t-shirt design!
PSP Paul Silva Performance specializes in Mustang high performance repair and upgrades. From mild to wild, from street to full out race PSP has the knowledge to make your ideas and designs come to life! PSP shop owner Paul Silva can be found right at the starting line most weekends of the summer as he ensures all of his customer and family based race team is lined up properly and has the knowledge required to make safe passes down the strip!
PSP Paul Silva Performance has a rich history within the street car drag racing scene of Ontario which includes attendance at early OCSA (Ontario Street Car Association) events, Drag Syndicate events, PTRA East vs West and ofcourse our own Canada Heads UP and Smackdown events!
Next time you are in Scarborough drop in and check out what PSP Paul Silva Perfomance can do for you!