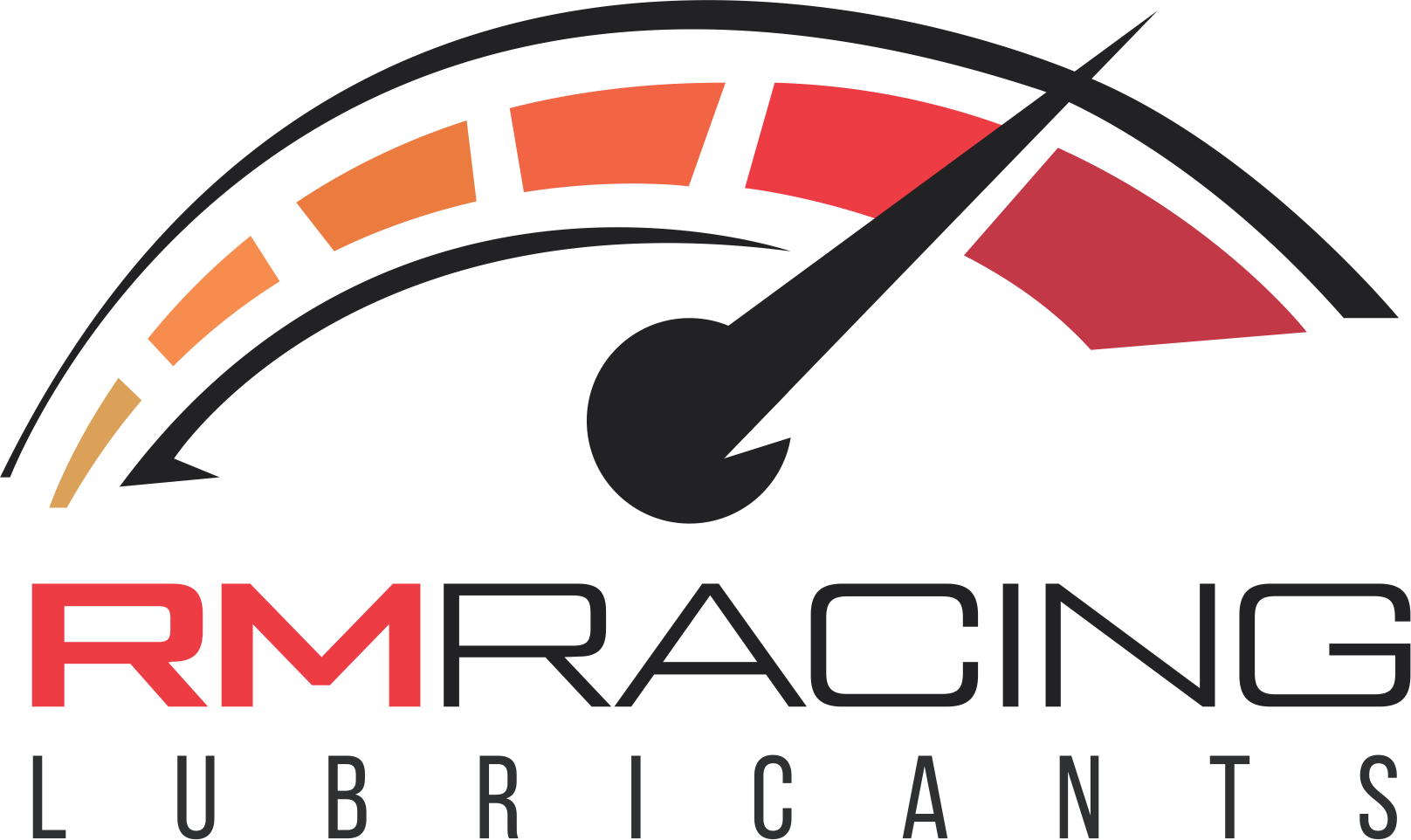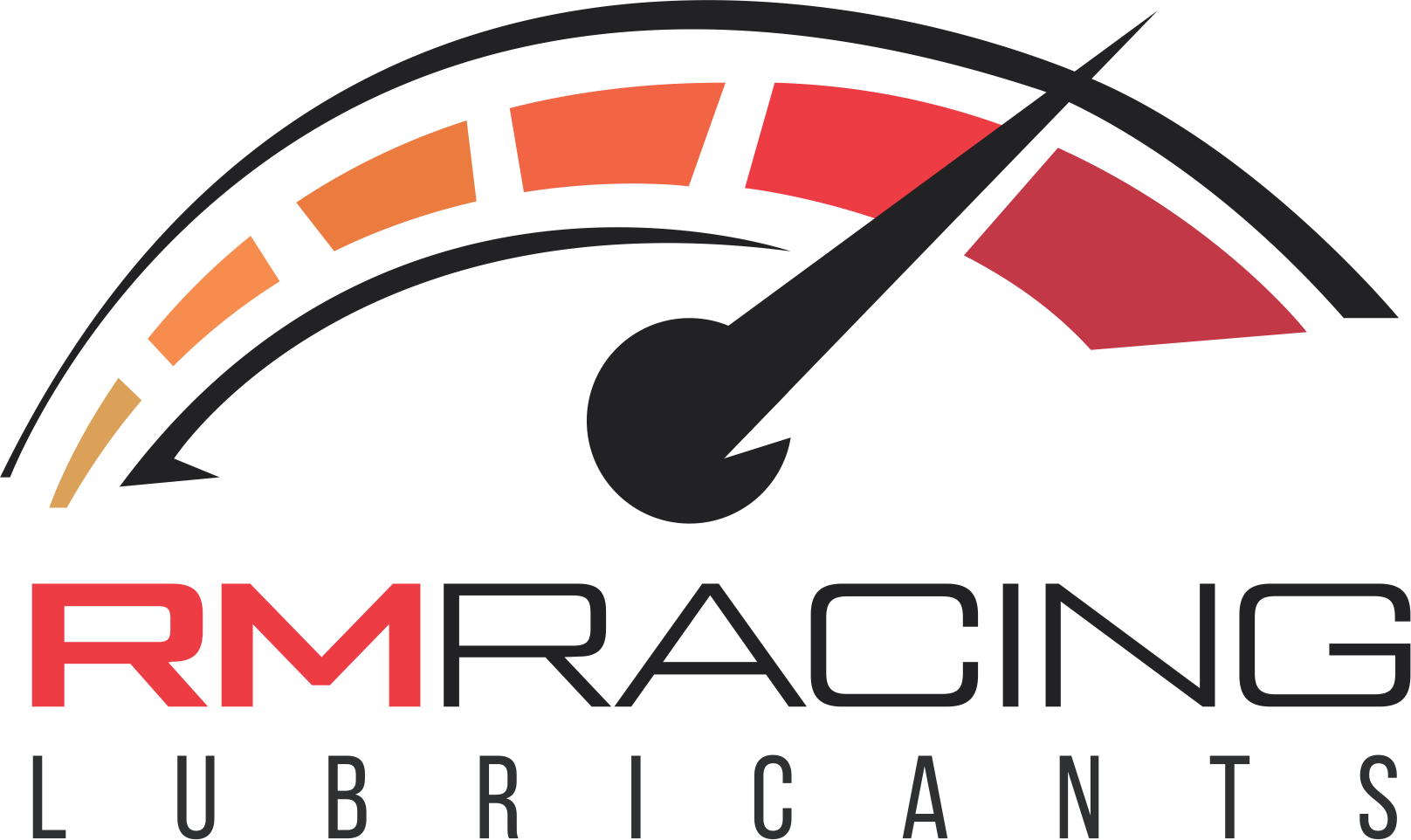 February 24, 2022
Local Maxima Racing Oil Master Distributor RM Racing Lubricants is back on board to support Ian Hill Racing Productions in 2022 and with it the Canada Heads Up – Shootout Series!
Richard Matthie of the RM brand of companies has been a noticeable addition to the IHRP events in recent years and brings with him a vendor booth of Maxima Racing Oil and related products.
Besides RM Racing Lubricants, Rich regularly focuses on his RM Racing Panels and now the new addition of RM Power Sports with a focus on the racing Bike scene sales and service.
RM Racing Lubricants support is split up between the Canada Heads Up Pro Categories, Jr Dragster Program and is the Team Sponsor of the OGW Outlaw Bike team in the summer scheduled OGW vs QGW races at Napierville Dragway and the RPM Magazine Smackdown6 presented by Maxima Racing Oil and RM Racing Lubricants at TMP.