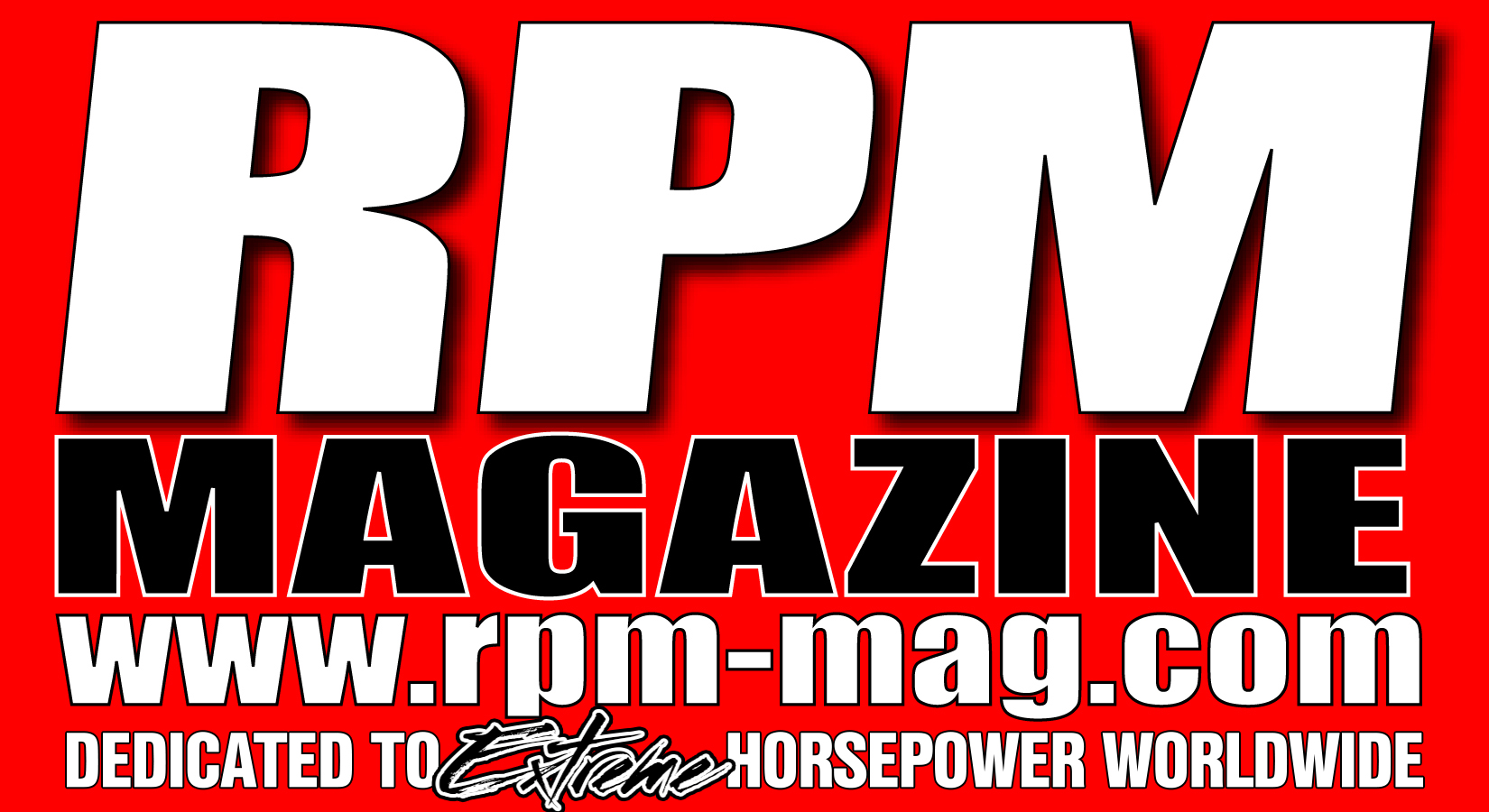 June 3, 2019 – from the bat cave at the super secret hide of the OGW
What could possibly better than the 2018 partnership between RPM Magazine and Ian Hill Racing Promotions you ask? How can anything be cooler than those few bad-ass hotrods that ended up being featured in the pages of RPM Magazine?
Well… how about this!!!!! RPM Magazine is looking for the TOP TEN bad-ass cars that show up to one of Ian Hill Racing Promotions events this year! Thats right TEN CARS!!!! Come out to one of the Canada Heads Up or OGW's running of the RPM Magazine Smackdown3 and you'll have your chance to end up on the pages of Canada's top racing magazine!
When is your next chance to be picked…
June 8-9 Canada Heads Up Race 2
July 11 All Out Live/ Lapeer Michigan
July 19-21 RPM Magazine Smackdown3
Aug 24-25 Canada Heads Up
Sept 21-22 Canada Heads Up
see you there……. 🙂