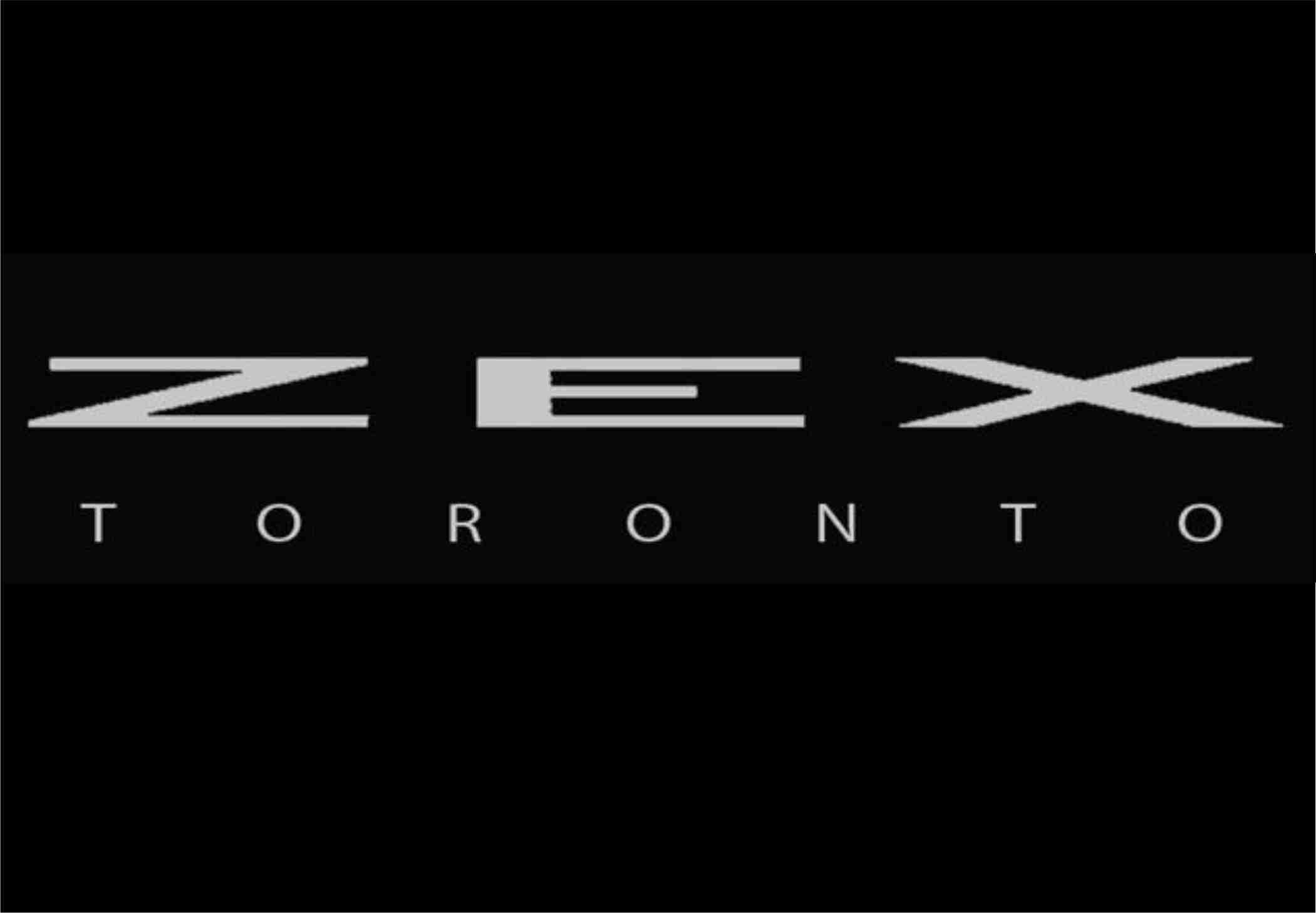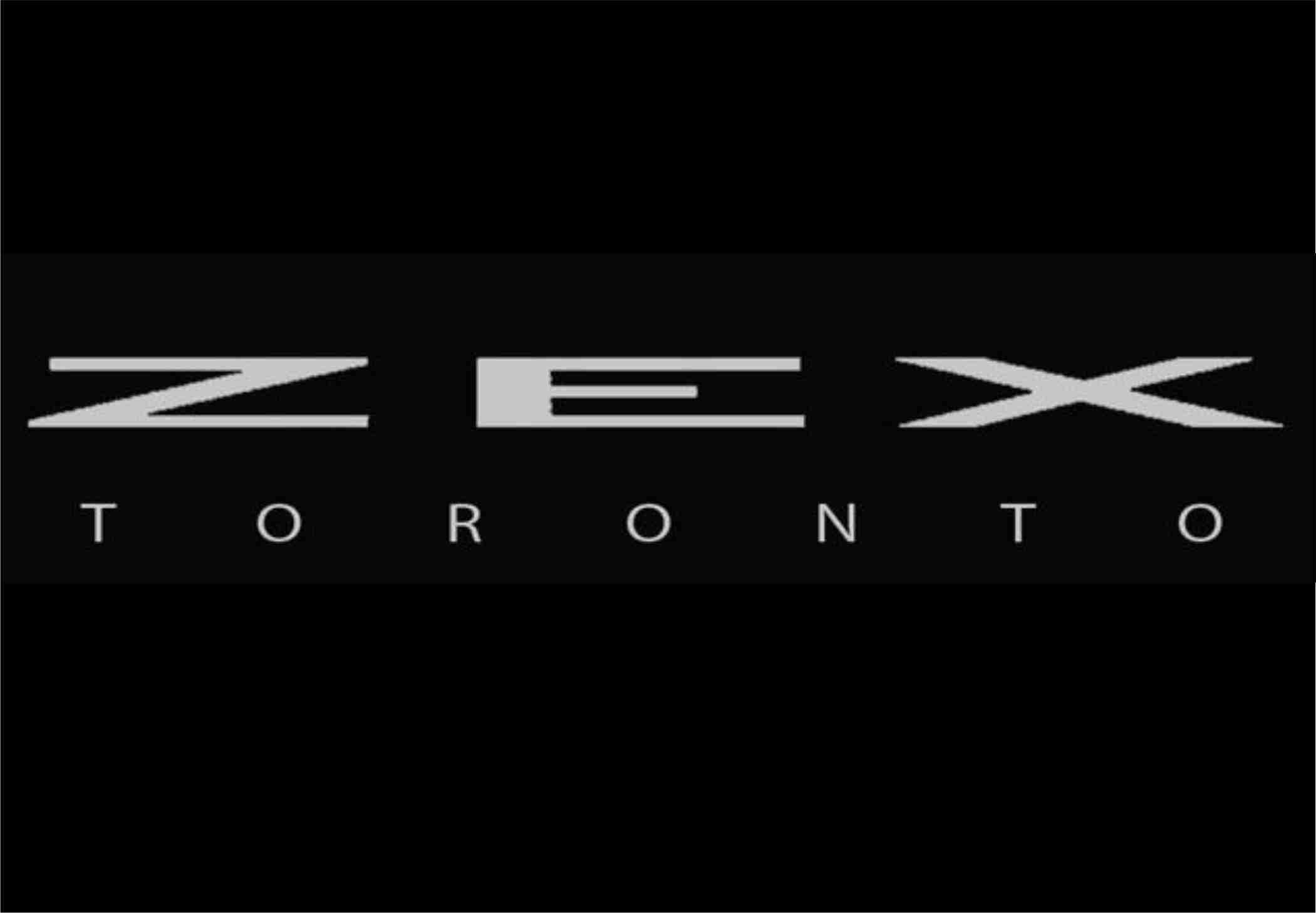 February 4, 2022
ZEX Toronto has been a staple in Ontario, Canada's Street Car Shootout drag racing world for years. Now they have come on board to present the quickest of the Canada Heads Up- Shootout Series classes – PRO10five!
ZEX Toronto is a family owned and operated company built to serve the automotive and marine industry with rebuilt starters, alternators, brake calipers and power steering components. ZEX has now expanded their expertise to A/C compressors. The newly formed branch of Zex Toronto handles rebuilding and servicing of automotive A/C compressors and clutch assemblies. Not to stop there, ZEX also rebuilds Super Chargers and Turbo Chargers!….and if we look alittle further towrds the track ZEX also builds some wild high horsepower engines as well!
ZEX Toronto looks forward to bringing their PRO10five class entry this season and as always continues their involvement of CHU Board of Directors member Luciano Vitelli's Super Street team.