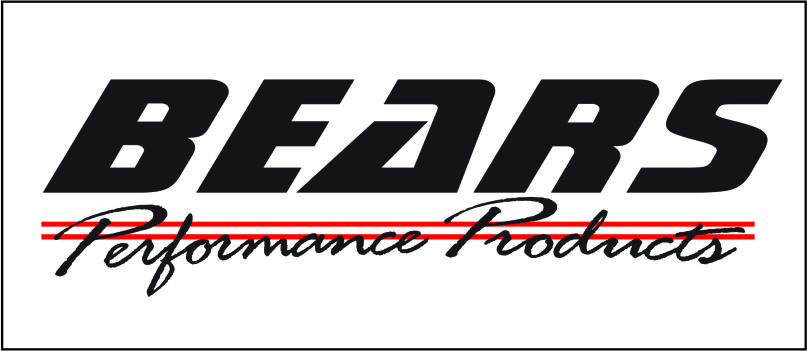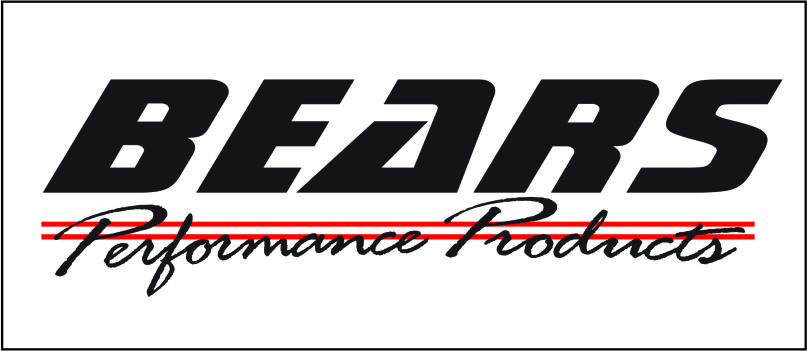 May 16, 2022
Bear's Performance Products presents the all new 4.20 Pro Mod class at the CHU events this season!
Hot on the heals of the schedule release for 2022, Canada Heads Up – Shootout Series presented by Speedwire Systems, Maxima Racing Oil and Nash Competition Engines made the announcement of their intended growth on the Big Tire side of things with the addition of 4.20 Pro Mod.
"Ontario has always been a hot bed for Pro Modified teams and we saw a definite spread between the tried and true Pro Mods of the past being parked to make way for the few new build cars that tour the 3 second classes at events south of the boarder. This left a ton of door cars that could run comfortable mid 6 second passes at home looking for a place to race", Ian Hill – CHU Director. "The 4.20 class is very popular along the east coast and in Quebec so we figure, with our standard great track prep and run schedule we'd be able to offer the best of the best for those door slammers looking for a place to try some heads up racing!"
The Bear's Performance 4.20 ProMods will run on a Pro Tree and eighth mile 4.20 index. Racers will be able to take advantage of the Friday test sessions, followed by Saturday qualifying and Sunday Eliminations. On top of the guaranteed purse, the class competitors will run for a points championship that will see cash payouts and special one off awards.
Bear's Performance front-man Kevin Zimmer says the Team's K&K/ Bear's Dodge Stratus will be ready and attending at least the first 3 events on the CHU schedule. Looking at the number racers that have prepaid for registration and parking for the class, the CHU brass says this class will be filled with some of the hottest big tire racing Ontario has seen in a long time!