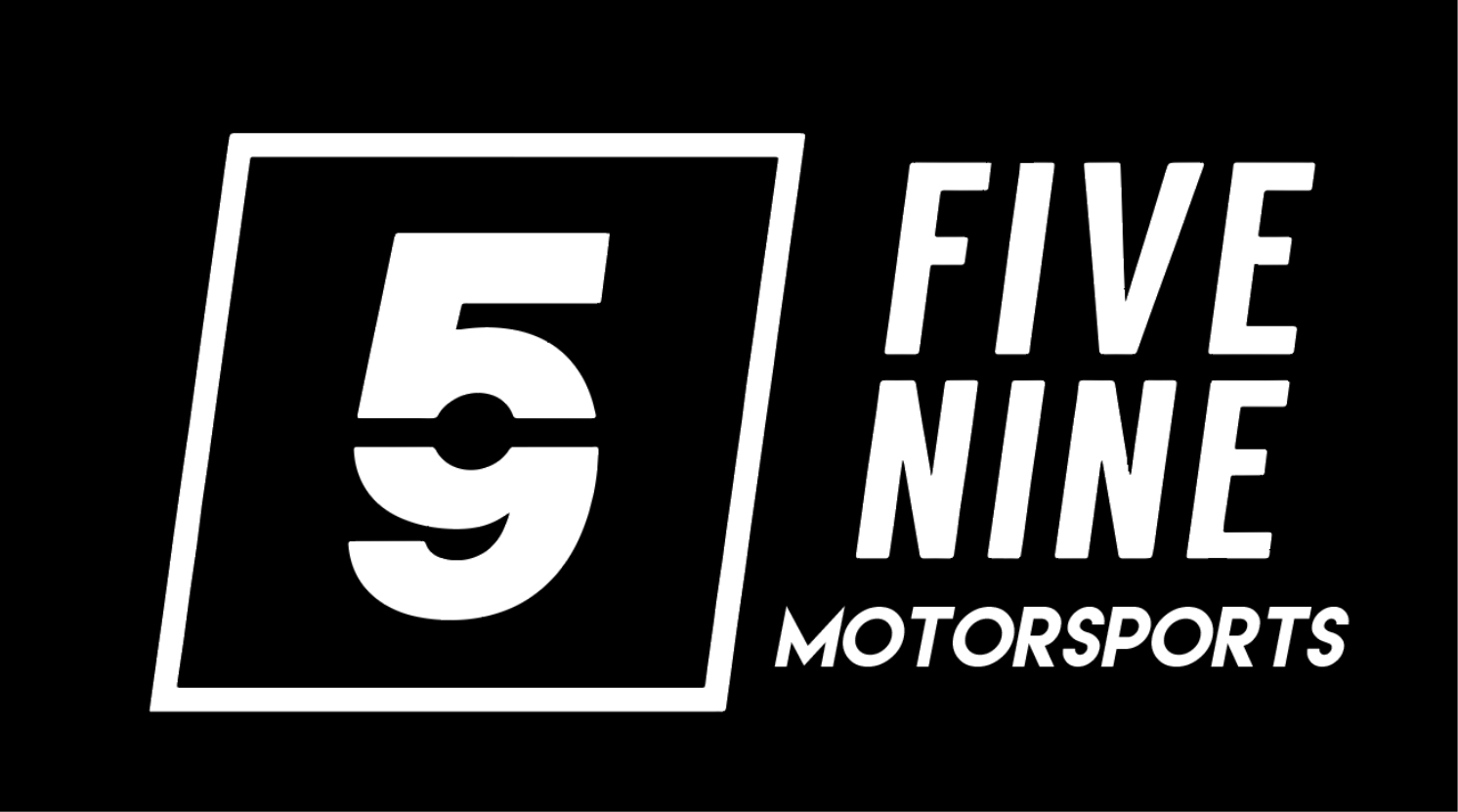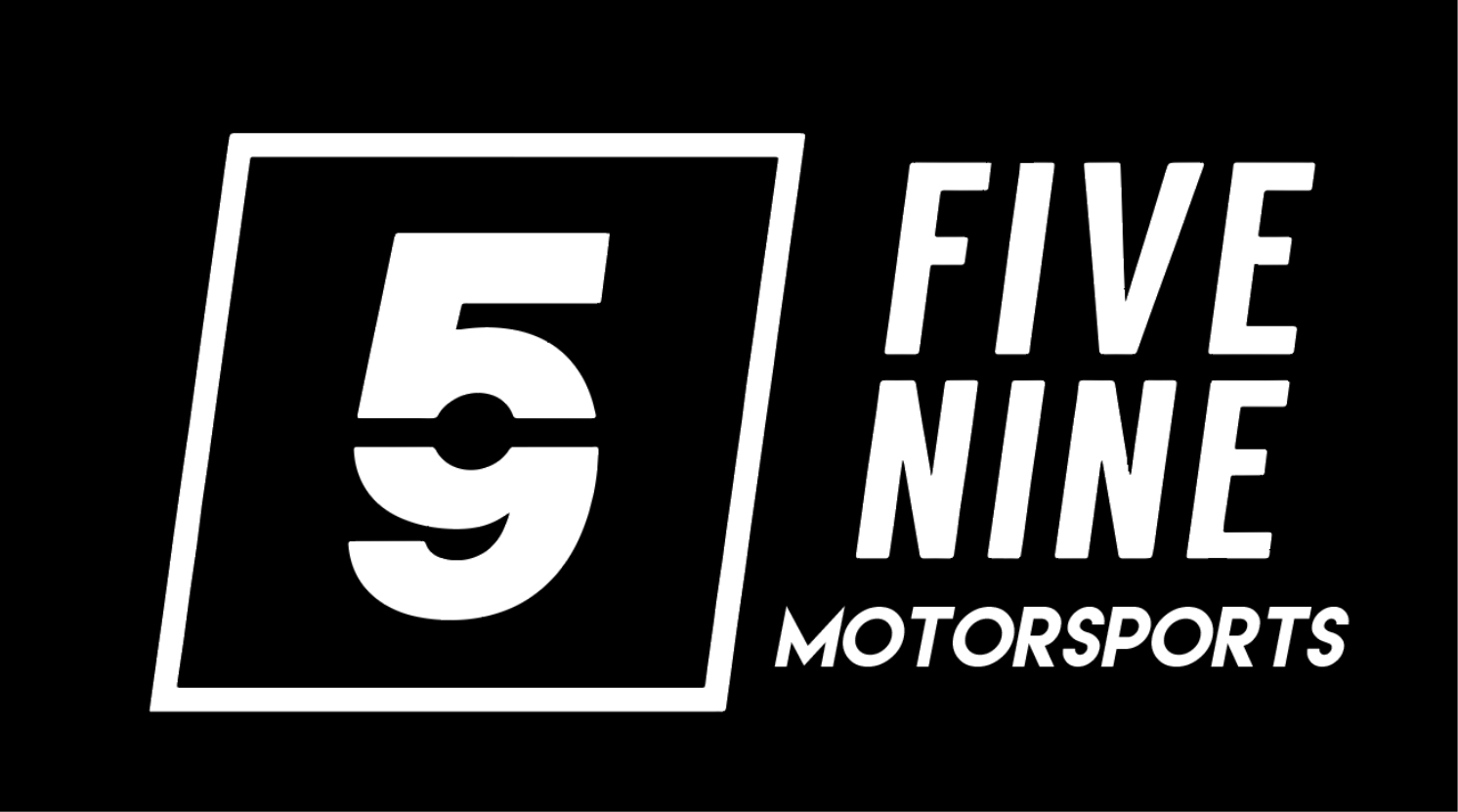 June 1, 2022
Stuart Gerbino didnt just branch out, he took the full leap and started his own Motorsports Fab shop! For years Stuart has been behind many builds, from high performance street cars to full on drag cars. The time finally came that Five Nine Motorsports could become a full time gig and so it did!
Stuart's shop very quickly has become one of the go-to shops for Boost installations, hot and cold side upgrades as well as chassis upgrades, fixtures and tabs. Five Nine Motorsports is also your Holley Fuel Injection go to. Stuart has made a name for himself in the area as one of the top FI tuners around!
The CHU Street275 has become one of the most competitive classes in the series. the 900-1200hp true street car type cars found in the class add up to seriously exciting racing and Five nine Motorsports is equally excited to be presenting the class for 2022.