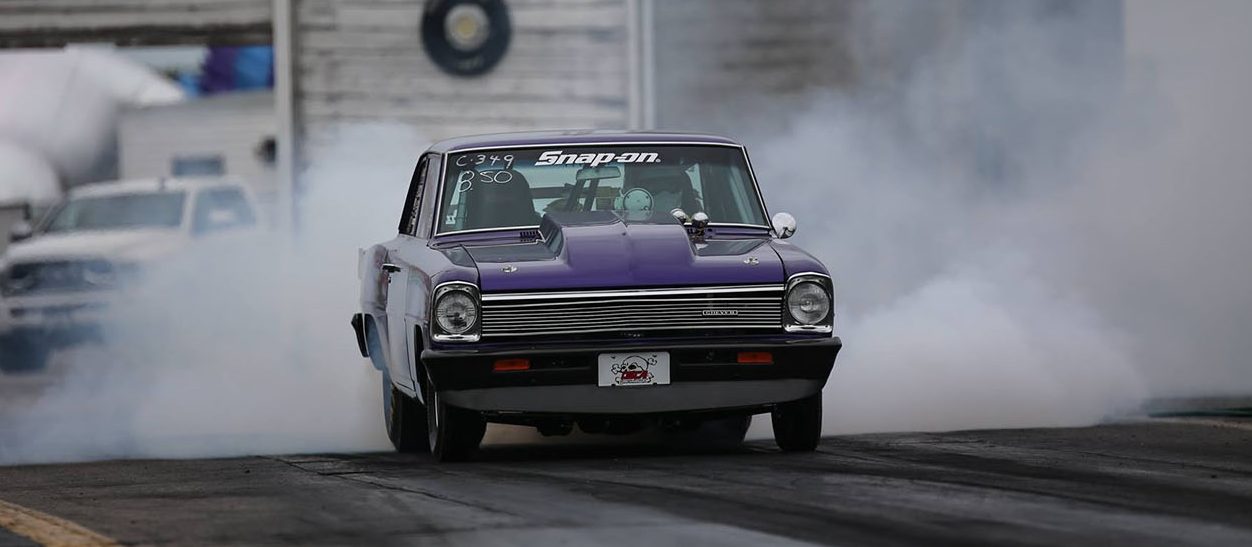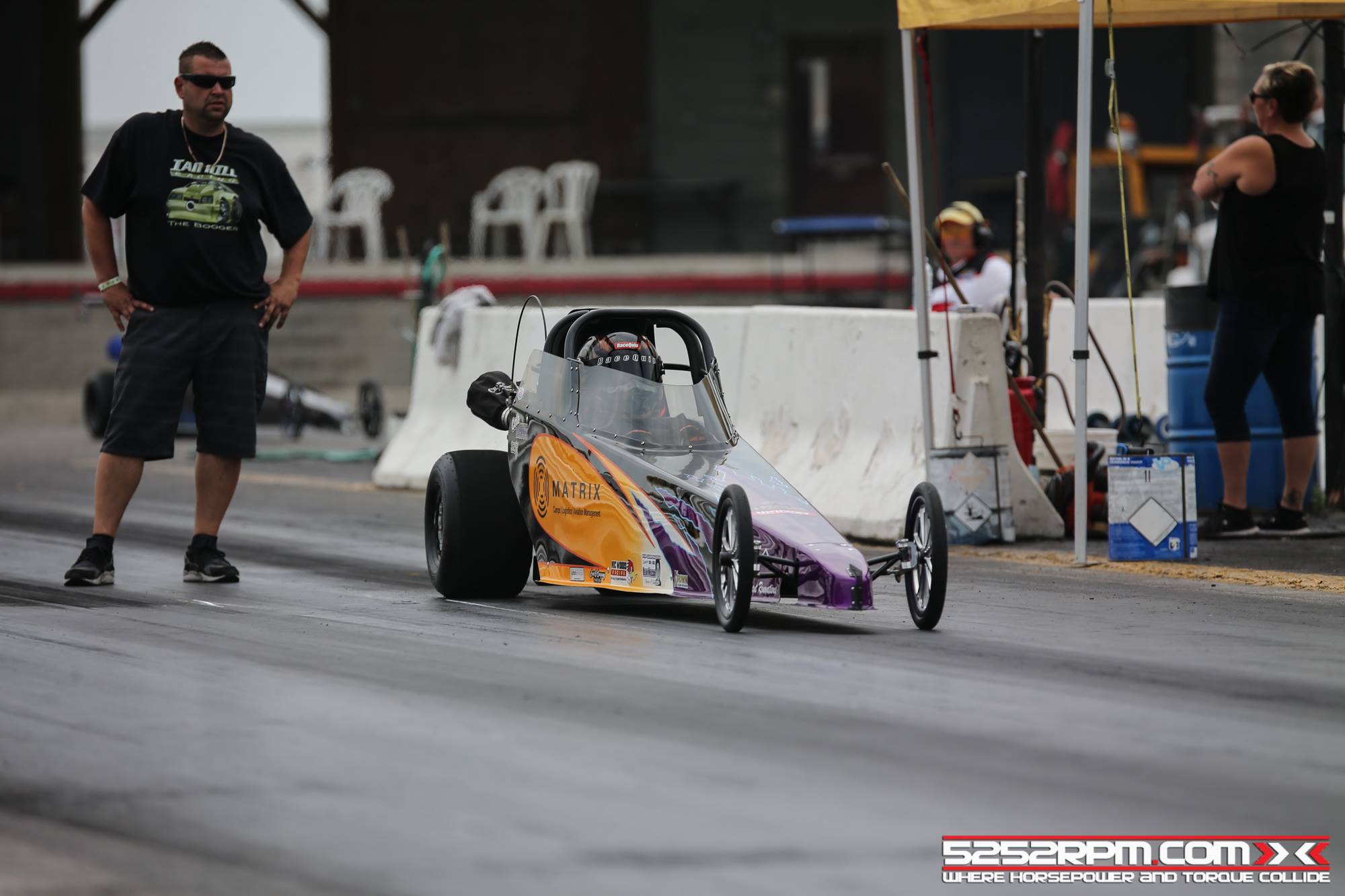 February 28,2019
From the in-law suite at the super secret hide out of the OGW!
The call out was made for all Super Street, EZ Street and Limited28s related persons to attend a round table meeting Feb 23rd. The meeting was held with overwhelming success as around 50 people showed up to support our efforts and provide much needed feed back about the history of the classes, where they are currently vs. where it is hoped they will head. Focus was placed on the people behind the newly formed Canada Heads Up, how we will be running our events and the show over all, as well the entry fee/ payout structures. Over all the Canada Heads Up management team were very well received and the rules based discussion for both Super Street and EZ Street were calm and collected.
Of the items discussed, Canada Heads Up will be adding a two-person rules based sub committee to our list of volunteer positions. We are asking for anyone that would like to be one of the two volunteers, or nominate anyone, please have names into us by no later than Monday March 4, 2019. If more than 2 names come in, we will produce a ballot that will be available at our Drivers Meeting @ Motorama March 9th @ 2 pm. To be eligible to vote, you must be a member of the Canada Heads Up series ($100/ all funds collected will go to the banquet fund)(all members are welcome to vote). Ballots will be collected at the drivers meeting and counted. By the following weekend we will announce our sub committee members based on popular vote.
Bracket racing and Jr Dragster Program marketing partners needed! We have had some great feed back with our intended efforts behind the sportsman program at the 4 races of Canada Heads Up and the RPM Magazine Smackdown3. We have already locked in a Title Sponsor of the Jr Program for the RPM Magazine Smackdown3 race, as well a another company that is partnering with us to support the Smackdown and 4 weekend Jr races. On top of this, we have secured a No Box Title sponsor for the Canada Heads Up races so we are now focused on the Box 5 race deal as well as some associate level partners. We are pushing for mid week release of our Sportsman efforts, so keep an eye on your face book feeds! As always, it is our intentions to offer guaranteed payouts and a weekend race schedule that suits all classes!
Come be part of the madness as we fill your Saturday will drag related information at the Motorama car show next weekend! Saturday March 9 @ 12 noon – Drag Discussion panel. 2 pm – room 102 Canada Heads Up/ Rpm Magazine Smackdown3. 4pm Night of Champions and at our booth in the in second room all weekend! We are looking forward to seeing you out at the show next weekend!