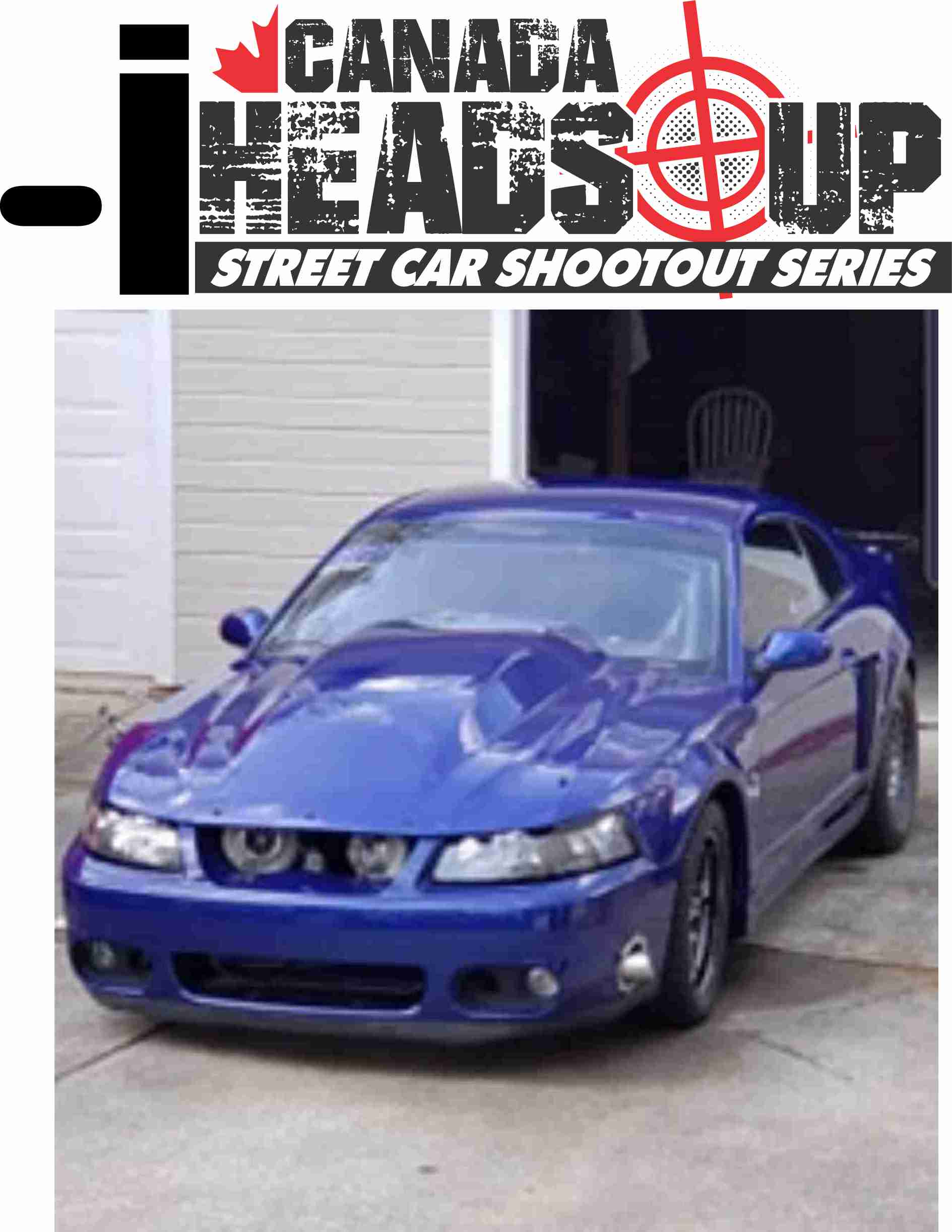 As the 2020 racing season hangs in limbo, Canadian simulator giant VRX Simulator has partnered with iRacing to bring drag racing to the level of international play the likes of NASCAR and Sportscar/ Touring car and F1 have only seen. Rumors started months ago when promoters Donald Long, Jay Payso and Canad's own Ian Hill discussed the potential of losing the 2020 drag racing season. "Once we agreed that RvW, Pro275, X275 and N/T28s were the 4 most popular classes in all of drag racing we contacted Iracing and begun plans to bring our brand of drag racing to the front!
In the mean time, having the top promoters in one chat session gave chance to discuss the long overdue rule changes that will help drive home the permanent stake of small tire racing as the leading wave of the drag racing events. With discussion leaning towards a 28″ tire revolution it was decided that "LDR would forever be dropped and in place X275 would see an increase in hp potential to try to allow the X275 to creep into the 4.1 zone" – said Canadian Promoter Ian Hill.
Canadian Radial tire racer Adam Basterache is the first known Canadian racer to step up to the updated X275 class rules. After he hurt his engine late last season at the Import vs the World event, Adam watched closely as the new rule set fell into place and is now ready for the new season with his twin turbo combination fresh from Canada Heads Up series supporter Bulls Eye Power Turbochargers and as such will have free entry into all of our Friday test Sessions this season! Adam is also considering running Maxima Racing Oil provided by RM Racing Lubricants so once the local EZ Street rules are updated to align to the newest changes of X275 he looks forward to his plans of going for the EZ Street Championship in 2020 and taking the bonus Champions payouts that RM has posted for the class! All this with the added bonus of $1000 for the quickest ET in EZ Street provided by Rob Zarcone and Nick Agostino, Adam has his sights set on a big win at the year end banquet!!!
"the 2020 season may well be delayed, or even cancelled all together, but with the plans of IRacing to include the small tire class racing we love, we will all have something to look forward to whether by adding a simulator to our basement entertainment area or watching the weekly feed" – Ian Hill Canada Heads Up Director.