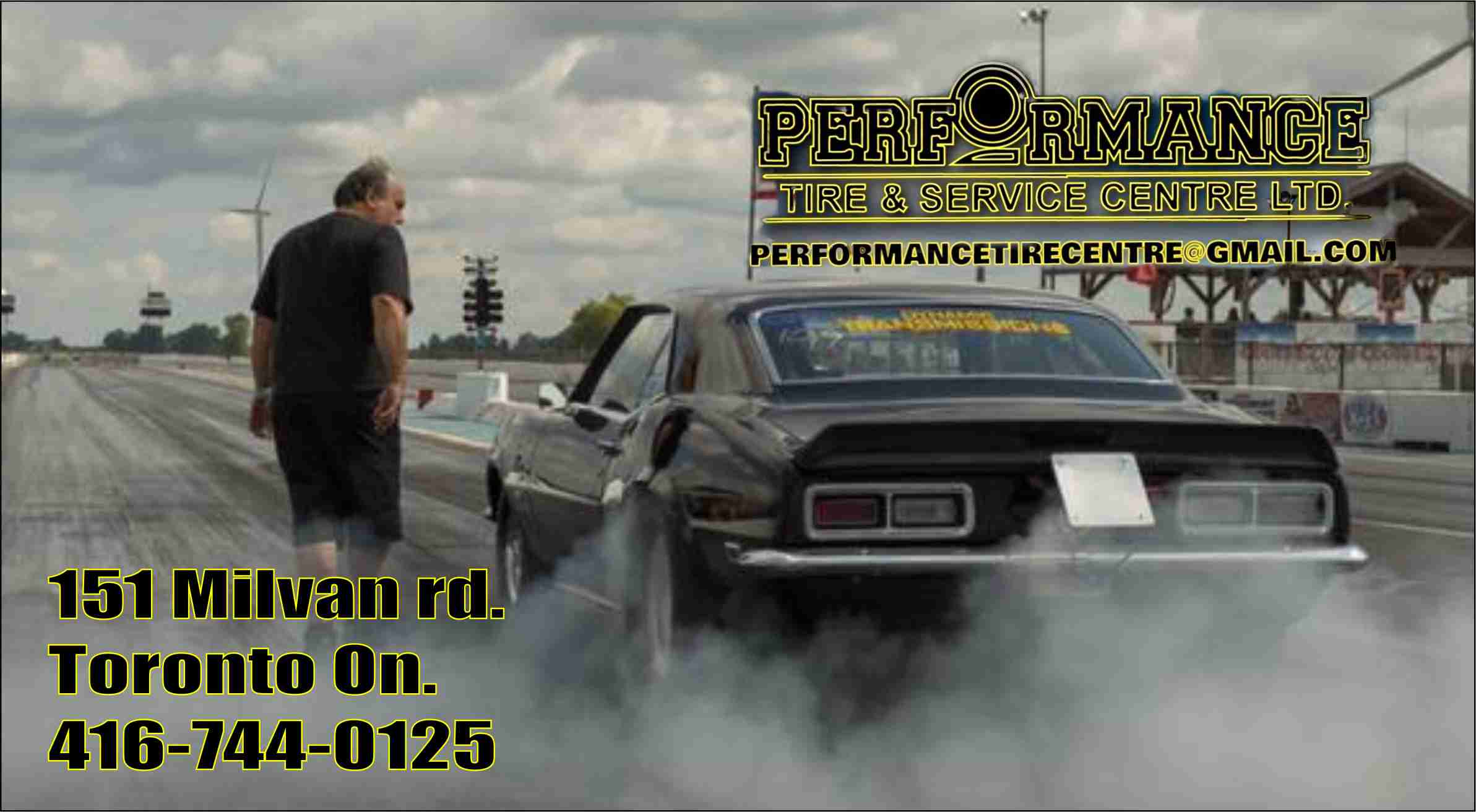 June 30, 2020
Canada Heads Up once again welcomes Performance Tire and Service Center/ Cesario Motorsports as a supporter of the Canada Heads Up Street Car Shootout series.
Give Frank or Marc Anthony a call the next time you are in need!!!!
Canada Heads Up is a street car based series that features everything from the fastest street style doorslammers in heads up action to sportsman racing. Come check us out at St. Thomas Dragway July 25/26 2020 for our first event!
Visit our site