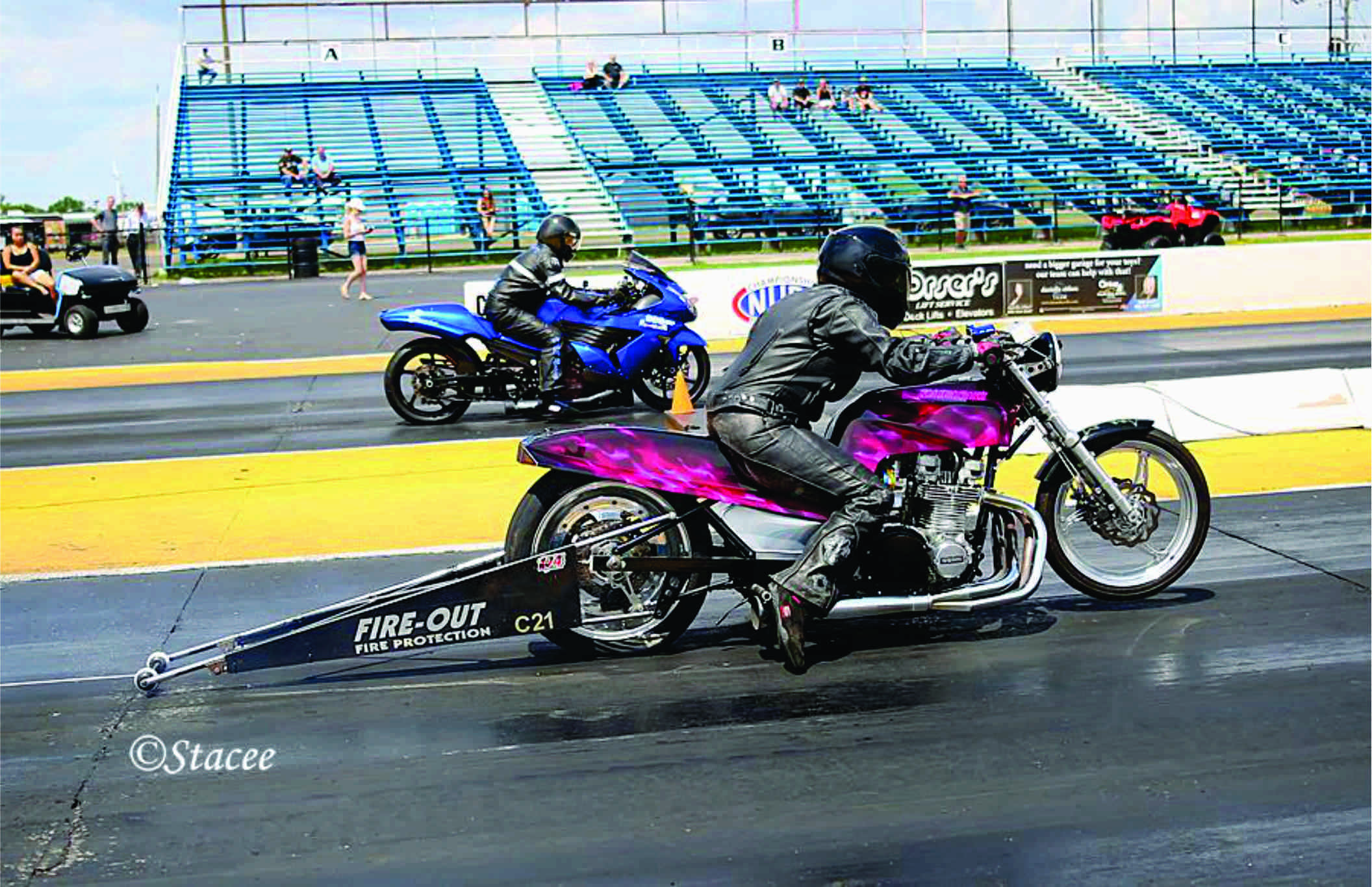 May 7, 2019
With only 2 and a half weeks to go before the season opener, last minute sponsors are still pouring in! When we approached by many Motorcycle Drag Racers at the Motorama car show, we had no idea the support that would follow would be so great!
Canada Heads Up series will feature among many others car classes, 3 classes specifically for bikes (and bikes and sleds)! The regular dial in, pro tree Bikes and Sleds handicap class will be accompanied by Extreme8.80 and Street Bike! Rules can be found on the Canada Heads up Facebook and in copies of our rule book which can be had by hitting the contact us page on the web site or asking for a hard copy at the first race May 25/26.
Extreme8.80 is a index for the hardcore sportsman bike racer while the Street Bike class is the Bike racers go to class for Heads Up pro tree drag racing on stock wheel base/ no bar bikes!
We are super excited to have the Bikes and Sleds racers join us this season. Support for the class payouts will come from the series Sponsorship pool and be subsidized by the following awesome companies: Unlimited Landscaping, Norris Roofing, Advanced Auto, Amberlea Landscaping, Uniglass Windshields, One Call Property Services, CSO Elite Protection and Berta Landscaping.