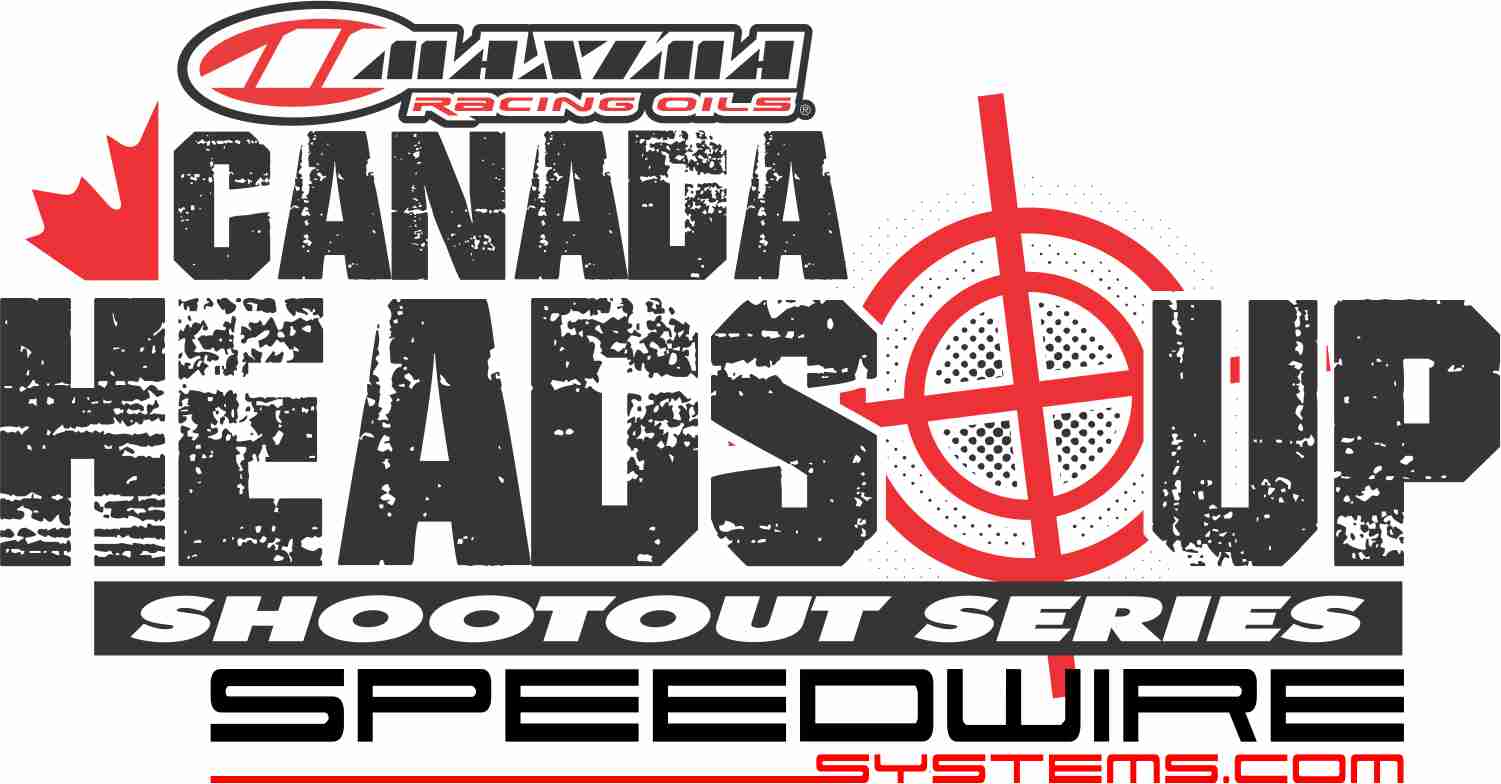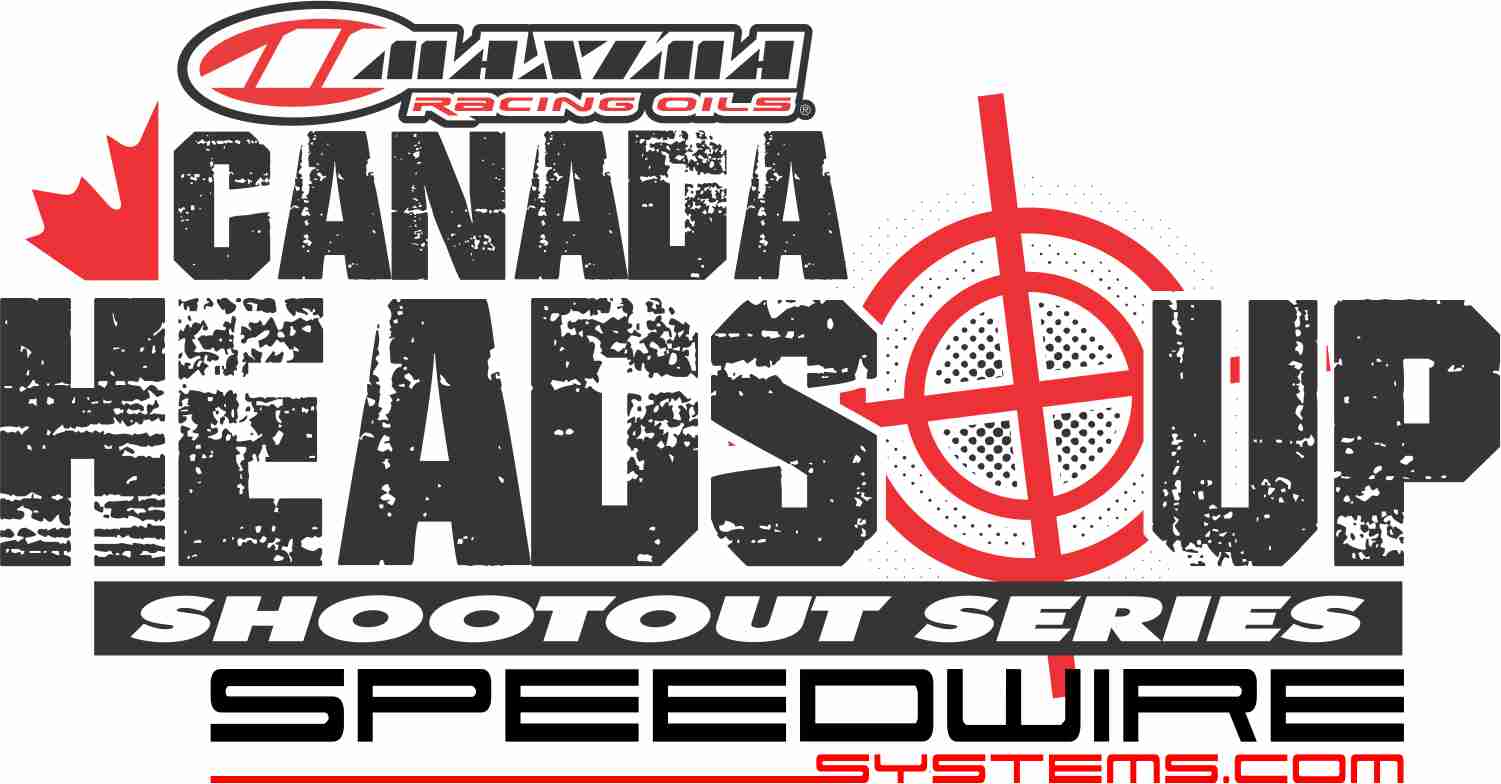 March 5, 2021
Membership benefits!
2020 saw CHU pay $7450 in cash back the series Champions. This was funded directly by the Membership fees collected at the beginning of the season. 2021, with the expected increase of entry count should see an even greater amount paid back to this upcoming season's Champions.
Our series race results will be featured in Inside Track Motorsports News Magazine (ITMN) and as such, we want to make sure everyone has a chance to check out every race, advertisement and feature throughout the 2021 season. New for 2021, the first 75 members signed up for our Heads Up and Index categories will receive an ITMN subscription included with their membership.
The fees are as follows:
Manditory membership required:
Pro10five, Super Street, EZ Street, 235Outlaws, Street275 – $100/ class
SWB Bike, KOTS Bike – $50/class
Optional Membership:
5.50, 6.00, 6.50 and Crazy8s (bike) indexes $50
(points will only be tallied for those that have bought in to the points series)
Jr's – free membership – subscription $10
Non racer – subscription $15
Send your etransfer to Series Race Director Stuart Garbino at [email protected]
In the message of the etransfer or a separate email send the following information:
Name
Mailing Address
Contact #
Class
Car/ bike number
Year and Make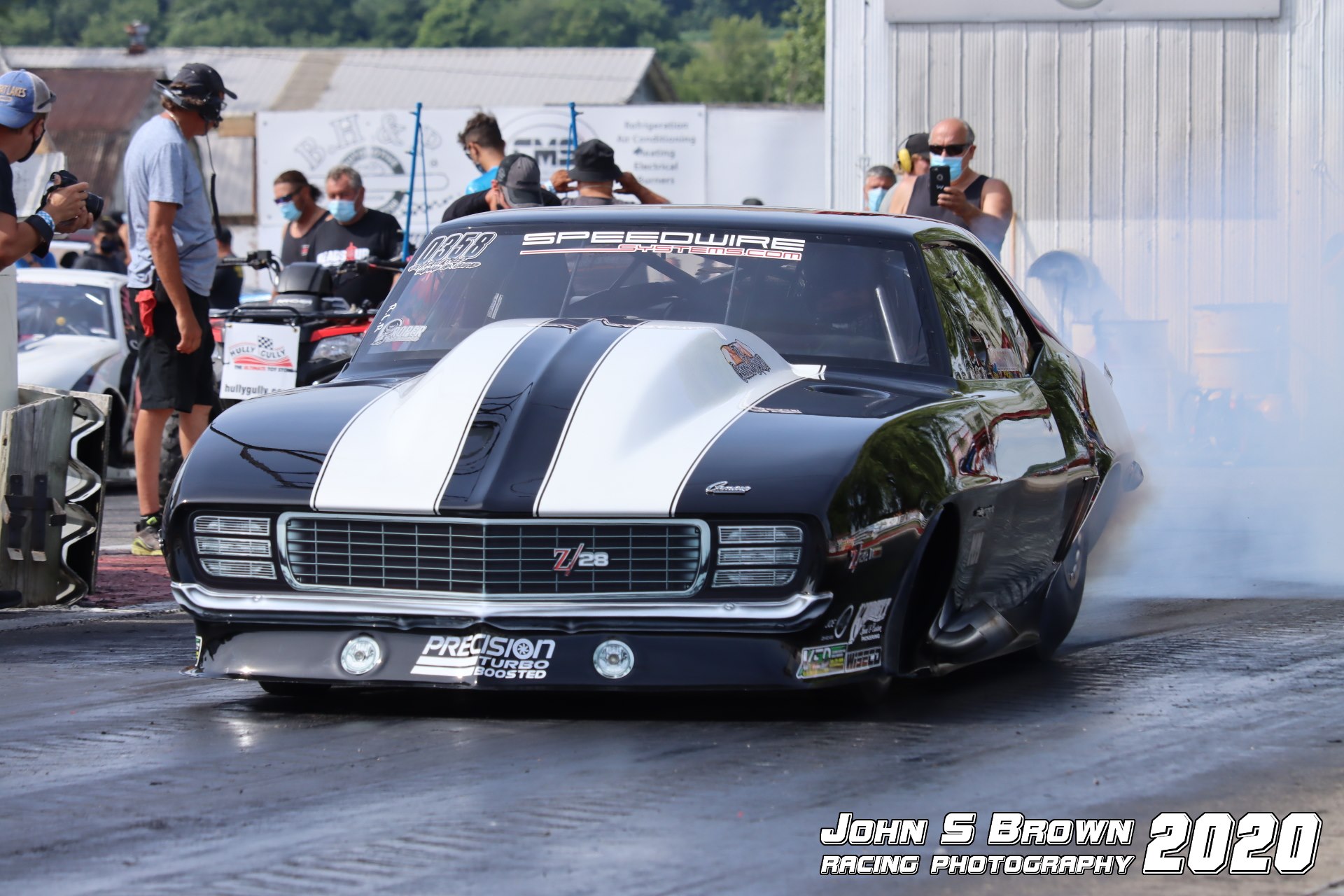 2020 Super Street Champion Nick Agostino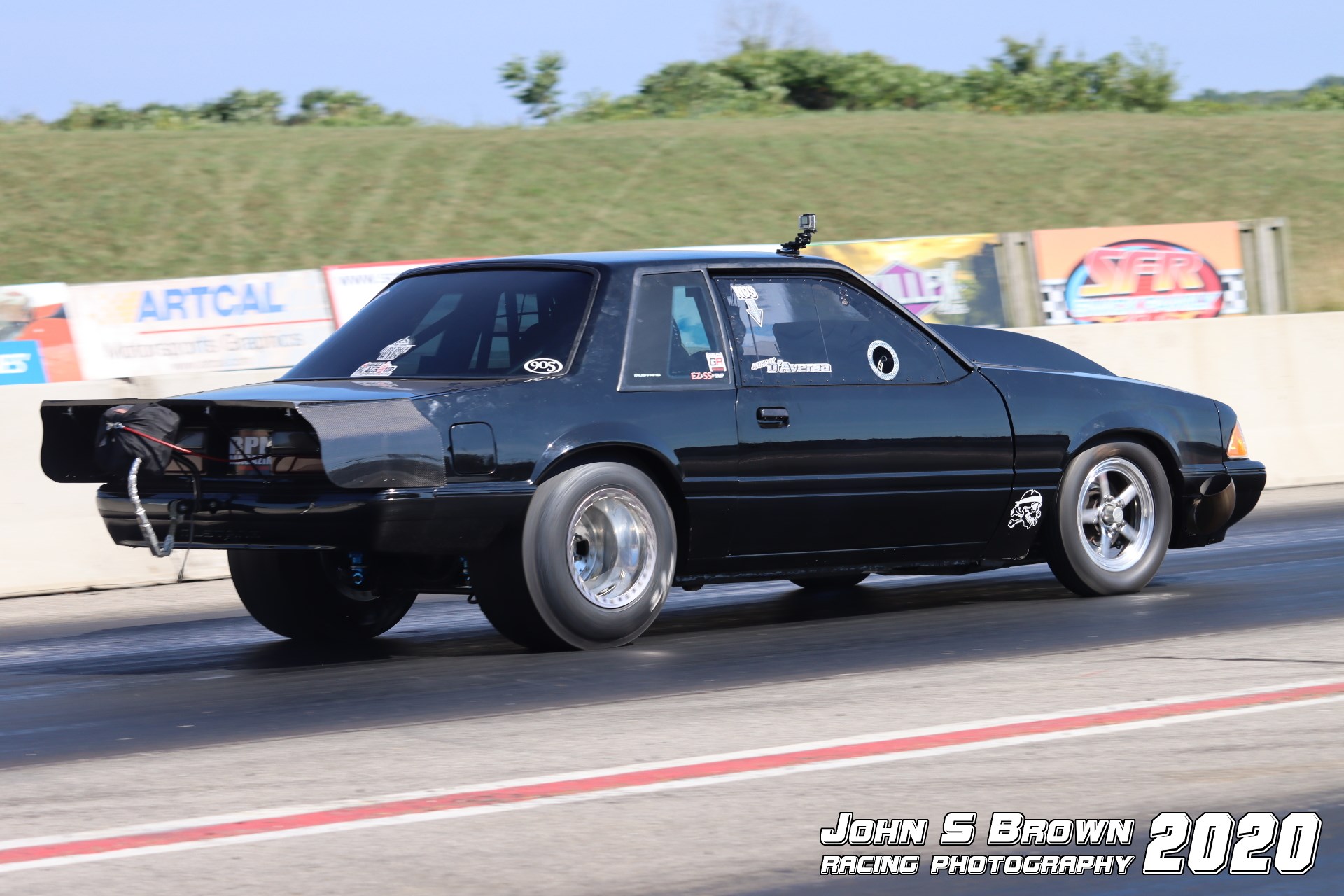 2020 EZ Street points Champ Anthony Daversa