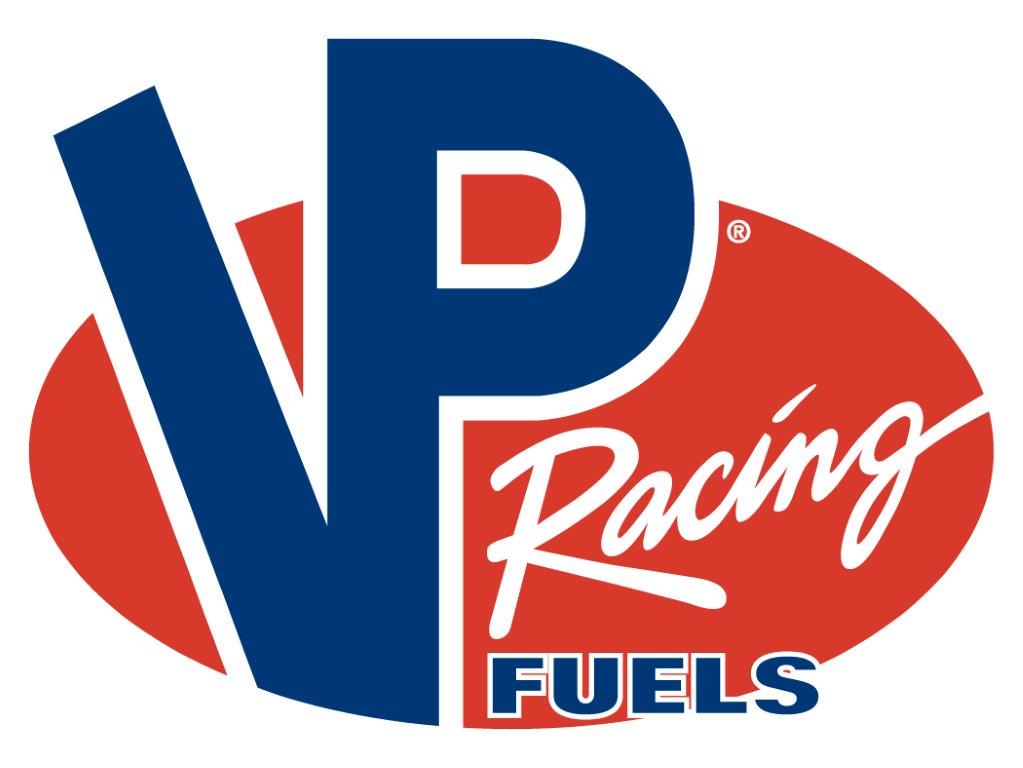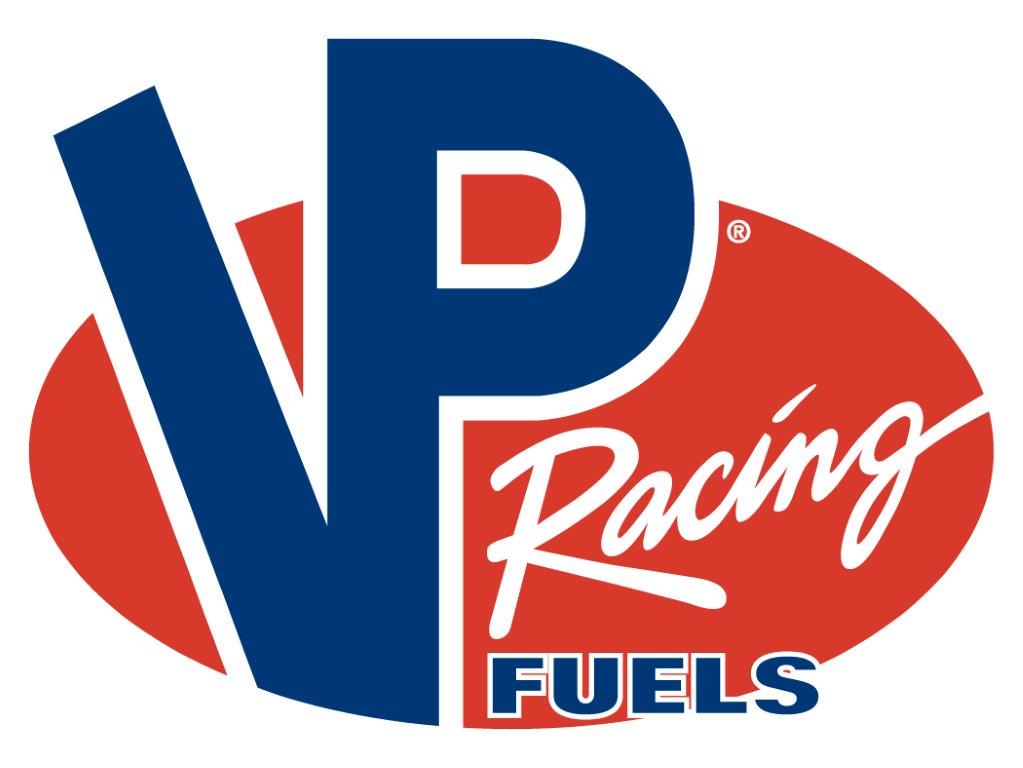 February 26, 2021
From the dyno room at the super secret hideout of the OGW
We are please to announce a new marketing partner for 2021 – VP Racing Fuels! VP Racing joins the Maxima Racing Oil Canada Heads Up – Shootout Series presented by Speedwire Systems (CHU) as a class presenting sponsor and we couldn't be more excited!
VP Racing Fuel is a leader in the race gas and methanol fuels that are commonly found powering the quickest and fastest car and bike entries of the CHU.
Check out VP Racing online to find a dealer near you
Royal distributing
925 Woodlawn Rd W., Guelph, ON N1K 1B7 |
tel: (519) 822-6903 ext. 2238 | fax: (519) 822-0526 |Whitby and Sudbury Locations as well
Drummond Fuels Ottawa LTD.
30 Rideau Heights Dr. Nepean Ont. K2E 7A6
613-226-4444
J&B Cycle and Marine
950 Riverside Dr. Timmins, Ontario P4N-3W2
Ph 1-705-267-1417
Mastrangelo Fuels 720 Hewitson Street Thunder Bay, On P7B 5Z1
Tel: 807 623-3996
Grand Bend Motorplex P.O. Box 668 Grand Bend, Ontario, N0M 1T0
Office: (519) 238-7223
Earl rosebush fuels rosebushfuels.ca 4026 Old Highway 2 E, Belleville ON K8N 4Z4
613-707-7062
St Onge Recreation 65 Hart Drive Barrie, ON L4N 5M3
Phone: (705) 733-228
Bicknell Racing Products 117 Cushman Rd, St Catharines ON L2M 6S9
905-685-4291

Kennedy Motorsports 51-Watt Street Guelph
519-836-2763
ULTIMATE CAR & TRUCK REFINISHING CENTRE 23455 Hwy 48 48, Baldwin ON L0E 1A0
905-722-3668
Fill Up Fuels Port Perry Ontario 22115 Island Road
905-985-2065
Toronto Motorsports Park 1040 Kohlar Road Cayuga On N0A 1E0
416-587-4561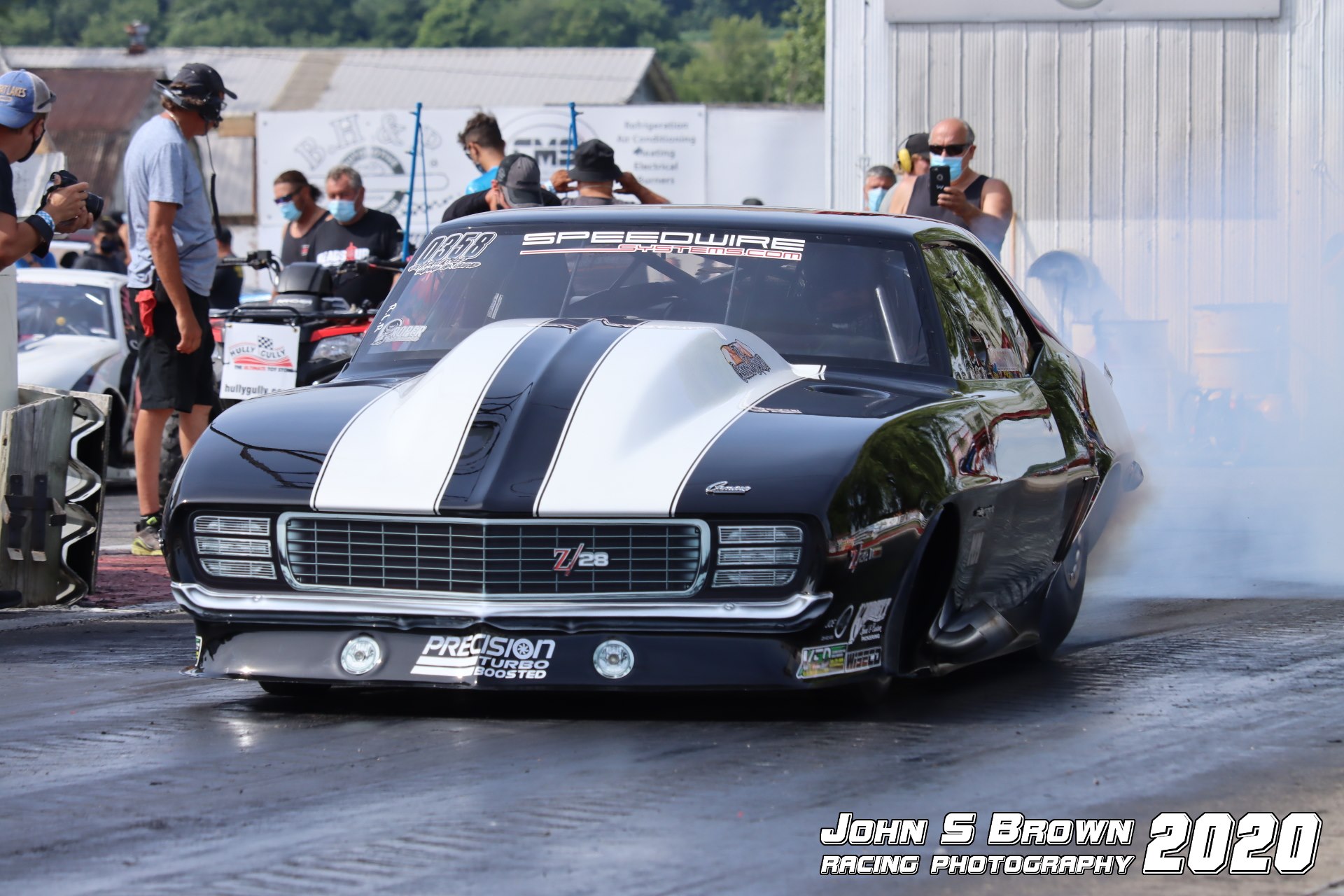 2020 Super Street Champ Agostino Motorsport's 69 Camaro lives on VP Racing Fuels M1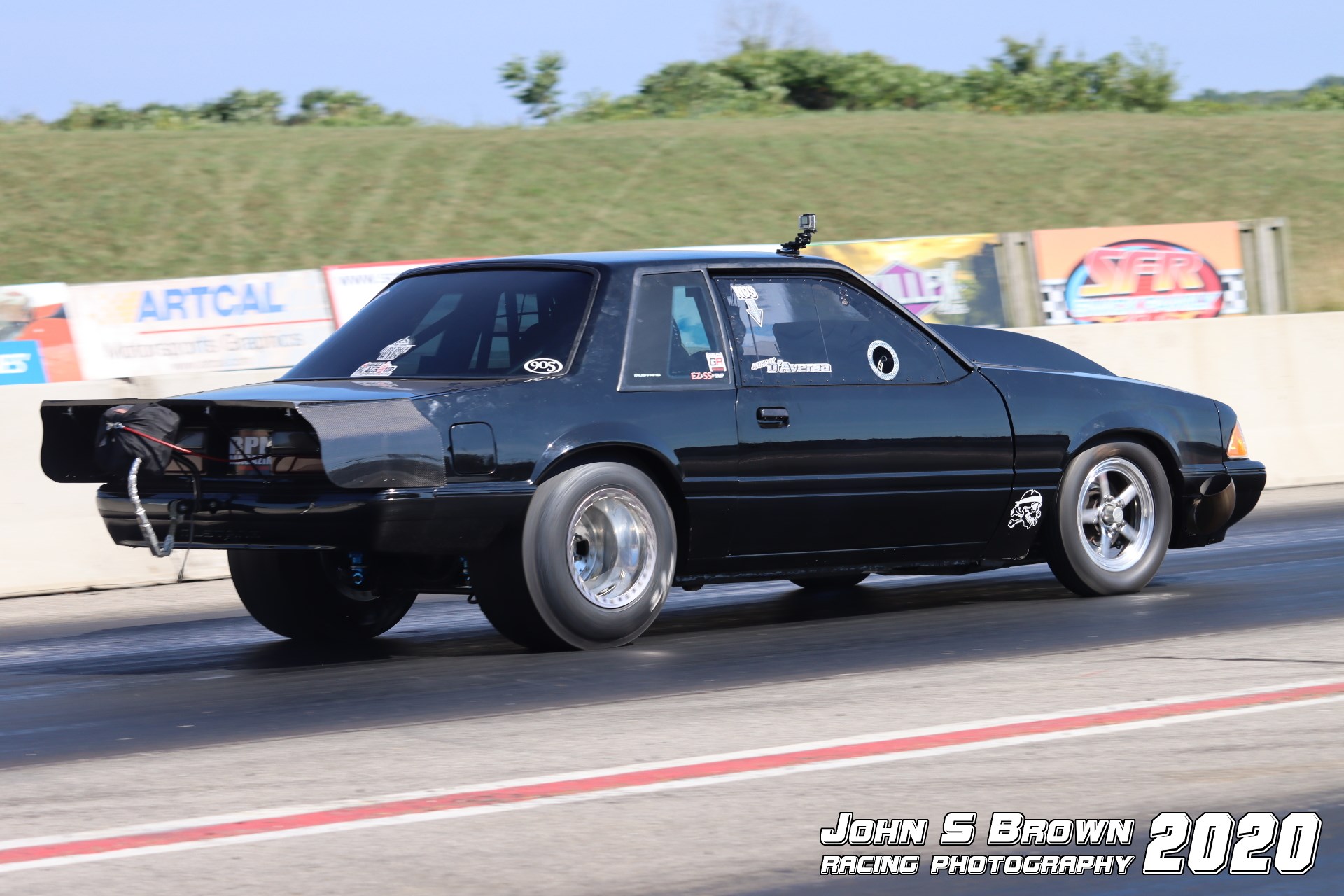 2020 EZ Street Champ Anthony D'aversa uses VP Racing Fuels Q16 in his Nitrous powered big block combo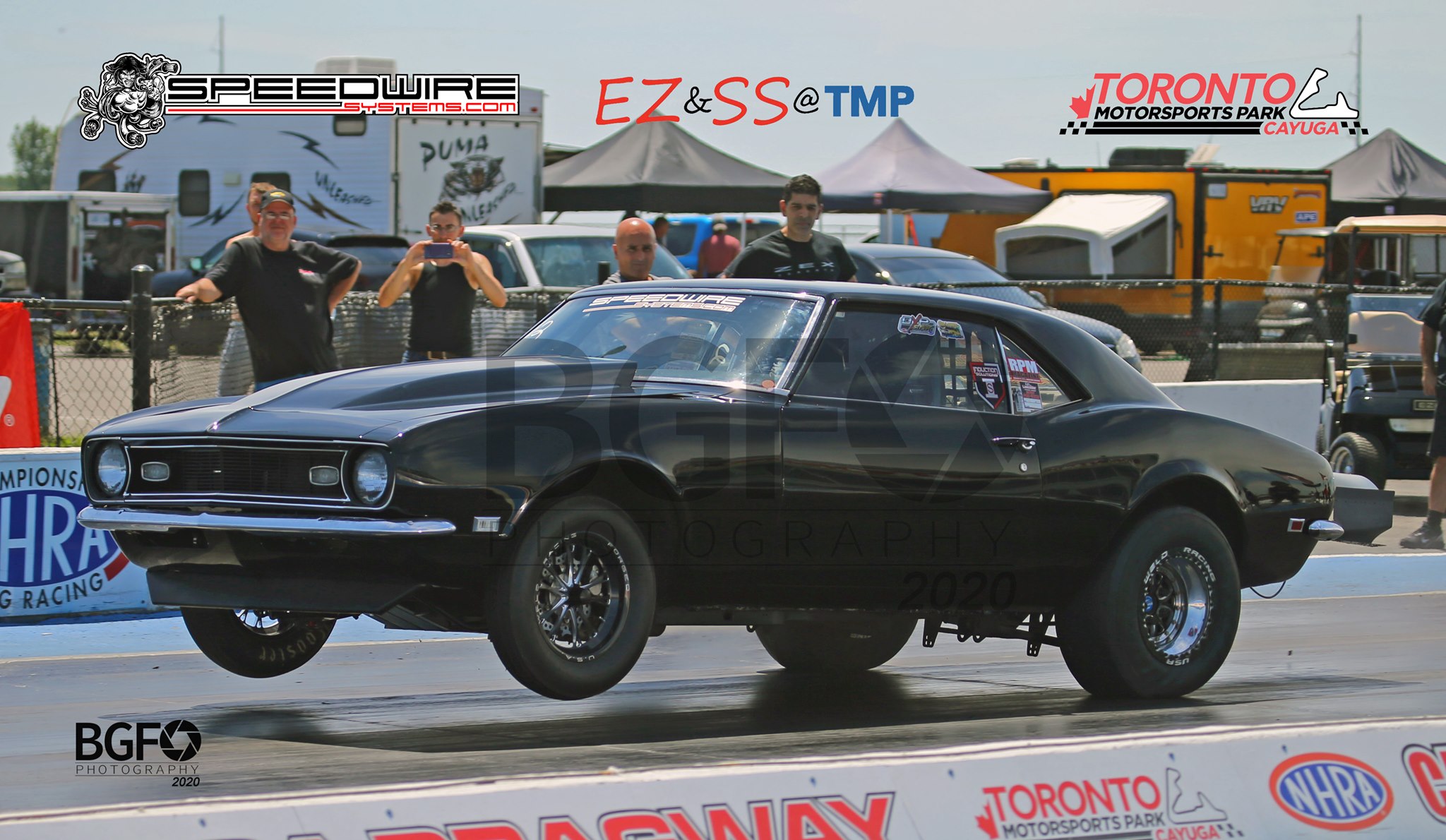 Ian Hill's 68 Camaro Gray Area new turbo combo will be feeding on M1 in 2021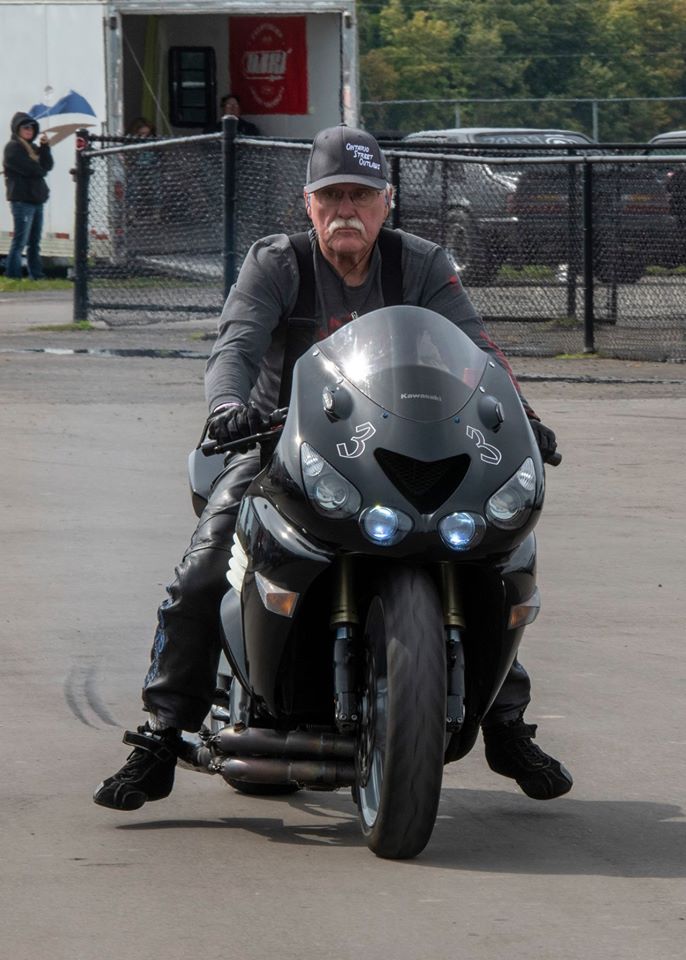 When its time to fill up, Murray Lonsbary uses MR12 in his bikes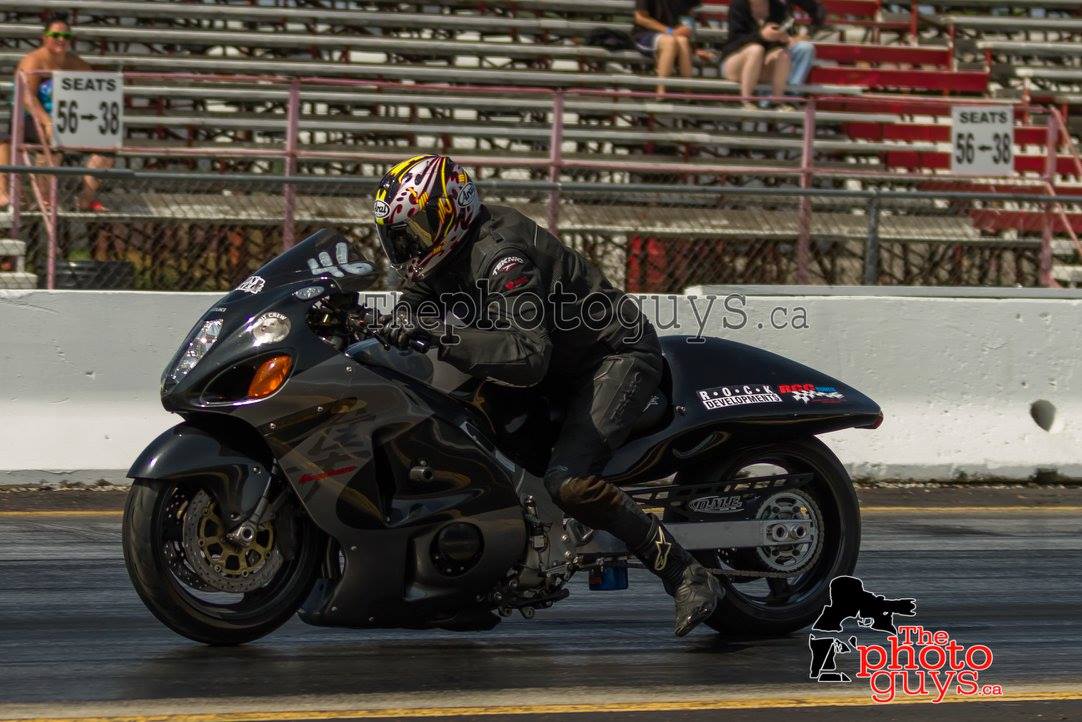 2020 Pro Bike entry Brant Rossi runs C16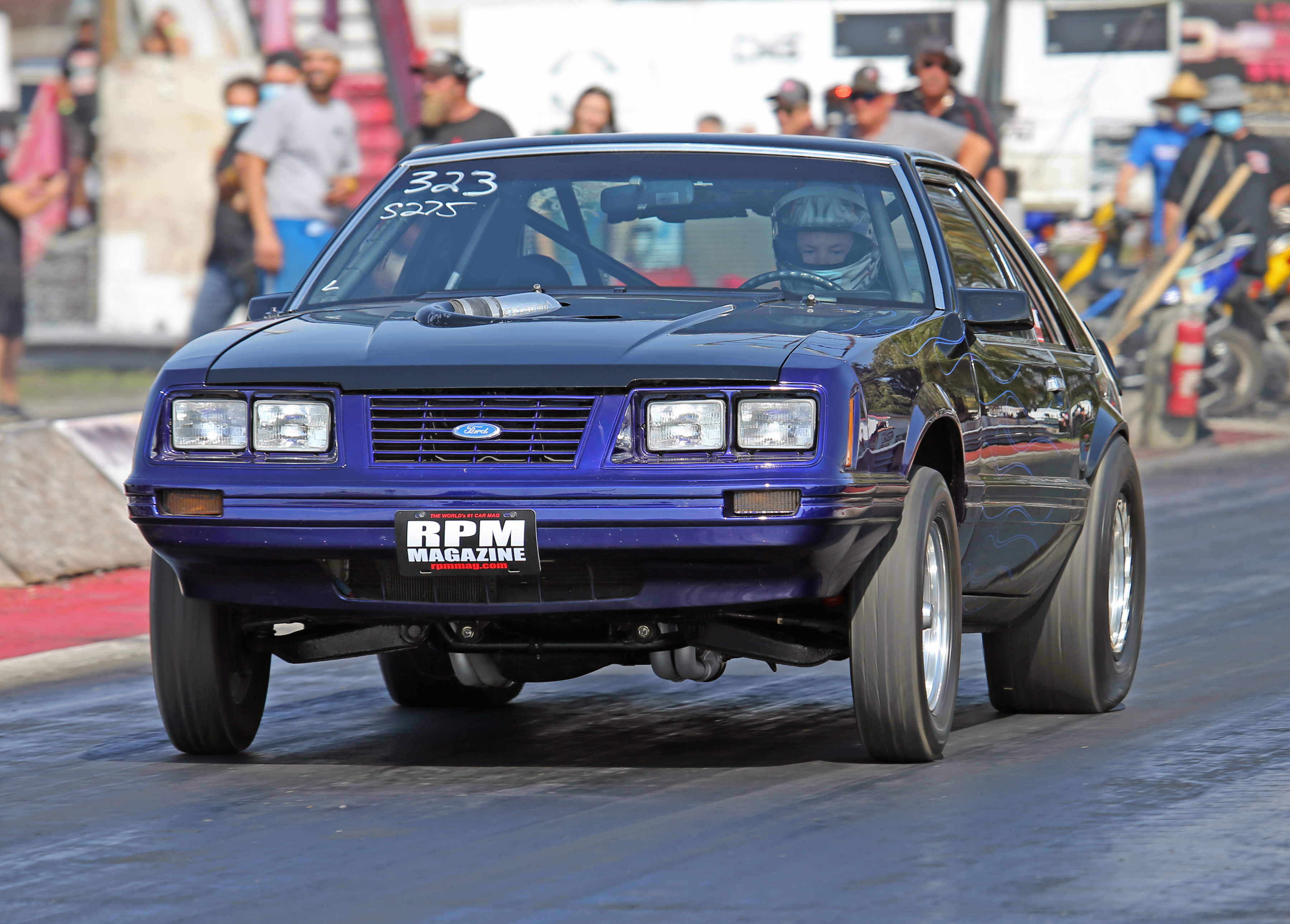 Street275 racer Jay Gallant runs VP Racing Fuels C12 in his 4-eye fox.