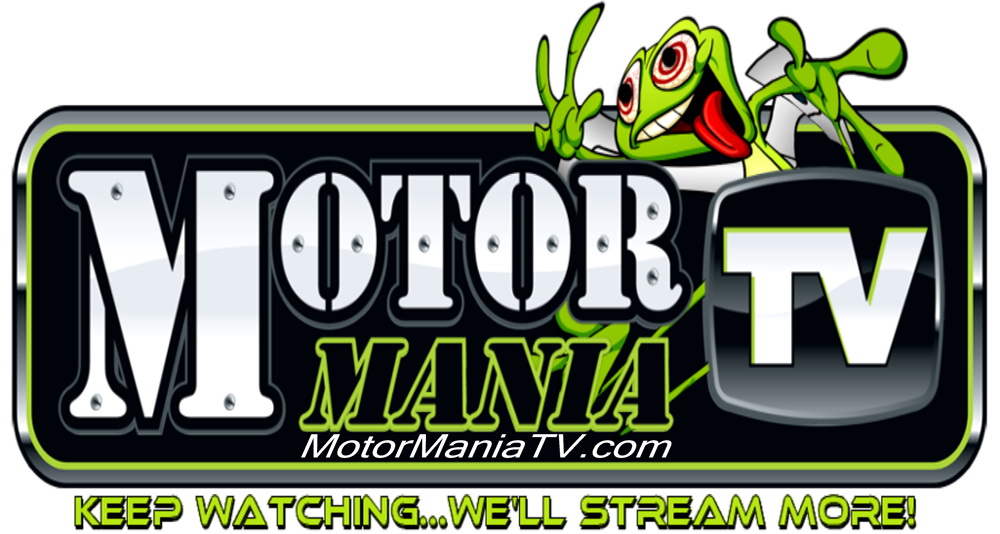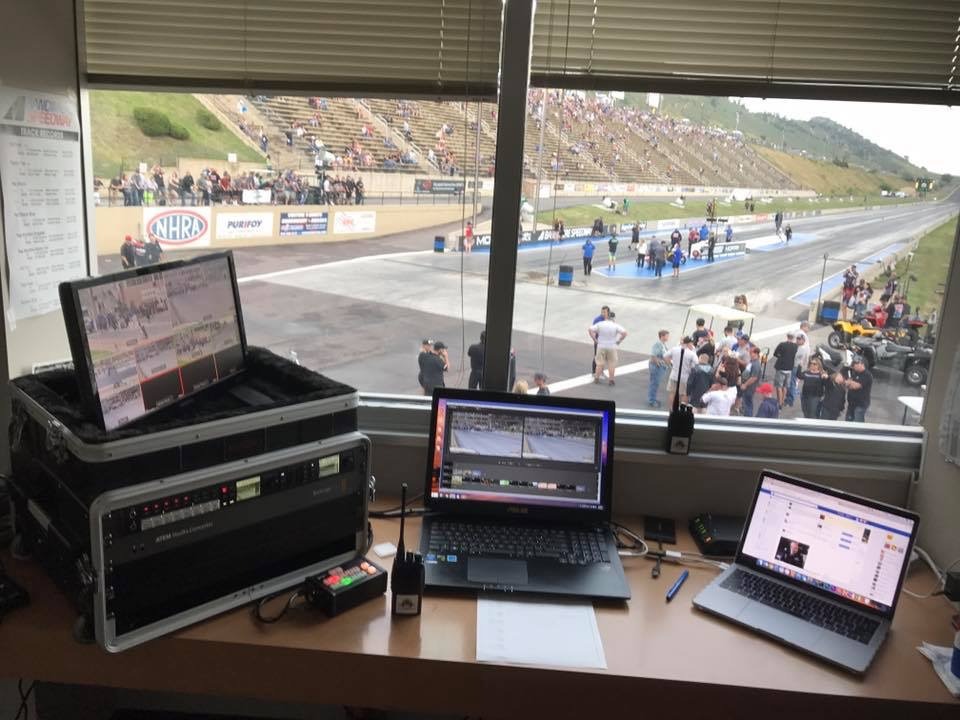 PRESS RELEASE Dec 11, 2018 – From the desk at the Super-Secret Hideout of the OGW
Ontario Grudge Wars is pleased to announce our partnership with MotorManiaTV!
MotorMania will be live streaming the RPM MAGAZINE Smackdown3 July 20, 2019 at Toronto Motorsports Park and the All Out Live event we are attending at Lapeer Dragway in Michigan August 11, 2019 as part of the Tom Bailey's Woodward PreParty and RPM 20th Birthday Bash which will be the performance party of the year!
The folks at MotorManiaTV have been top players in live streaming drag race events since live streaming drag race events first started. They are pioneers of the technology, drag racers themselves and know what it takes to put on the show!
"I can't tell you how pumped we are to have MotorMania on board for these events," said OGW's Ian Hill. "Once again, we have to thank the people at RPM MAGAZINE for 'Super-Sizing' Ontario Grudge Wars. This deal was put together in the RPM Magazine booth at the PRI show, proving once again – participation is key!"
"With so many fans watching live stream drag racing from their homes each and every weekend, you know exactly what to expect when our event goes live, and the efforts of MotormaniaTV will be nothing short of awesome!" Hill added.
MMTV