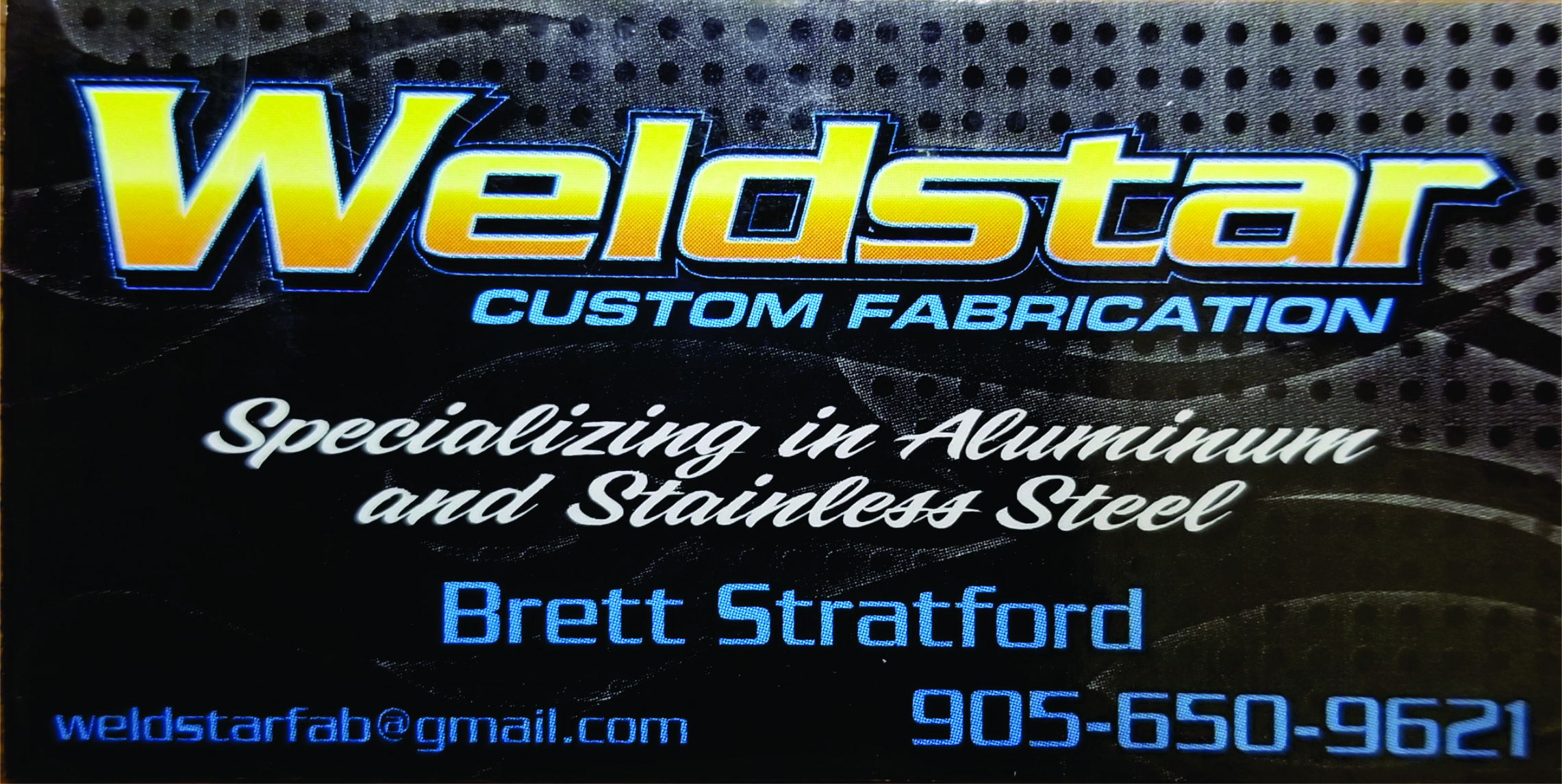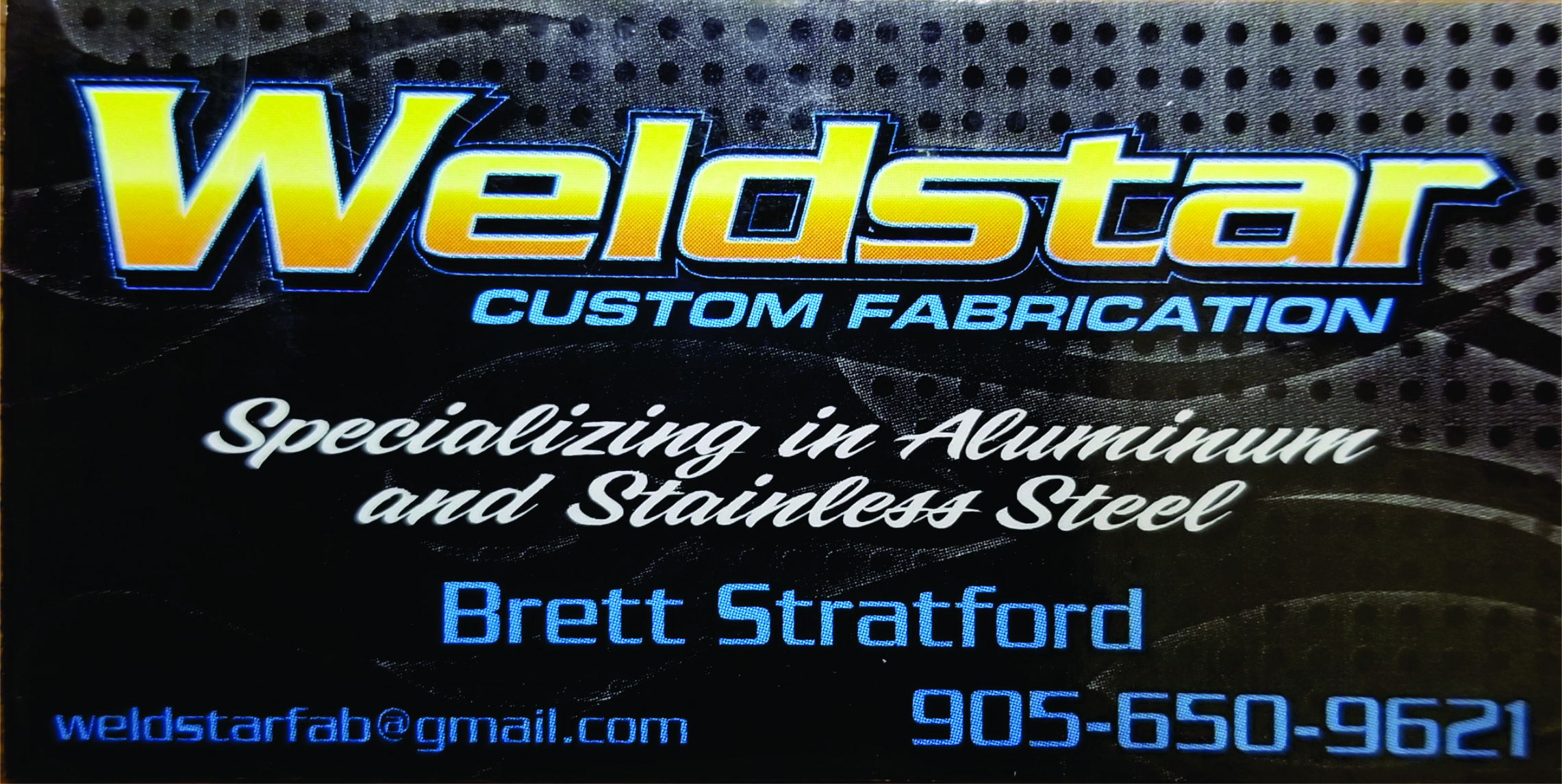 Dec 12, 2018 – From the office at the Super Secret Penthouse Hideout of the OGW
Gaining new sponsors in todays market is not an easy task, so when we were able to secure Weldstar as an associate sponsor for 2019 we were over the moon!
Weldstar's key man, Bret Stratford loves racing and has been involved at some level or another in just about every type of popular racing within the Niagara Region in his life time! Bret and Weldstar are who to call on when you need good mobile welding and fabrication in Niagara. While he is very popular for his mobile welding setup, Weldstar does have a fabrication shop in Wainfleet for all your repair and fabrication needs.
Weldstar's logo will be present on the OGW 2019 series t-shirts and social posts throughout the season.