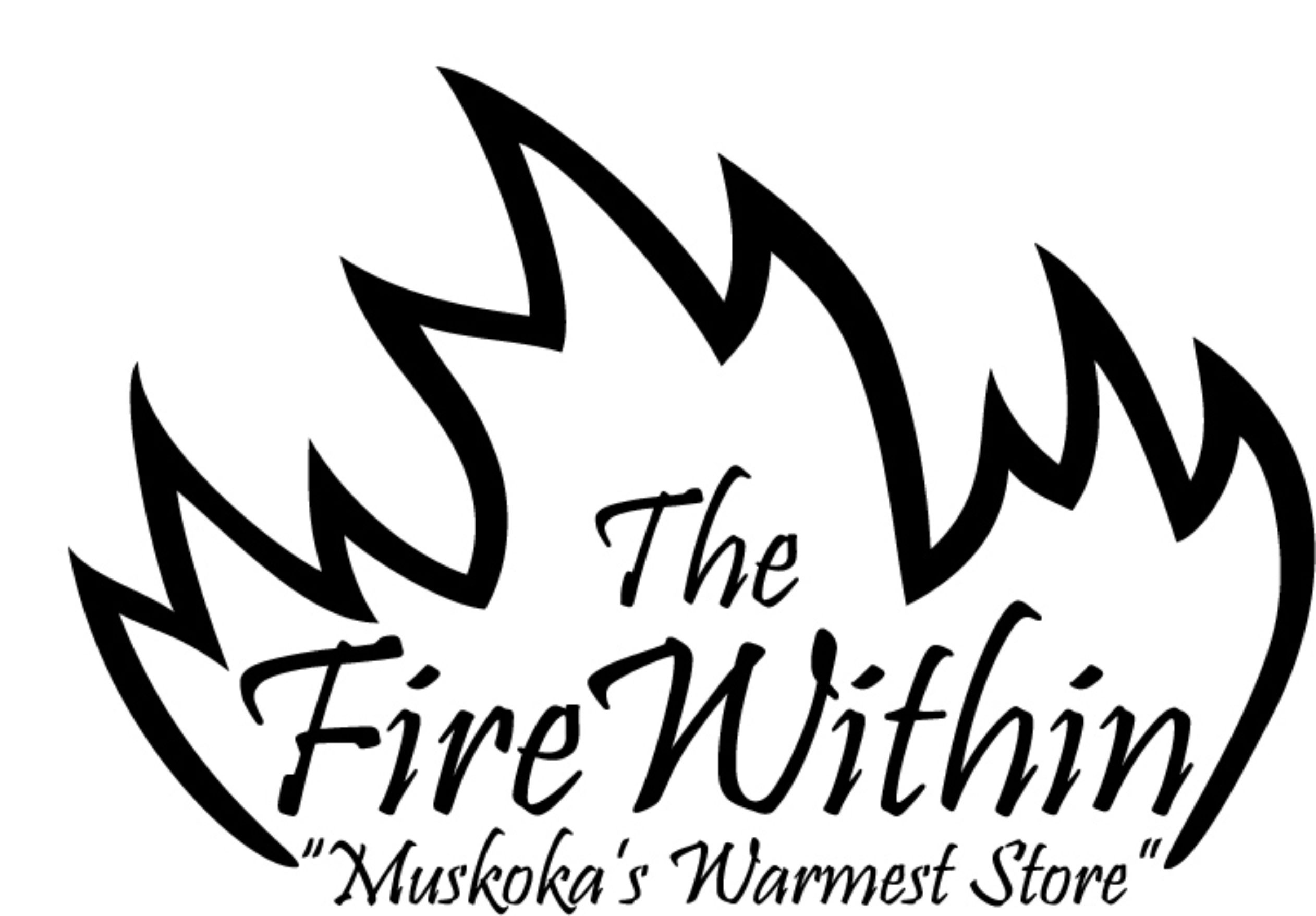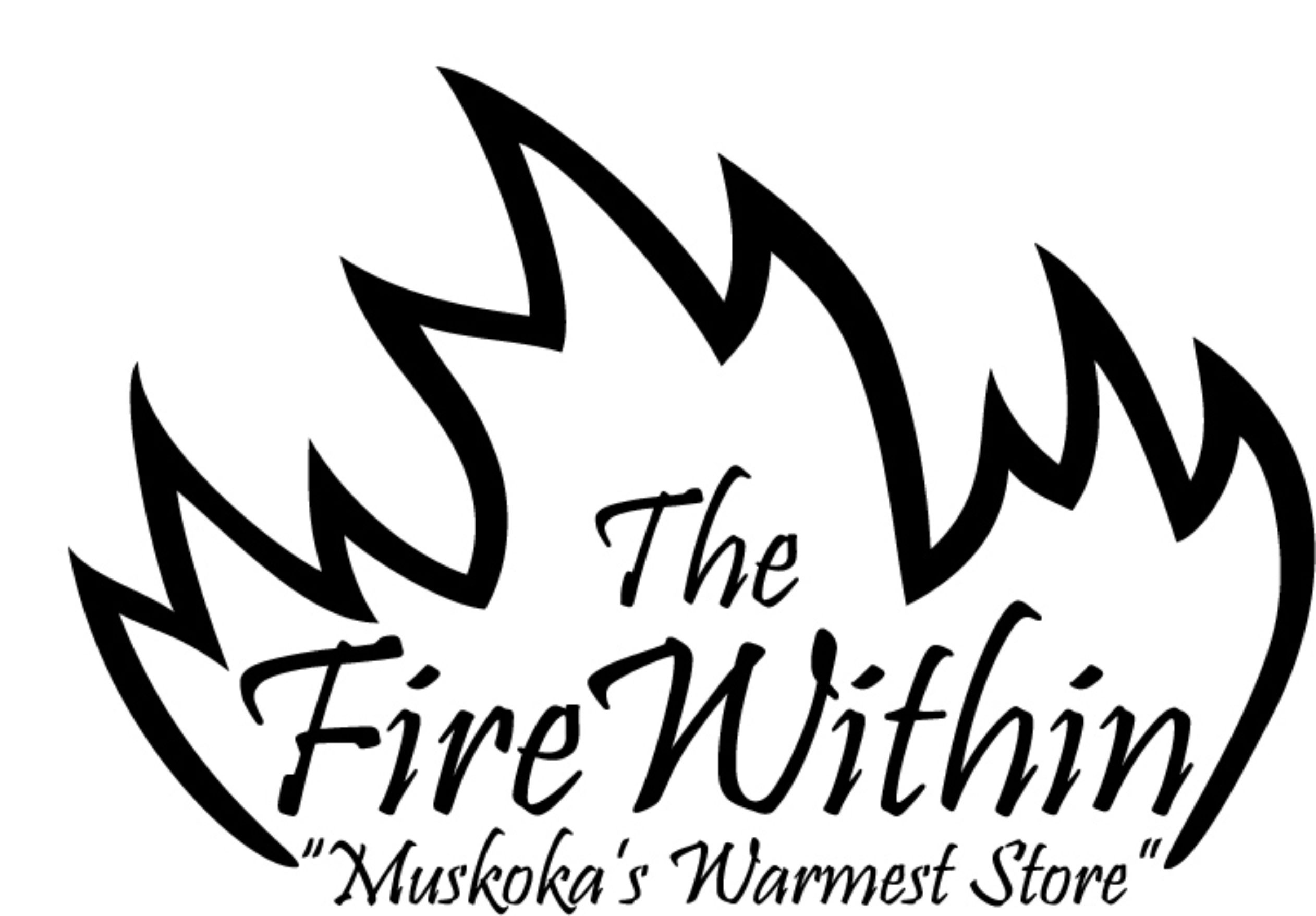 January 30, 2019 – from the cozy blanket laid out in front of the fire, in the Billards room at the super secret hide out of the OGW
OGW is please to announce our latest Marketing Partner – The Fire Within.
The Fire Within is Muskoka area's top choice for Fireplace, Insert and Chimney installations or repair. With over 20 years of experience The Fire Within can meet all your expectations, include full project completion of outdoor fireplaces, kitchen grills and everything in between.
Check out the Sponsors section of our website for more info and a link out to their site!