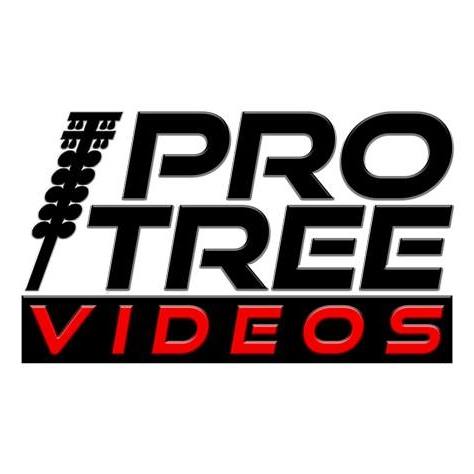 February 16, 2021
From the cinema room of the super secret hideout of the OGW
We are excited to announce the return of Pro Tree Videos within our series. Ben Gojanovich's brand of racing videos continues to grow in quality and quantity as he is set to not only attend all of Ian Hill Racing Productions events, but also some of the other popular Ontario based Drag events.
Pro Tree Videos will be attending the Maxima Racing Oil Canada Heads Up Shootout Series presented by Speedwire Systems, The RPM Magazine Smackdown5 powered by Maxima Racing Oil brought to you by RM Racing Lubricants, The Northern No Prep Nationals and the Fall Small Tire Shootout
Pro tree Videos can be found on their Pro Tree Videos YouTube Channel, Facebook and we regularly share their videos on our Canada Heads Up Facebook Page.