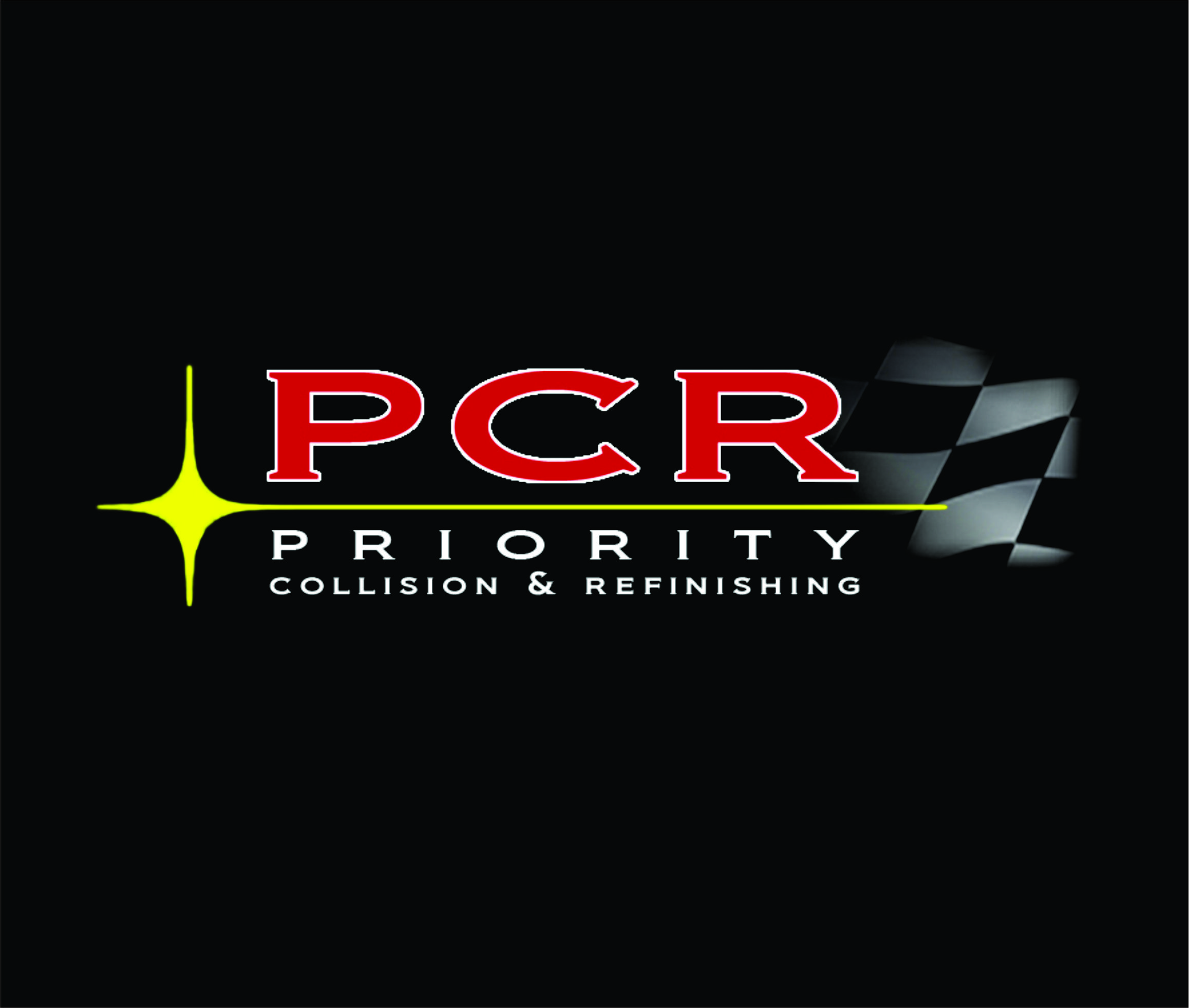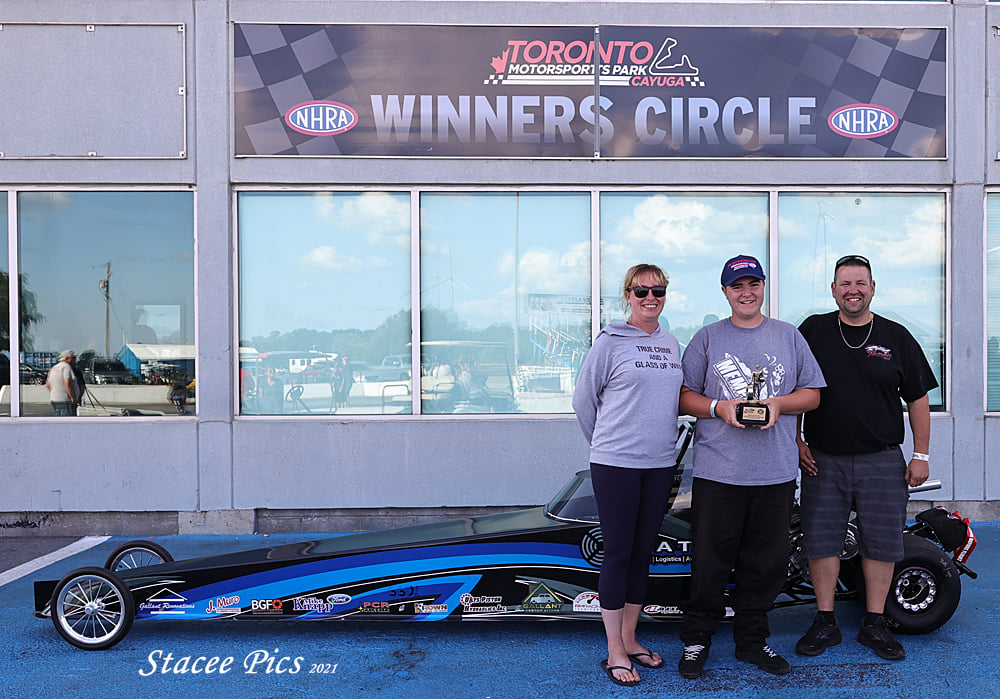 April 5, 2022
We welcome back Priority Collision as a major supporting company behind our Free to Enter Jr Dragster program. Jason Gallant of Priority Collision has backed our series for many seasons and in 2021 we moved to free entry for the Juniors, and we are happy to announce that we are headed in that direction again!
Priority Collision is the Welland area's leading collision repair center as well as most know is the home of Gallant Customs… the place to go for your hot rod or custom auto and bike paint work! Jason is a regular CHU Street275 competitor giving the series champ a good run for him money, ending with a second place finish while enduring missing one event in 2021. Jr Dragster racer and part of the Gallant family – Cole Ferri, CHU's 2021 Jr Champion plans his 2022 return in a new scale digger!
The Jr Dragster program is supported by a series of shops, but we are proud to thank Priority Collision for their part in supporting the 2022 Jr Dragster season!