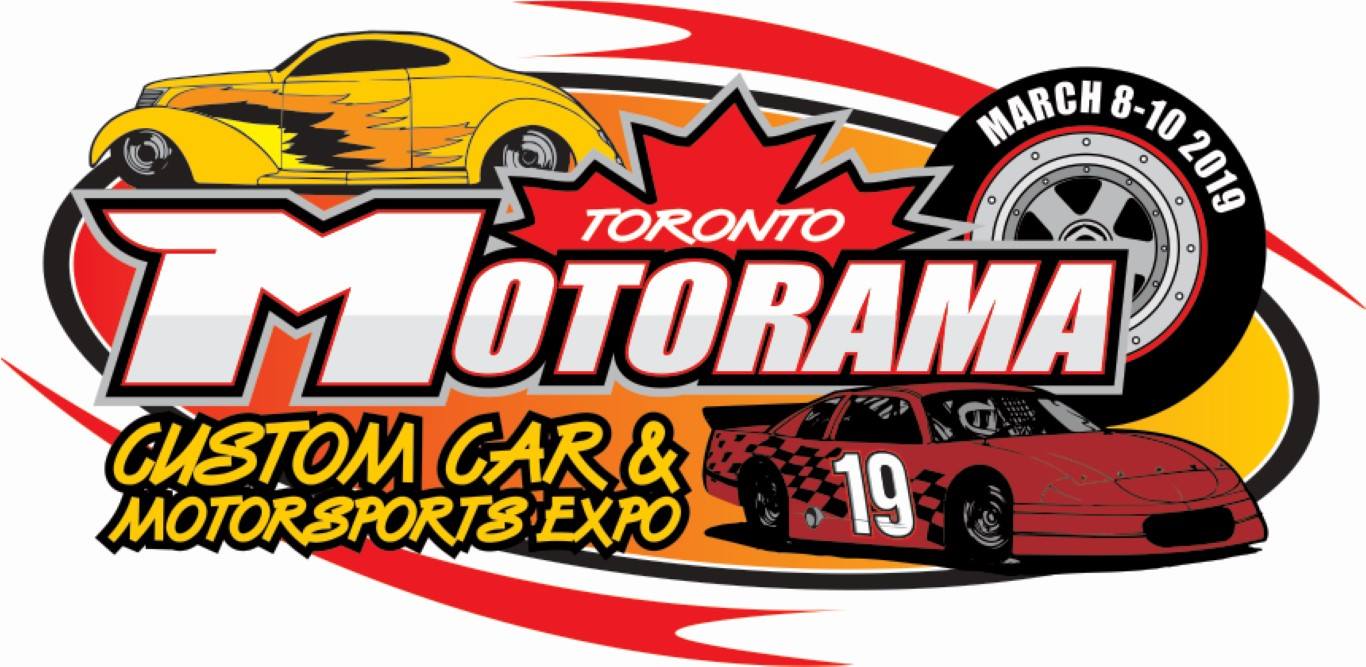 March 11, 2019
From the shut down area of the super secret hide out of the OGW
After 3 days of manning our booth at the 2019 Motorama Car Show, i can tell you – my feet, hips, knees, shoulders and back are all sore… yet i sit here smiling from ear to ear! A huge Shout out to all the guys that brought their cars out for our display – Cole, Nick, John, Dean, Chris, Wajdy, Luc, Mike and Paul. Thank you for helping to make our efforts such a great success. To all came to visit our booth, to talk shop, racing, meet up with friends and especially those that came forward unsolicited to discuss Sponsorship for 2019 – thank you. To Motorama, great people to deal with, they took care of us right down to the last minute change of our drivers meeting room. Thank you. To our OGW/ Canada Heads Up Volunteers and crew members that manning the booth all weekend, answering questions, selling shirts, Milling Welding 211 Mig Welder draw tickets and for just being there – thank you! This weekend was awesome and we cant wait to do it again in 2020 with as much enthusiasm as we have right now!
Congratulations to the following booth attendees for winning or coming second place in your respective classes.
Cole – Under 25 Jr Dragster
Nick – Class and Best Paint Competition 69 Camaro
John – Class Corvette
Chris – Class Mustang
Wajdy – Class Mustang
Mike – Class Mustang
Paul – Class Mustang
Our drivers meeting was fantastic! We had over 90 people in the room, had a great, quick discussion filled with a ton of info in a short time. TMP rep Neale Armstrong spoke on track updates and our efforts thus together. Truly the most well attended drivers meeting i have ever attended.
The party is over, its time to go over all of our notes from the weekend and get moving! With 20 new members signed up as of Saturday night we have our work cut out for us over the next couple weeks! For those of you that like information… keep your eyes peeled to the screen!