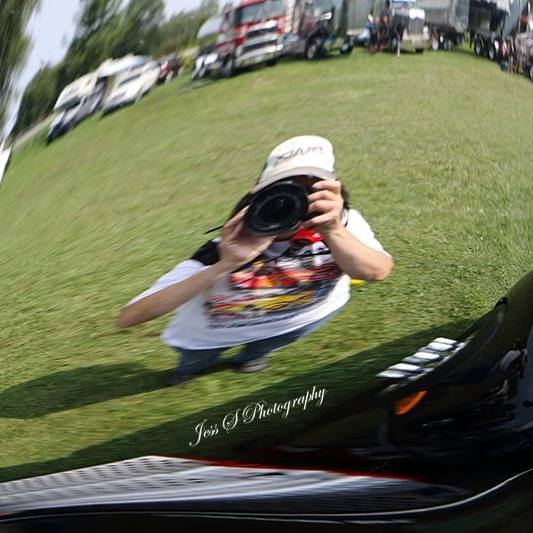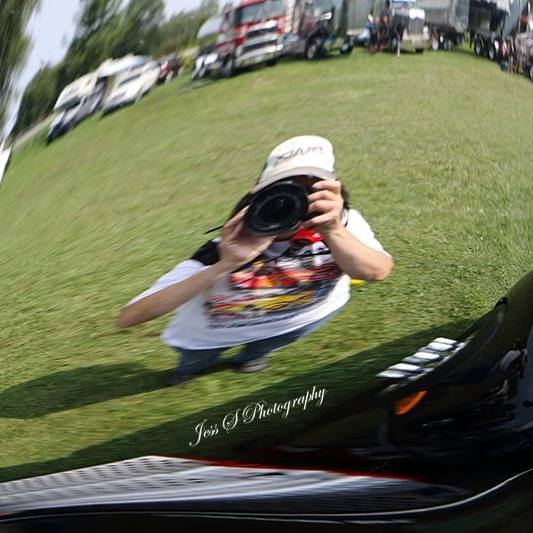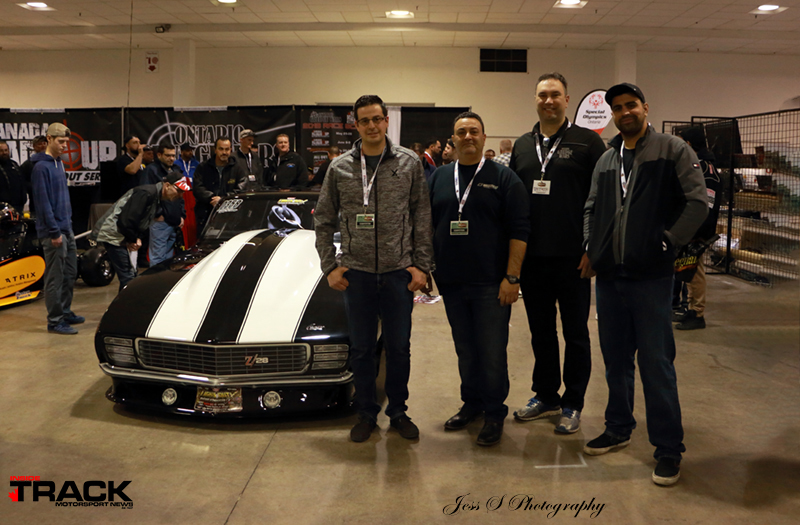 Series Director and Coordinators Ian Hill, Wajdy Khalil and Dean Carmine with Nick Agostino at the OGW/ Canada Heads Up Booth – Motorama 2019

March 11, 2019
From the Dark Room at the super secret hide out of the OGW
While Motorama has come and gone, (we have so much to tell you) the big news is we are happy and super excited to announce we are teaming up with Jessie Sharpe as our official photographer of the 2019 season for both the OGW and Canada Heads Up series of races.
Jesse is well known for her efforts at TMP and other tracks in recent years, and she will be a key factor in building our brand awareness and exposure this year! Keep an eye open for Jessie's work from the Motorama show and other car related events through the season. Visit her Facebook page here for more info! All photo requests and discussions should be handled directly with Jessie!
We are so excited to partner with Jessie this season as she helps take our brand recognition to the next level!