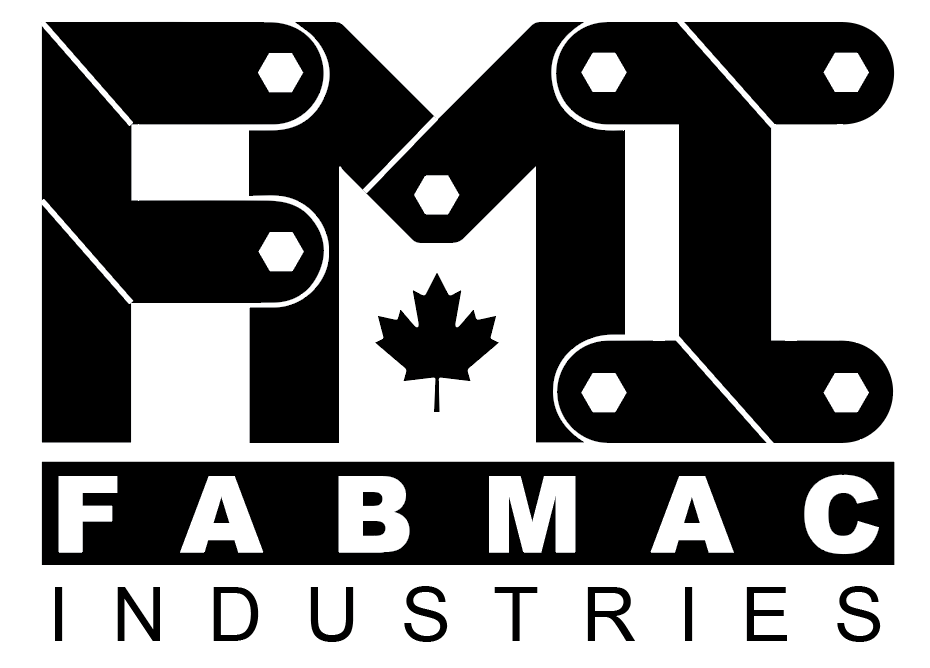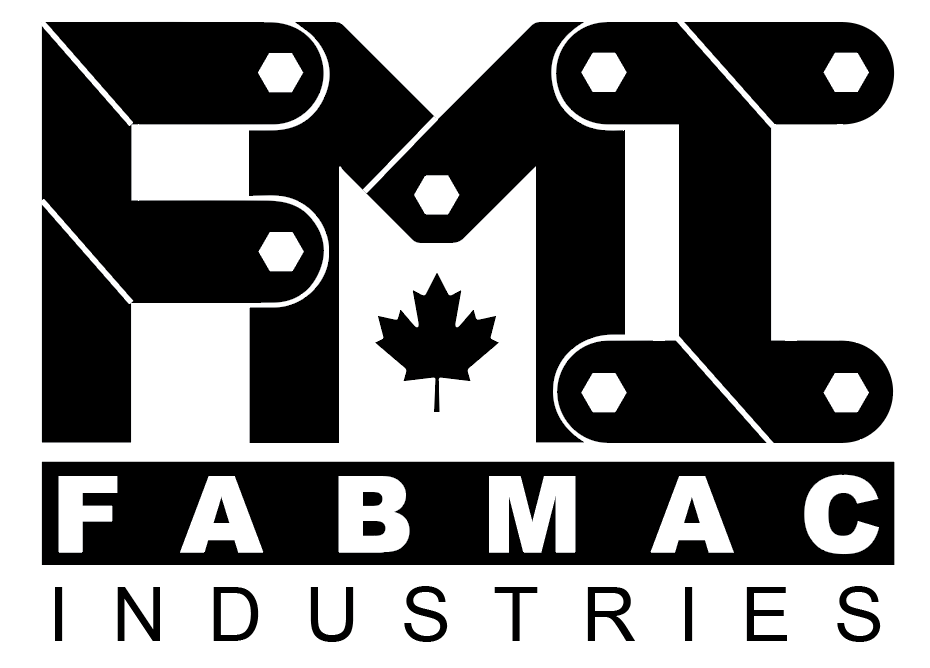 January 24, 2019 – From corner behind the shear in the race car shop at the super secret hide out of the OGW head quarters.
We welcome returning sponsor: Fab Mac Industries
FabMac Industries is in their second year supporting our Small Tire events.
FabMac is a Hamilton based fabrication and machine shop focused on all forms of Motorsports from drag racing to drifting.
They Specialize in LS engines and putting together some of the nicest turbo setups in town, FabMac's work can be admired on several cars racing in our series.
Check out the Sponsors section of our Web Page for more details.