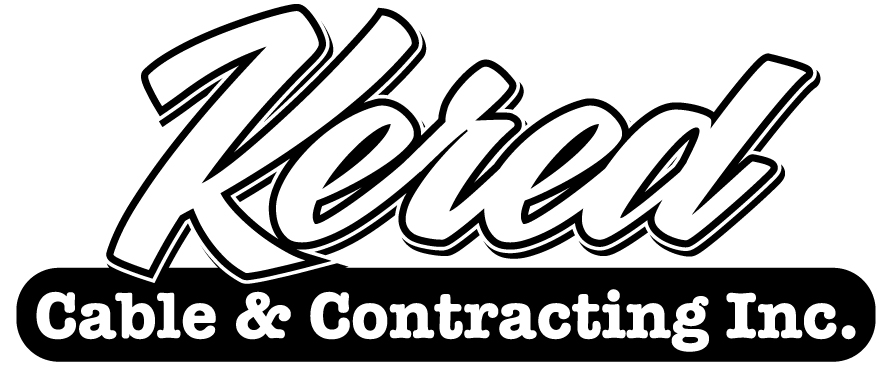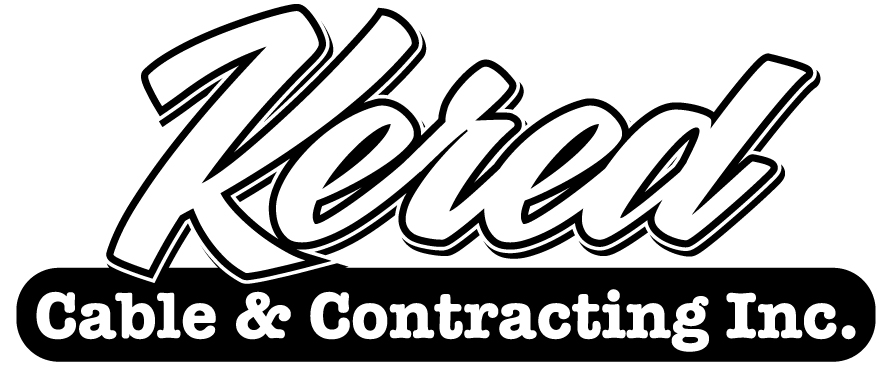 January 25, 2019 – From the desk in the dyno room at the super secret hide out of the OGW
Kered Cable Contracting has come on board for the second straight year, supporting the small tire shootout style classes of the OGW. Owner Tom Smith is a huge advocate of the No Time Grudge events we host and has been known to go a few rounds in his own Firebird 28″ tire hot rod!
Thank you Kered Cable Contracting and Tom Smith.
Visit our web site so see more about Kered Cable Contracting in our Sponsors section and details of Toms Firebird in the Drivers section.