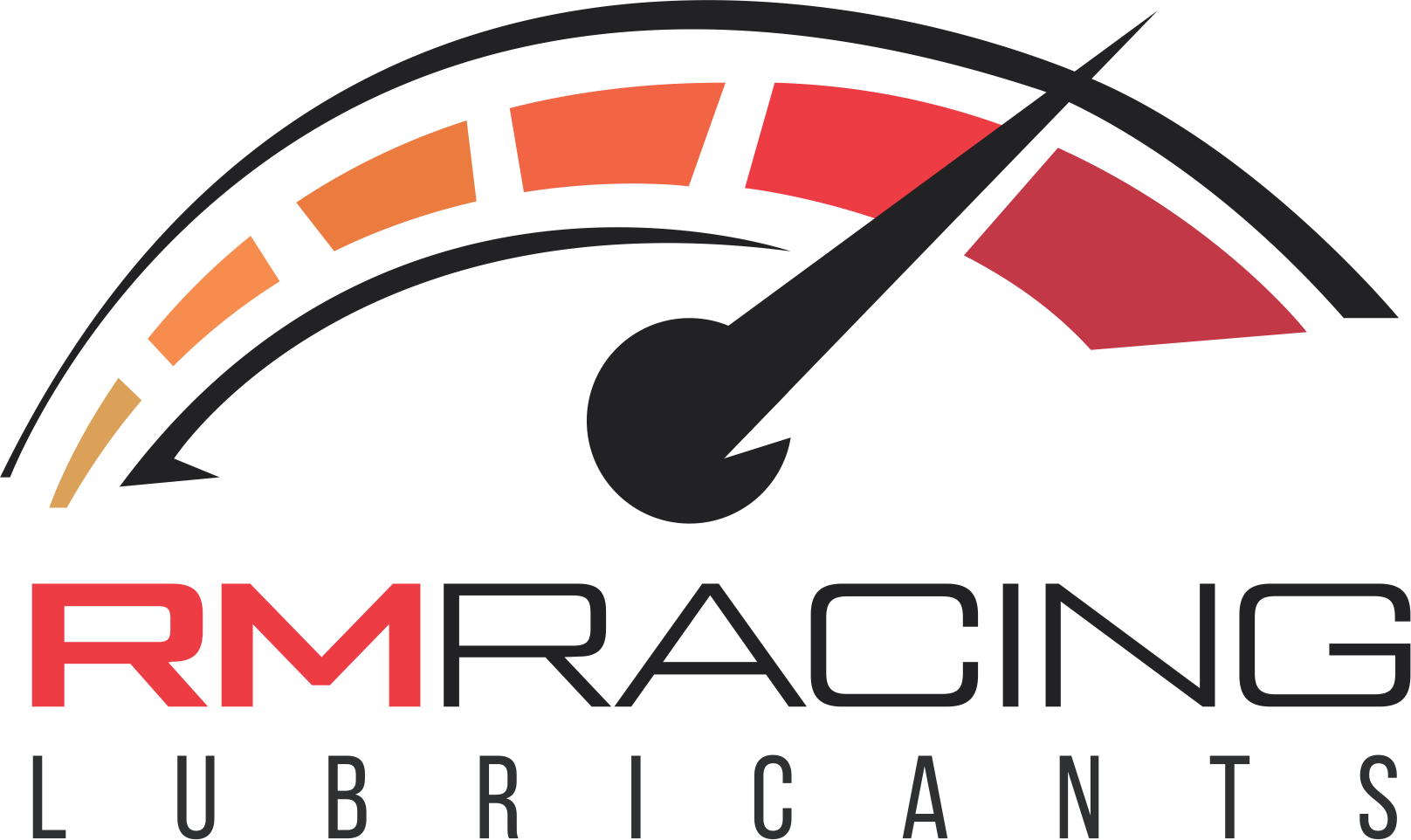 February 8, 2021
Ian Hill Racing Productions (IHRP) is proud to announce the return of Rich Matthie's RM Racing Lubricants as a complete Schedule – Marketing Partner. RM Racing Lubricant returns as the Co-"Powered By" sponsor of the RPM Magazine Smackdown5… powered by Maxima Racing Oil, brought to you by RM Racing Lubricants. RM Racing Lubricants will also be a big part of the Canada heads Up – Shootout Series again for 2021.
Rich will have his vendor booth set up at all IHRP scheduled events for this year. CHU, SD5, Northern No Prep Nationals and the Small Tire Shootout will competitors will find Rich and his tent in his familiar spot straight in from the main gate! As well, Rich will continue volunteering for the series events assisting our racers getting in their pairings at the top of the staging lanes as he did in our 2020 season.
Check out RM Racing Lubricants Facebook page for information on where he will be throughout the 2021 season!
RM Racing Lubricants is the Canadian Master Distributor for Maxima Racing Oil and heavily involved in local motorsports promotion and marketing.